Serena Williams wins 1st official match since her return to tennis, following birth of her daughter
Serena Williams notches first singles win after birth of her baby
She's back!
In her first official match since giving birth to her first child, Serena Williams defeated Zarina Diyas of Kazakhstan at the Indian Wells BNP Paribas Open in California on Thursday, according to ESPN. The final score showed Williams defeated 24-year-old Diyas 7-5, 6-3 in round one.
After the match, Williams, 34, told the Associated Press that getting back on the court "was incredible."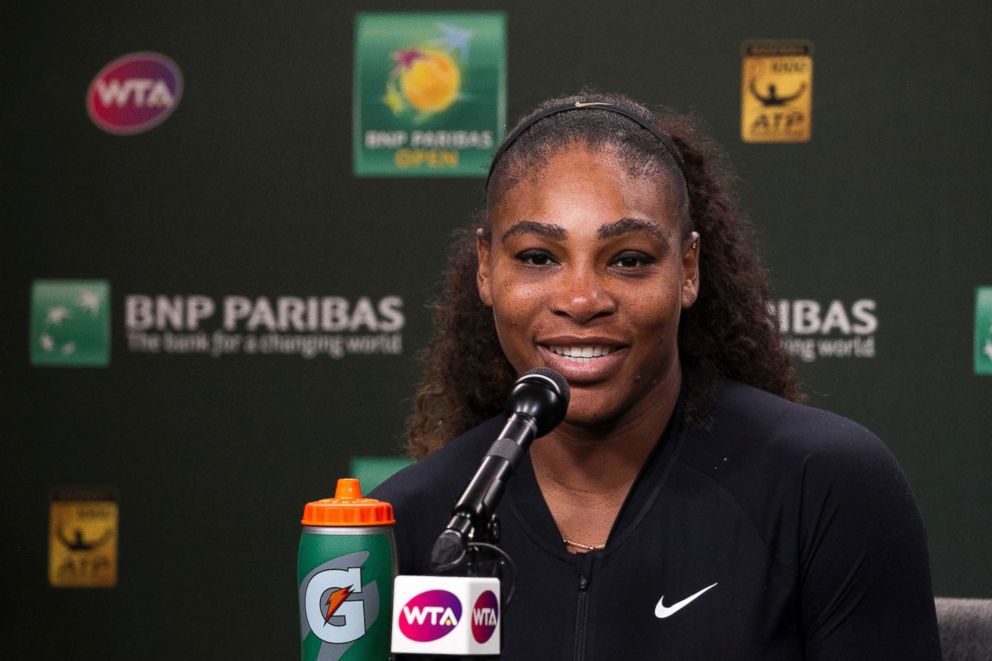 "It's been over a year and a kid later and I get to go home to her now, and I'm excited about that," the tennis superstar continued. "It definitely wasn't easy. We always have a couple tight sets. It was good. I'm a little rusty, but it doesn't matter. I'm just out here on this journey and doing the best I can."
Before getting back on the court, Williams celebrated on social media her return to tennis after the 14-month break.
"It's official. My comeback is here," she wrote in a caption on Instagram. "This Thursday I will start playing tennis again professionally for the first time since giving birth to my daughter. This whole month I am playing tournaments in California and Florida - both my home states."
Williams also acknowledged that her return came on International Women's Day. "My comeback could not have come on a better day," she wrote.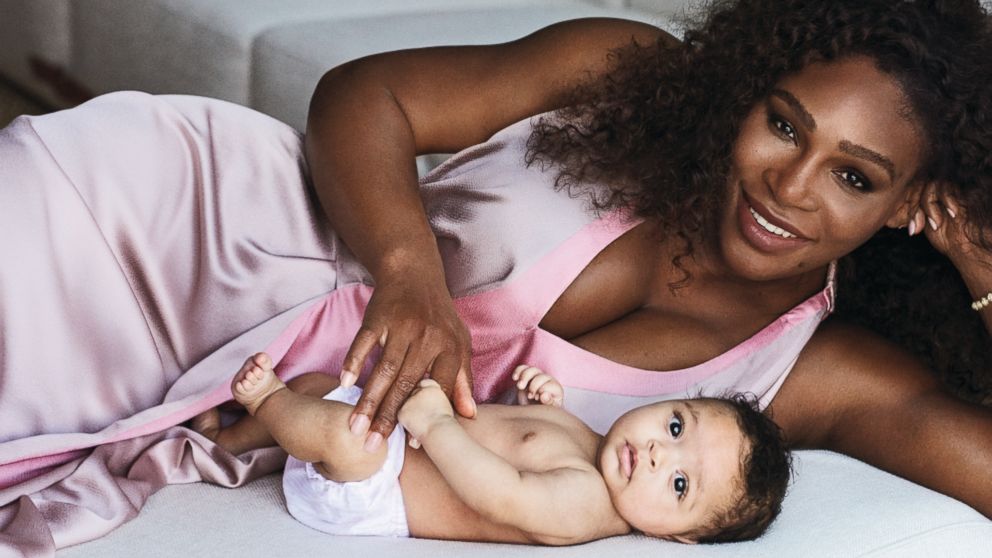 During her break, the tennis star had her hands full. Not only did she and her now-husband, Reddit co-founder Alexis Ohanian, welcome their daughter, Alexis Olympia Ohanian Jr., six months ago, they also exchanged vows last November.
Ohanian also celebrated his wife's return to the court on social media.
"#GMOAT [Greatest mother of all time] back to work tonight," he wrote in a caption on Instagram. "Strong W, especially after everything you've been through. I'm so proud of you."