Shia LaBeouf has finally decided to talk about his arrest in Savannah, Georgia, last summer, when he was caught on video making racist statements about a black police officer while being booked for public drunkenness, disorderly conduct and obstruction.
In a new interview for Esquire, the 31-year-old "Transformers" star admitted, "I f----- up."
"What went on in Georgia was mortifying," he said. "White privilege and desperation and disaster...It came from a place of self-centered delusion...It was me trying to absolve myself of guilt for getting arrested."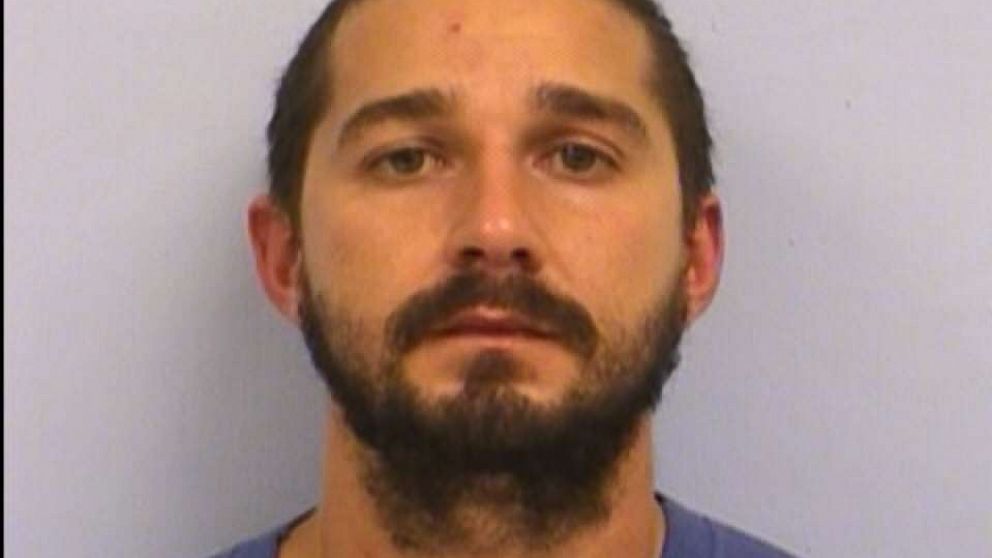 LaBeouf, who was filming the upcoming movie "The Peanut Butter Falcon" at the time, credits his co-star Zachary Gottsagen, a 32-year-old actor with Down syndrome, for setting him straight.
"Everybody was pussyfooting around it," he recalled, but he said Gottsagen told him point blank, "You're already famous. This is my chance. And you're ruining it."
"To hear him say that he was disappointed in me probably changed the course of my life," LaBeouf continued. "Zack can't not shoot straight, and bless him for it, 'cause in that moment, I needed a straight shooter who I couldn't argue with."
LaBeouf was sentenced to 10 weeks of court-ordered rehab, where he said he learned that his defensiveness and violence was the result of post-traumatic stress disorder stemming from an incident in his childhood.
The actor told Esquire that when he was 9, he overheard his mother Shayna being raped and felt helpless to stop it. "I froze," he said.
Police never caught the attacker, LaBeouf said.
But the attack has had a lasting impact on the actor, who has scuffled with law enforcement in the past and sleeps with a gun to this day.
"I've always thought somebody was coming in. My whole life," he explained.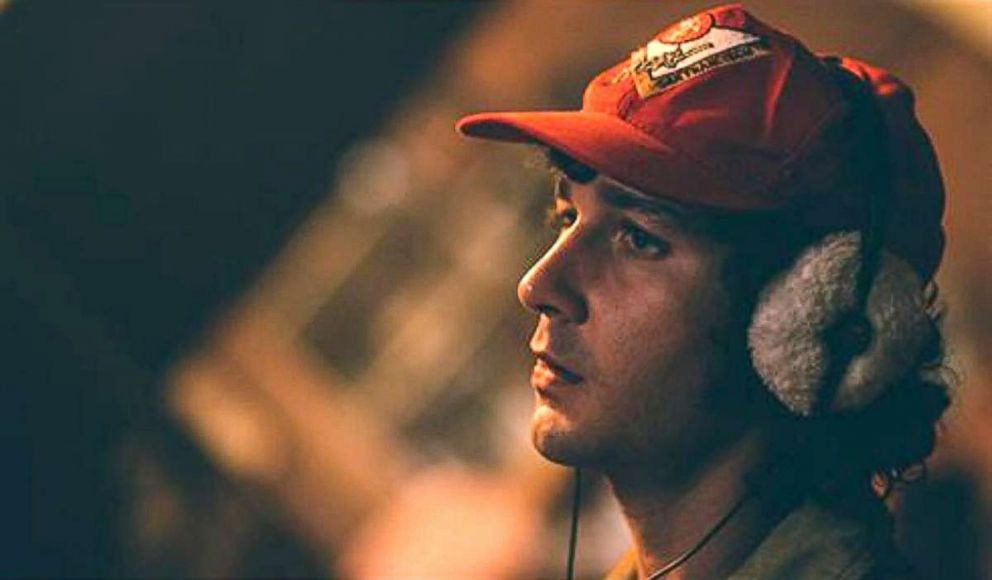 LaBeouf will next be seen in "Borg vs. McEnroe," opening nationwide April 13.