Singer Normani says her fans can expect new music sooner rather than later.
"I'm dropping another song in the next month," the former Fifth Harmony member turned solo artist said in a recent interview with "Good Morning America."
After releasing her latest single, "Fair," last month, the 25-year-old artist revealed her highly anticipated debut solo album is expected to drop this summer, followed by a fall tour.
The Atlanta-born singer said creating "Fair" was a "therapeutic outlet" for her.
"It was just a real opportunity for me just to have a breakthrough -- not just musically, but that's some real s--- that I was going through -- this idea of perfection," she said. "For me, this was a step into, 'It's OK not to be OK all the time.'"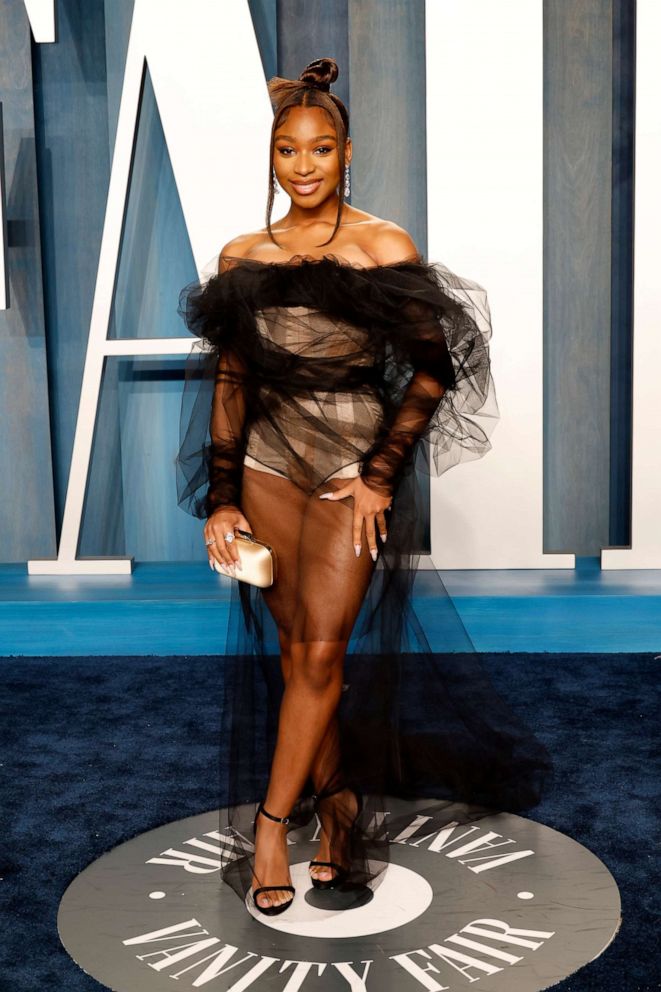 Though Normani said the song is a chance for fans to see her when she was broken, she also believes it gave her a much-needed push to face future challenges.
"I feel like if I could do this, because this was really terrifying for me, then it's like, 'OK, what else can I do?'" she said.
Known for her stellar choreography from hits like "Motivation," Normani said her athletic background comes from her time as a competitive gymnast starting at just 4 years old.
"I wanted to go to the Olympics; that's the path I was on. But at a point, I just became less passionate," she said. "It's incredibly competitive and very strict. It's a whole different beast, and I think that just where I was at the time, I just fell out of love with it."
Despite being inspired by Olympic gymnast Dominique Dawes, Normani transitioned her focus to dance, describing her creative approach as versatile and distinct.
"I love mastering things. And I love the whole idea of just being in the dance studio and working hard -- and being able to build something from nothing. So I have the most fun when putting together a visual piece," she said.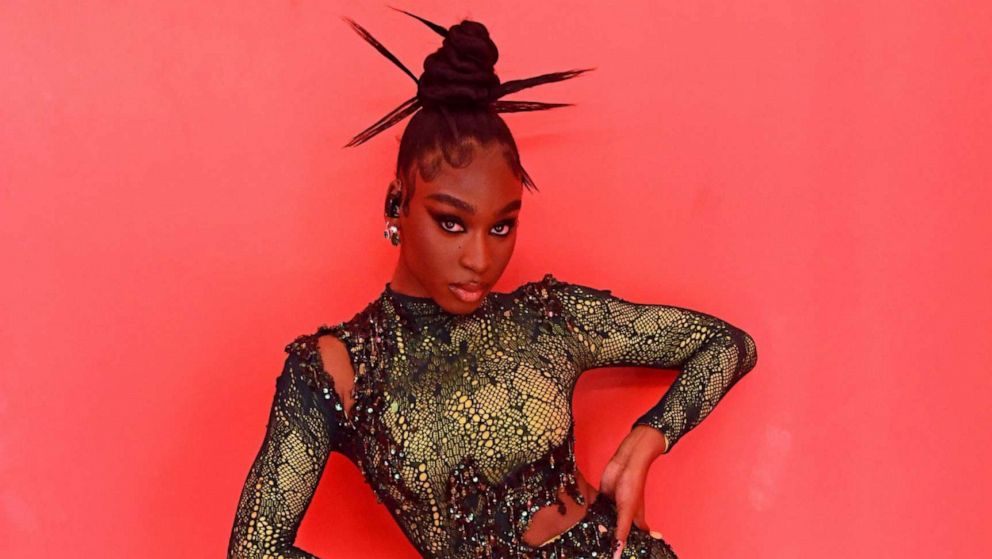 While she said she loves to master choreography, she also understands the power of TikTok and how her dance selections can land on the app as fun challenges for fans and followers.
"I think that I don't necessarily go into choreography with TikTok in mind, but I hope that it catches, and if it does, that's incredible," she said.
In 2021, Normani released her hit "Wild Side," featuring Cardi B. The record reached No. 14 on Billboard's 100, becoming the singer's highest-charting song to date.
Normani said she hopes to work with other women rappers in the future.
"I really want to work with Doja Cat," Normani added. "I think she's so talented and it's crazy because for many years now, I've followed her career. I've been a fan for a while."
Along with new music, the singer is hitting a few more milestones this year. She recently partnered with Cracker Jack to introduce Cracker Jill, celebrating the women who break down barriers in sports.
As baseball season gets underway, Normani recorded a new rendition of "Take Me Out to The Ballgame" in hopes of garnering more visibility for women on and off the field.
"I want women not to be afraid to be boisterous, loud, athletic and just vocal," she said. "I feel like society often tries to dim our light and teaches us to be 'lady-like,' but I'm the complete opposite of that. There's beauty in us just being us and being confident. And I think that often industries are intimidated by that."