Niecy Nash and wife Jessica Betts are opening up about when they knew each other was "the one."
"I just love who I love when I love them and it's as simple as that," Nash, who surprised fans in August by revealing on social media that she and Betts had tied the knot, said Wednesday on "GMA."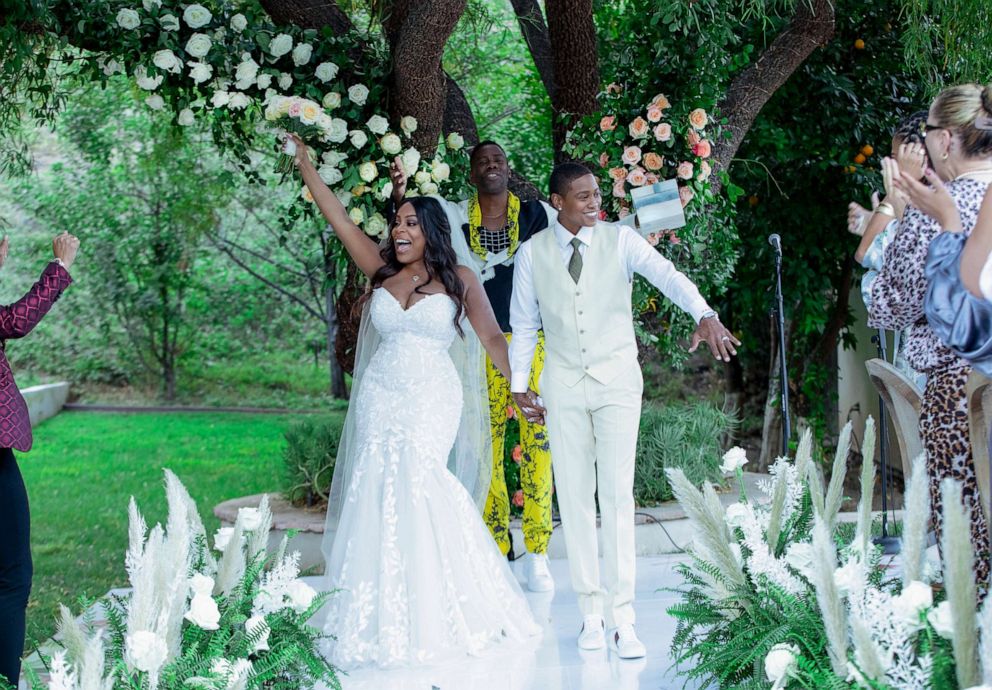 "It has nothing to do with gender," she added. "It has everything to do with being an amazing person and this is the most beautiful soul I have ever met in my life, so there you go."
The "Claws" actress, 50, previously told People she didn't view her marriage as a coming out but rather as "a going into myself and being honest about who I love."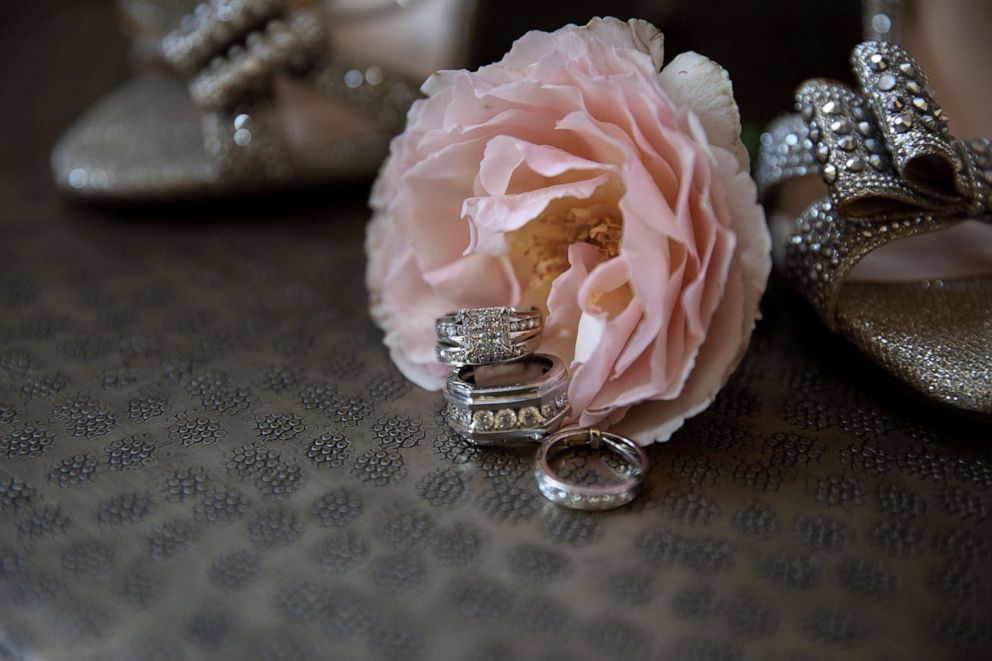 As for Betts, the 41-year-old musician said there was a specific moment she knew she wanted to be with the "Reno 911" actress forever.
"I knew it was something the moment I met her, but when I fell in love is when I desired no one else," she explained. "I knew."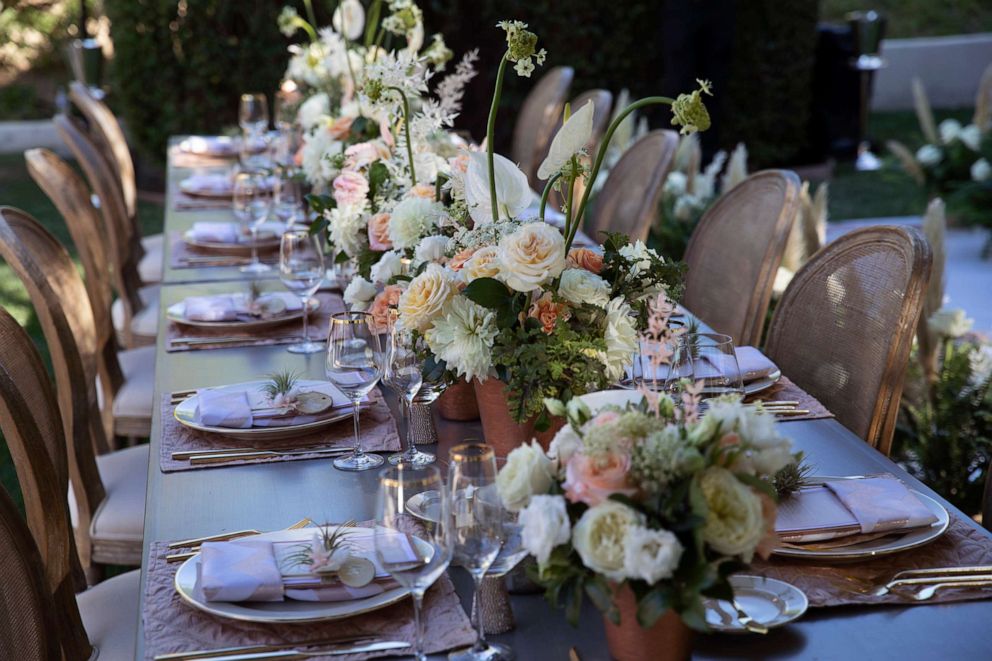 Nash also pointed to one of Betts' songs, "Catch Me," for opening her eyes to what she truly wanted in life.
"When I heard that song, what it said to me was that is what I'm looking for. That is the missing ingredient," Nash recalled. "I absolutely want to be caught when I can't fake it anymore."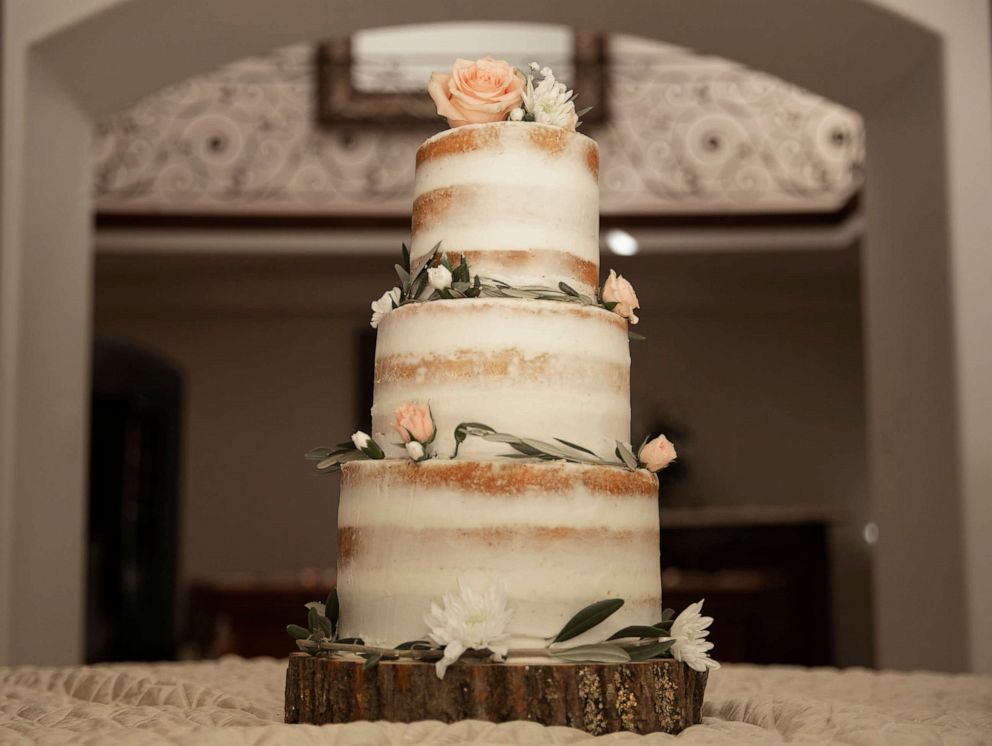 "I absolutely want somebody to see me, and that was when I knew I was fully in love, when I felt fully seen and fully accepted," she continued. "Probably for the first time in my life."
At the time of their surprise nuptials, Nash, who hadn't gone public with the romance until her marriage announcement, shared a photo from their ceremony and captioned it with her married name, "Mrs. Carol Denise Betts."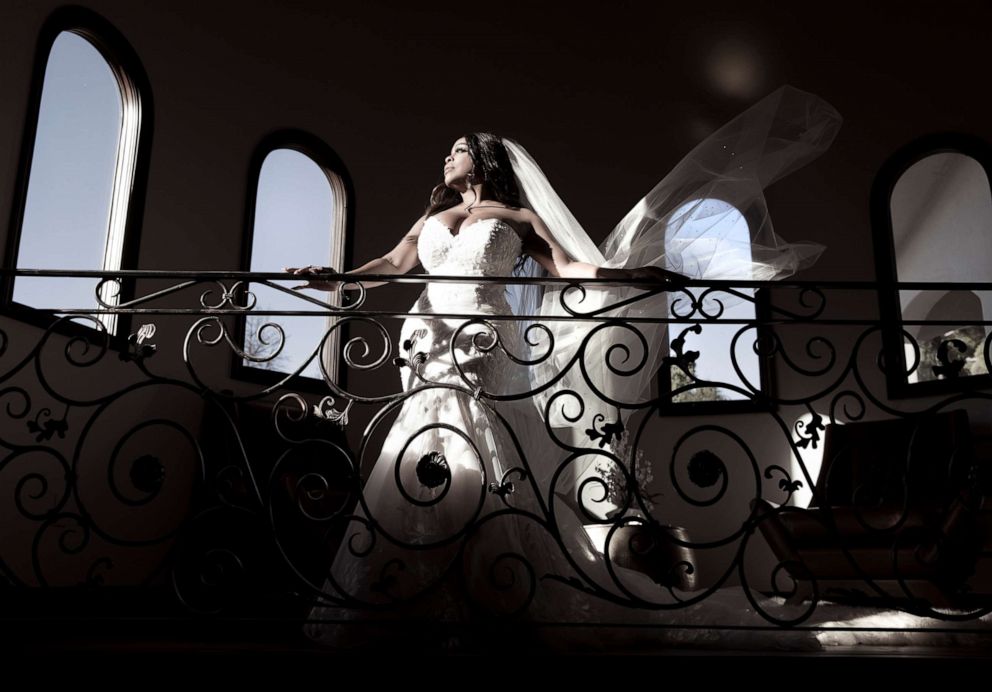 Betts shared the same photo and wrote, "I got a whole Wife. @niecynash1 #Bettsofbothworlds #LoveWins."
The newlyweds first met on social media in 2015, and Betts worked with Nash on an episode of "Claws" in 2018.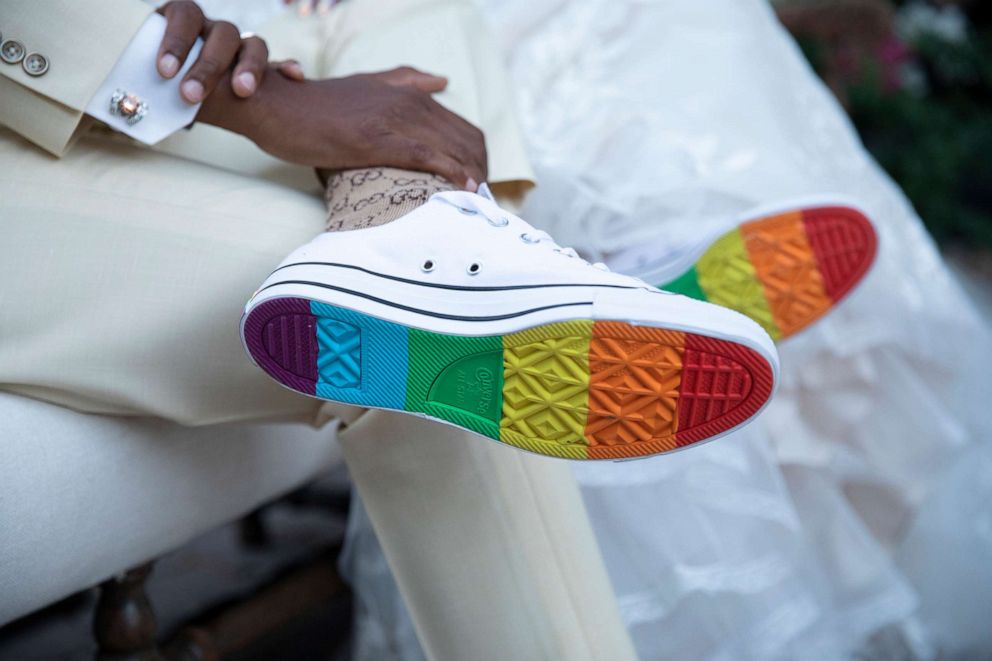 "When you live in your truth is when you're the most happy," the "Getting On" actress noted. "You can get caught up in what other people think if you want to, but the main thing is what you think and how you feel in your being, and we feel so satisfied and so happy."
This is the third marriage for Nash, who was also married to Don Nash from 1994 to 2007 and Jay Tucker from 2011 to 2020, having split last year.