Rapper opens first hip-hop health food store
Paul Archuleta/Getty Images, FILE
Known for his intense but colorful rap lyrics, rapper Styles P has swapped his microphone for a blender.
On the corner of Castle Hill and Chatterton Avenue in the southeast section of the Bronx, New York, is an unexpected but needed storefront: a healthy juice bar.
Juices For Life is a small, fresh fruit juice bar that has been in the neighborhood for almost a decade, catering to an underserved community living in a food desert. Inside, customers are greeted with a fresh fruit stand filled with exotic and colorful fresh fruit including pineapple, dragonfruit and kiwi composing an edible rainbow.
"The first step is putting good things in your body," said owner Styles P, lyrical hip-hop rapper and one-third of the legendary rap group The LOX. "So that's kind of the first step to getting on target with being who you're supposed to be, or feeling like the best you you can possibly be."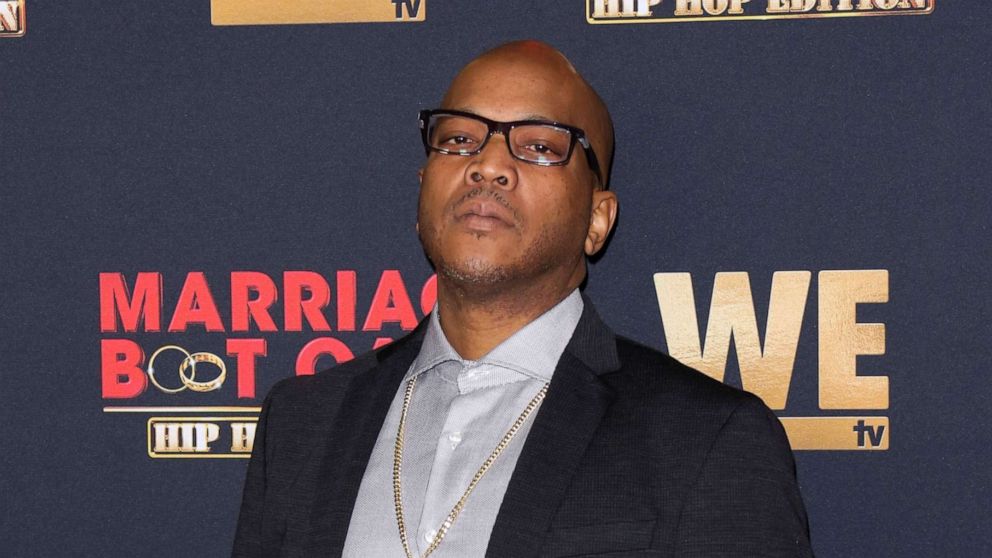 Alongside his business partners Nyger Rollocks and Leo Galvez, and with the help of his wife Aduja, Styles P, whose real name is David Styles, 46, made the transition from platinum-selling rapper to health advocate when he began to notice how his food choices were affecting his mood and health.
"Before the plant-based diet, before juicing, rage would get to me," said Styles. " I would ask my wife when I would get into trouble, 'You know, I have a great job, I'm in hip-hop, I'm an MC, I'm making great money, but my temper keeps getting the best of me when situations come up,'" he said. "So, it was more like you're not eating clean enough, so she started giving me much better meals, introducing more greens into my life."
The transition
But before the juice bar, before being a part of a legendary rap group on Sean "Diddy" Combs' Bad Boy Records and before becoming a solo artist, Styles grew up in the neighborhoods many New Yorkers would consider "the concrete jungle." He not only credits these neighborhood battlefields for his success, but he said they also serve as the inspiration for the juice bar locations.
Currently, there are four Juices For Life stores throughout New York -- Brooklyn, Yonkers and two in the Bronx. Styles said it was essential to place the juice bars in communities of color where access to fresh food options are limited.
"It is important that you take care of the forgotten. Obviously, this started with us being because we're from a Black and brown community," said Styles. "We're from a poverty community, but why does that mean we don't have to eat right?"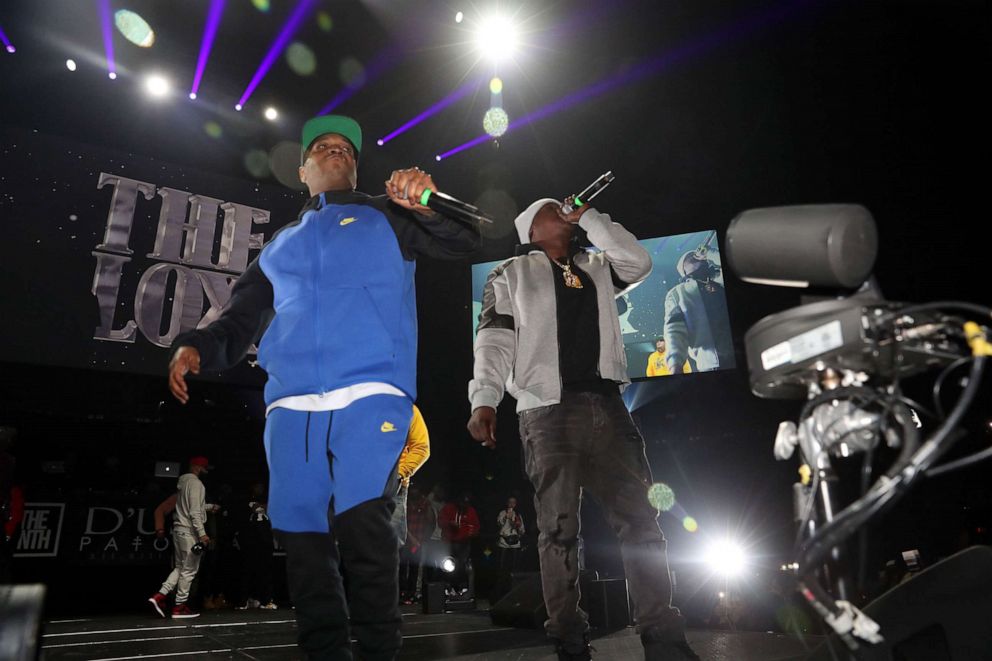 According to the Food Empowerment project, an estimated 750,000 New York City residents live in food deserts, while about 3 million people live in areas where stores that sell fresh produce are few or far away, impacting Latinos and African American communities the most.
"Why when you go to a wealthy neighborhood, you don't see fried chicken spots on every block, you don't see pizza shops on every block, you don't see liquor stores on every block, why is this?" he continued.
For Styles P and his wife, catering to the people who look like them, who are "the forgotten" and who deserve a diet of natural and healthy food, has become their top priority in business, he said.
Products for life
As Juices For Life started to expand with locations and options, Styles and his wife decided not only to expand the menu with more fruit juices, but also to launch Farmacy For Life, an online health store that makes holistic and organic products available to people outside the New York area.
At Farmacy For Life, customers can purchase holistic products that some believe may help alleviate a variety of health conditions, such as black seed oil, Irish seed moss and oregano oil.
Since the pandemic, Juices For Life locations have remained open and sales at the online store Farmacy For Life have seen a spike, according to Styles.
"It's not about being a vegan, it's not about being plant-based, that's not what I'm pushing on people, we push balance and health," said Styles. "It's about the people -- community."
"It should be bigger than color, it should be bigger than how much you're making. It should be that's a child, no matter what neighborhood," he added. "We're in America, one of the greatest countries in the world. Why aren't all the children from everywhere eating good?"