Tati Westbrook believes the message to James Charles was heard loud and clear and now she wants the hate toward the fashion and beauty blogger to stop.
In a new video released Thursday titled "Why I Did It," Westbrook explains that her takedown clip released late last week was a strong message to the social media star. After losing 3 million followers and releasing an apology video, she thinks he's taken it to heart.
"This was really a wakeup call, and was me trying to reach someone who I found completely unreachable," she said about her former protege. "I think the message was heard."
Last week's video "Bye Sister," was a lengthy piece addressing Westbrook's feud with Charles and how it all started with an Instagram post touting one of Westbrook's business competitors. She explained how she and her husband had nurtured this young artist from day one.
After the clip quickly went viral, Charles posted his own video, a mea culpa to Westbrook and her husband.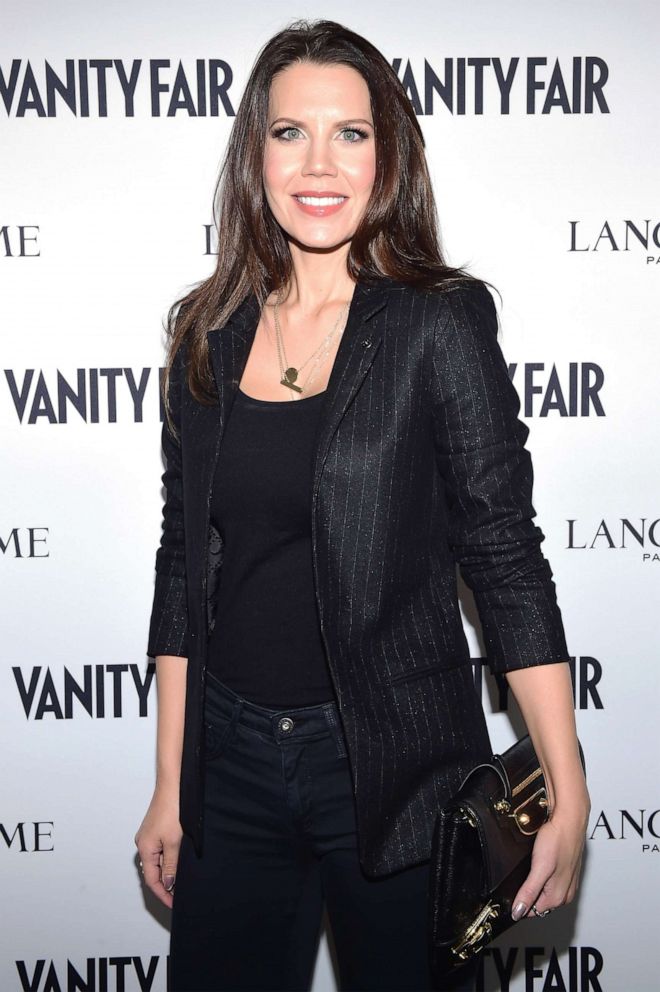 In her new video, Westbrook admits she knew that video would "cause a lot of controversy," but had no idea it would be such a hit to Charles in the court of public opinion. The internet was posting charts that tracked how many followers the 19-year-old was losing in real time.
"I do want the hate to stop," she added about online abuse toward Charles. "I want the picking sides, and the abusive memes and the language, and all of that [to stop]."
Since her video last week, "Bye Sister" has racked up 47 million views. Westbrook has more than 10 million subscribers now, up several million, and Charles is down to 13 million.
Many on social media are claiming that Charles, who attended the Met Gala for the first time last week, is now "canceled."
"I don't know what's going to happen next, [and] to be honest, I'm scared," Westbrook said in last week's video. "But, if I didn't make this video and I didn't say things publicly, I think that I would be feeling worse."
She went on, "You don't get to the success that James Charles has without knowing how to work someone and I don't want to be worked. I don't want to be manipulated and I tried everything that I could."
That video has amassed almost 50 million views.
Charles released an apology video a few days later titled "tati," where he said, "A lot of the time when I've had to address things in the past, I've acted out of impulse, and I've gone off and tried to pull receipts or facts or screenshots and play the victim, and I'm not doing that today, I'm not."
"I'm so disappointed in myself that I ruined our relationship that did mean so much to me even though I didn't do the best job showing it all the time," he added.