Taylor Lautner calls out hateful comments about his appearance, talks mental health
The Tea: #Scandoval reveals all in 'Vanderpump Rules' finale
Taylor Lautner is opening up about hateful comments he recently received about his appearance and shared an important message on mental health.
The "Twilight" alum, 31, posted a video to Instagram on Monday in which he shared some of the remarks about himself, including ones that said he "did not age well."
Lautner began the video saying he'd just gotten back from a run and was "feeling really good about myself, trying to stay healthy both physically and mentally," which made him want to address the comments head-on.
Some of the remarks were about his hairline while other hurtful ones said he "looks like old broccoli" and that he "aged like a raisin."
Lautner said that if he had seen these comments in the past they "really would have got under my skin, and it would have caused me to want to just go in a hole and not go outside."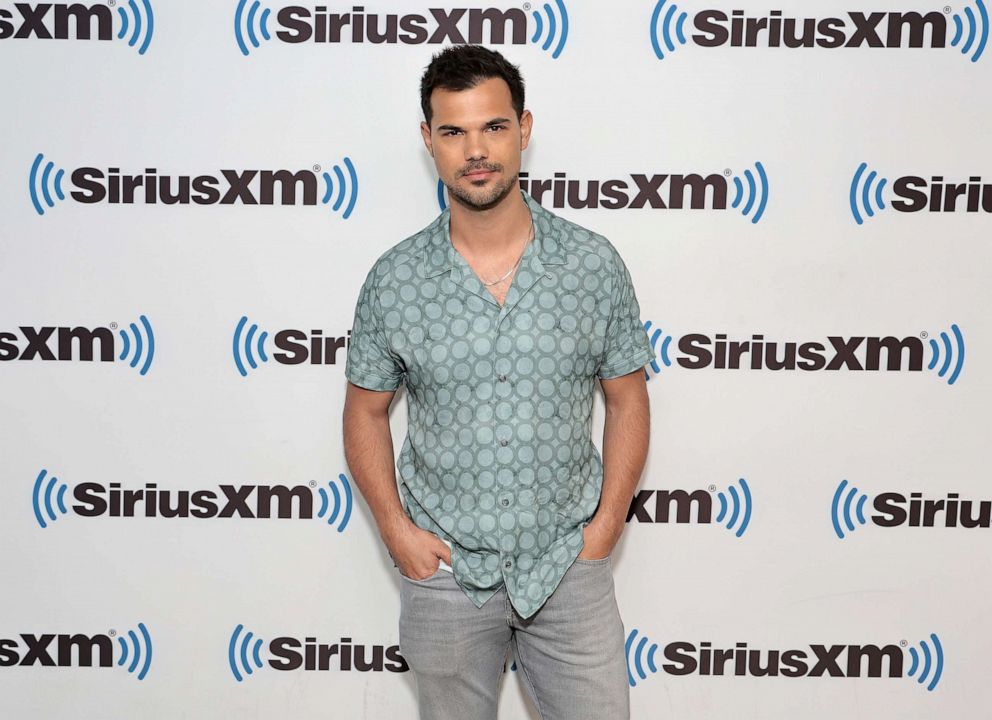 However, he said he's "in a different place" these days and has worked on himself to stop putting "value in the wrong things."
"You find value where you put it," he explained. "And if you put your value in what other people think of you, that's how you're going to feel. But if you put your value in you knowing who you are, what's important to you, what you love, that kind of stuff won't get to you."
Lautner continued, "I'm just so thankful I'm in the place I am today where I can see that. I'm not gonna lie and say it doesn't bug me, but it doesn't make me question who I am, and it doesn't take anything away from me."
The actor ended his video asking his followers to "just think about and remember where you put your value in life."
"And also, just be nice," he added. "It's not that difficult. Let's be nice to each other. Let's spread love and positivity. It's that simple."
Lautner's post garnered support from his wife, Tay, as well as Bachelor Nation members Clayton Echard and Kaitlyn Bristowe.