The dazzling cast of "High School Musical: The Musical: The Series" is ready to shine in season two.
But things will be a little different for the gang this time around.
High School Musical
New semester. New competition. New drama. Start streaming Season 2 of High School Musical: The Musical: The Series
Here are five things to know heading into this season.
1. The stakes have never been higher
This season centers around a prestigious high school musical theater competition. The East High Wildcats will face off against their rival school, North High. Loyalties will be tested and ballads will be belted. As they say, there's no business like show business.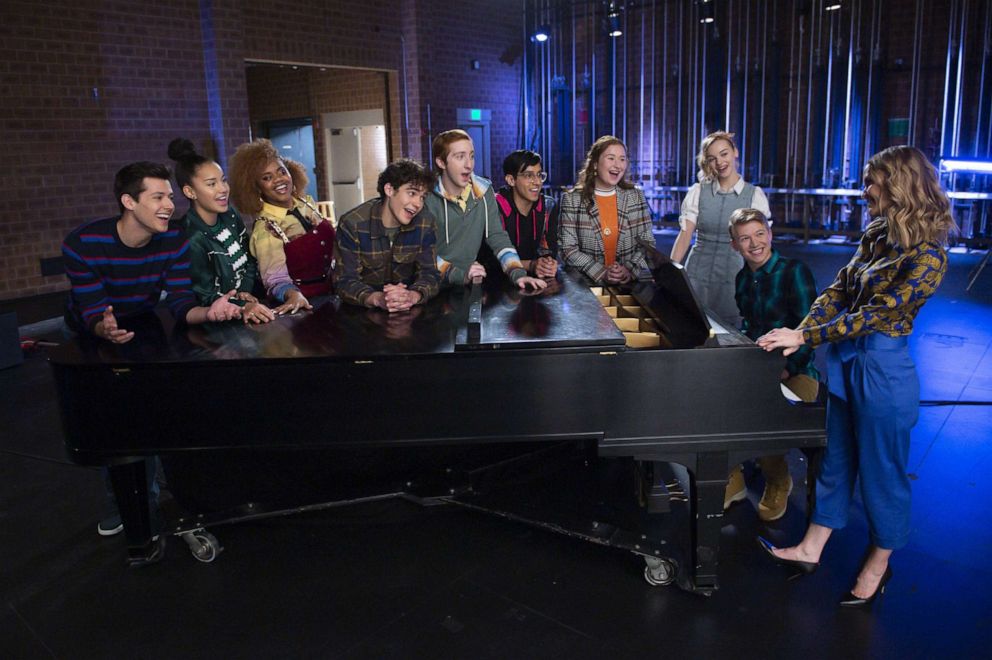 2. Classic Disney magic is in the works
The East High Wildcats spring musical has been chosen and it's a tale as old as time. Yes, Salt Lake City will be transforming into France as the cast presents their version of the beloved classic, "Beauty and the Beast." Rumor has it their rivals will be swimming under the sea with a little mermaid.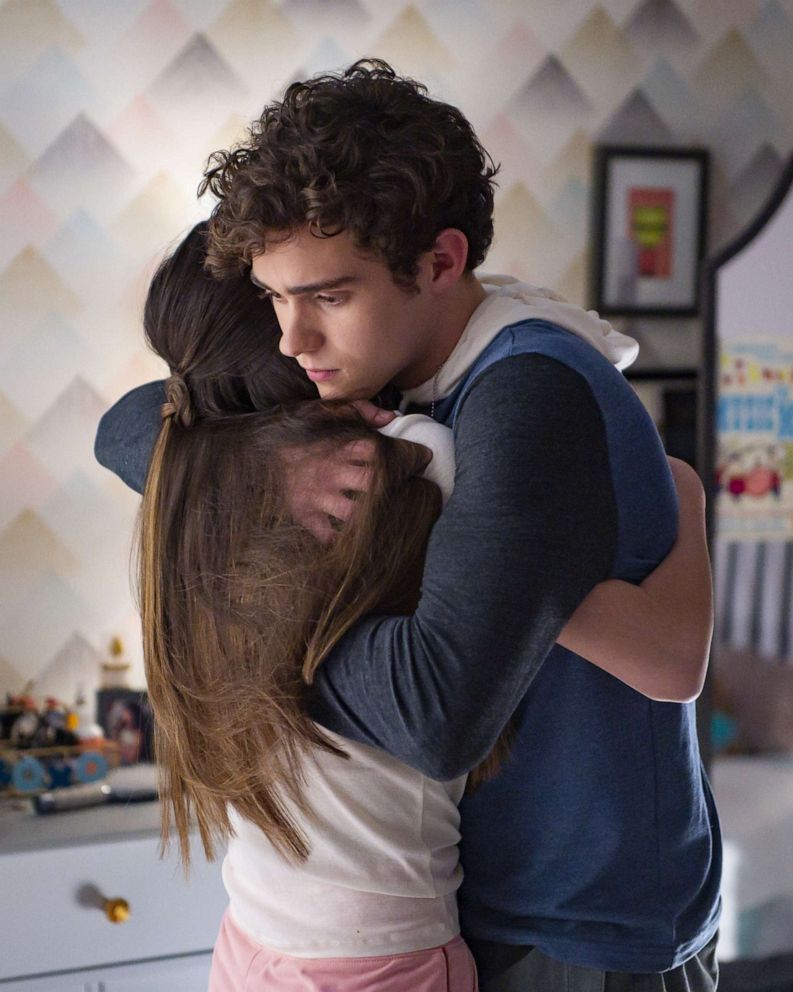 3. Your favorite characters will be back
The stars from season one, including Nina (Olivia Rodrigo), Ricky (Joshua Bassett), Kourtney (Dara Reneé) and Carlos (Frankie Rodriguez) are among the many cast members stepping back into the spotlight.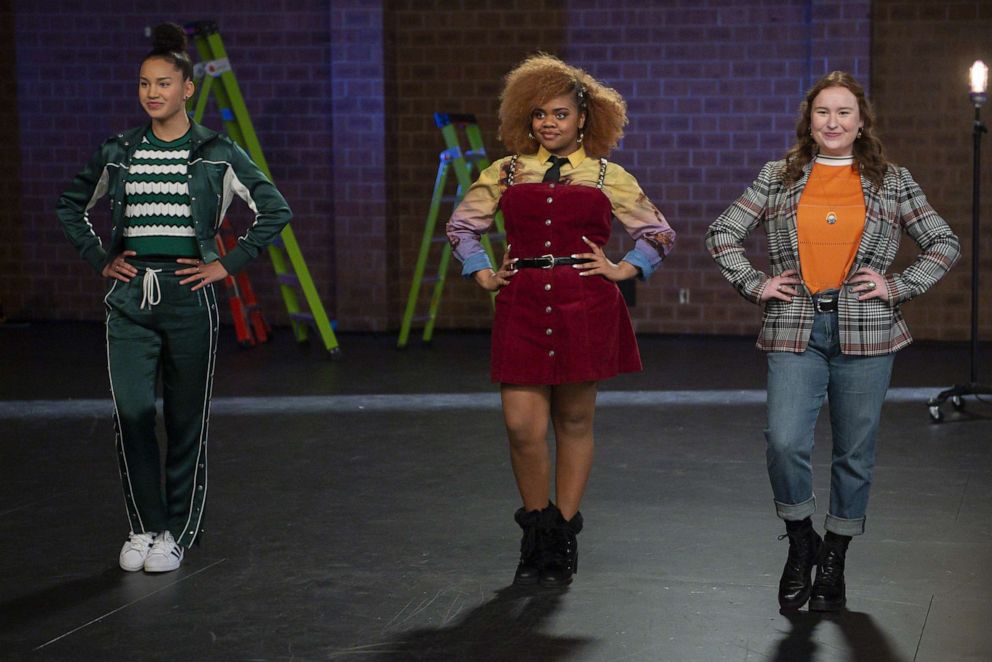 4. New characters will take the stage
The exciting lineup of guest stars includes Derek Hough ("Dancing with the Stars") as Zack, the new drama teacher at East High's rival high school; Roman Banks (Broadway's "Dear Evan Hansen") as Howie, a high school junior; and Olivia Rose Keegan ("Days of Our Lives") as Lily, an energetic East High student.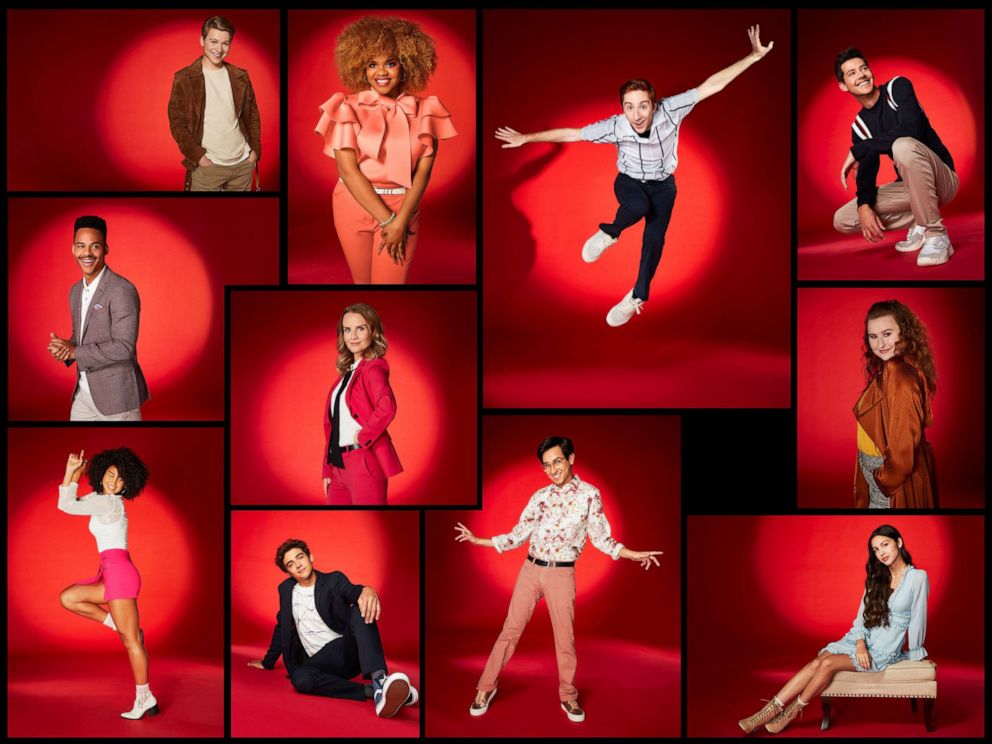 5. Be ready for the start of something new
Along with new competition and new drama for the Wildcats, the new semester brings along shakeups for some of the relationships -- anything can happen.
"High School Musical: The Musical: The Series" season two begins streaming on May 14 on Disney+.
Disney is the parent company of "Good Morning America."