New York -- "Creed 2" has officially begun filming and lots of plot details are being teased by the man himself, Sylvester Stallone, along with another very special former "Rocky" co-star, Dolph Lundgren.
On Monday, Stallone took to Instagram to share two videos. One announced the first day of filming in Rocky's beloved Philadelphia and took fans inside his trailer.
"Keep punching!" he says in the clip.
The second video showed Stallone in the ring, wearing the training outfit he'll sport in the movie to help prepare Michael B. Jordan's Creed fight his biggest opponent yet - Ivan Drago's son!
It was announced earlier this year that Lundgren, who played Drago in the iconic "Rocky IV," would be back for this new film.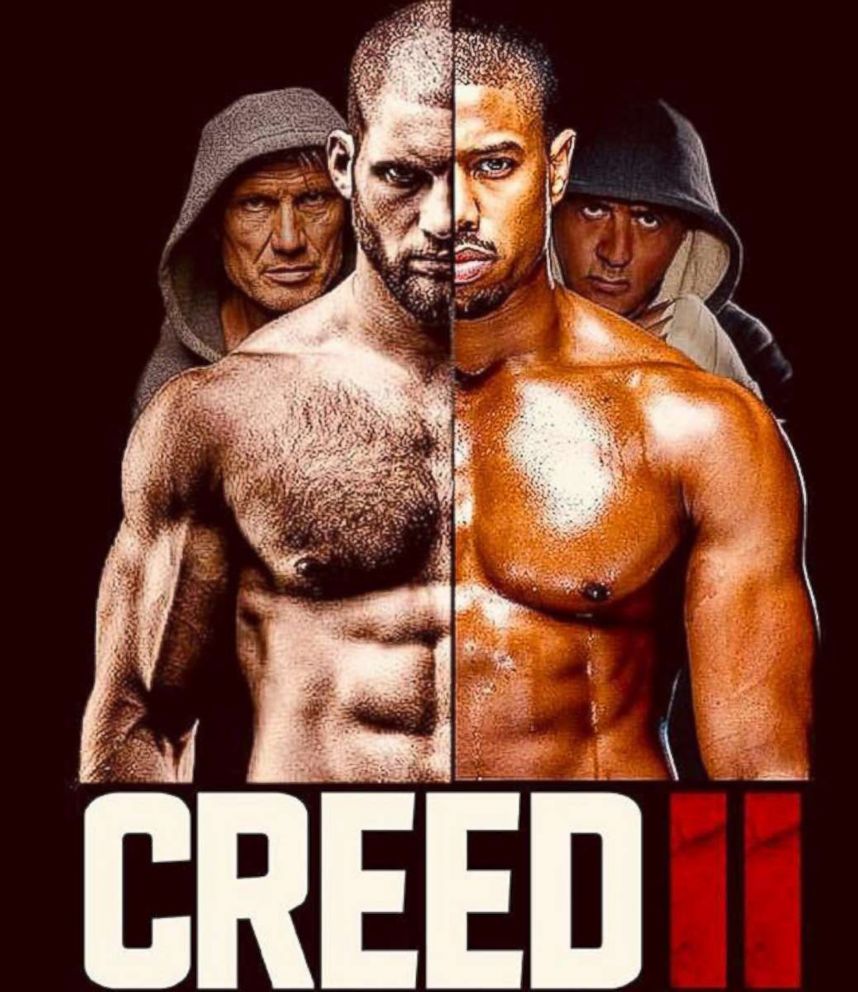 Last month, the actor who played the almost unstoppable Russian boxer in the 1985 classic, told the Las Vegas Review-Journal that he was hesitant about bringing this Cold War-era character and past symbol of Russian strength back to life.
If you recall in "Rocky IV," Drago was the man who killed Creed's father Apollo in the ring after delivering a vicious beating. Rocky then fought Drago in Russia and was able to topple the giant in an epic battle.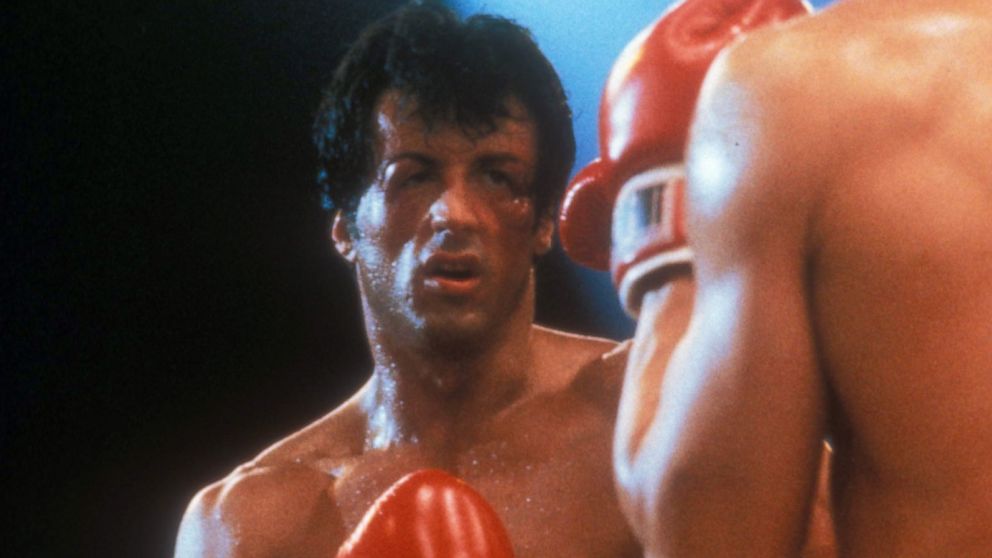 "That was something Stallone suggested to me about a year ago," he told the site. "I wasn't sure, since it's been about 30 years. I wanted Ivan Drago to live in the past, but it turned out that the script for 'Creed II' was really good. All I can tell you is Ivan is back. The Russians come back over for a challenge."
Here's the movie's official synopsis, according to IMDB: "Under the tutelage of Rocky Balboa, newly crowned light heavyweight champion Adonis Creed faces off against Vitor Drago, the son of Ivan Drago."
On Monday, Lundgren shared a photo of his own on Instagram from guess where -- Philadelphia! He's been there for weeks training and preparing for Drago's return to the silver screen.
This photo comes on the heels of a video the actor shared a few days back, where he showed off his new skills as a boxing coach.
As early as last year, Stallone teased Drago's comeback, to the delight of fans around the globe.
"Here's a chance to stretch your imagination ... HISTORY WILL ALWAYS REPEAT ITSELF IN ONE FORM OR ANOTHER, JUST GOT TO BE READY! ... Sins of the Father.... #creed2 # agentnickyc #rockybalboa," he wrote next to an edited pic of Jordan's young Creed with a classic pic of Lundgren's Drago.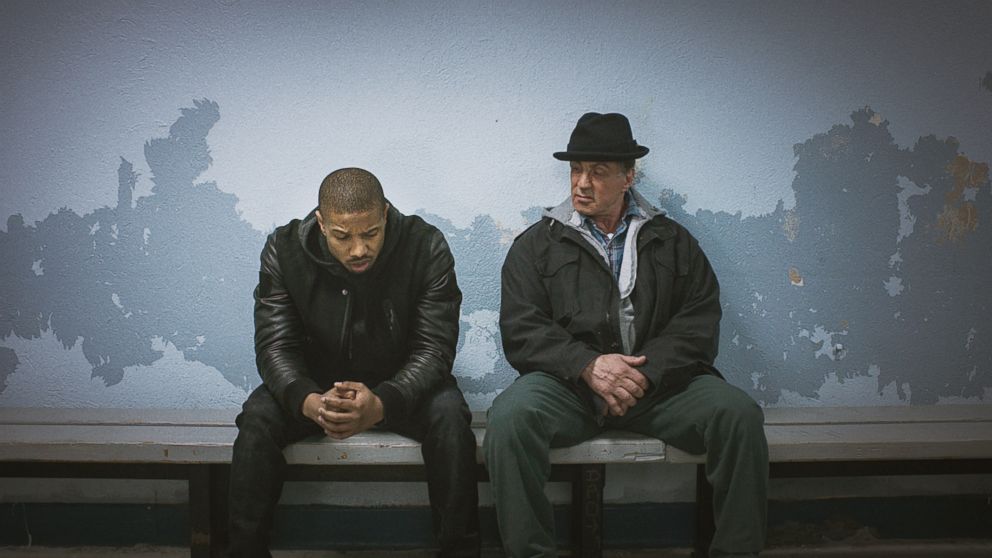 In a new synopsis obtained by Collider this week, it adds that "Creed 2" will feature a story where "Rocky and Adonis will confront their shared legacy, question what's worth fighting for, and discover that nothing's more important than family. Creed II is about going back to basics to rediscover what made you a champion in the first place, and remembering that, no matter where you go, you can't escape your history."
"Creed 2" hits theaters on Nov. 21.