We are halfway through the year. And some really great movies have been released. You may have missed them, but there's still time to catch up.
In this special edition of "Popcorn with Peter Travers," the Rolling Stone film critic shares his list of the top 10 movies of 2020 (so far). And the best part is they're all now available to stream.
10. "Hamilton"
Lin-Manuel Miranda's Broadway smash hit "Hamilton" is now available. The film features a live capture of a 2016 Broadway performance of the show with the original cast.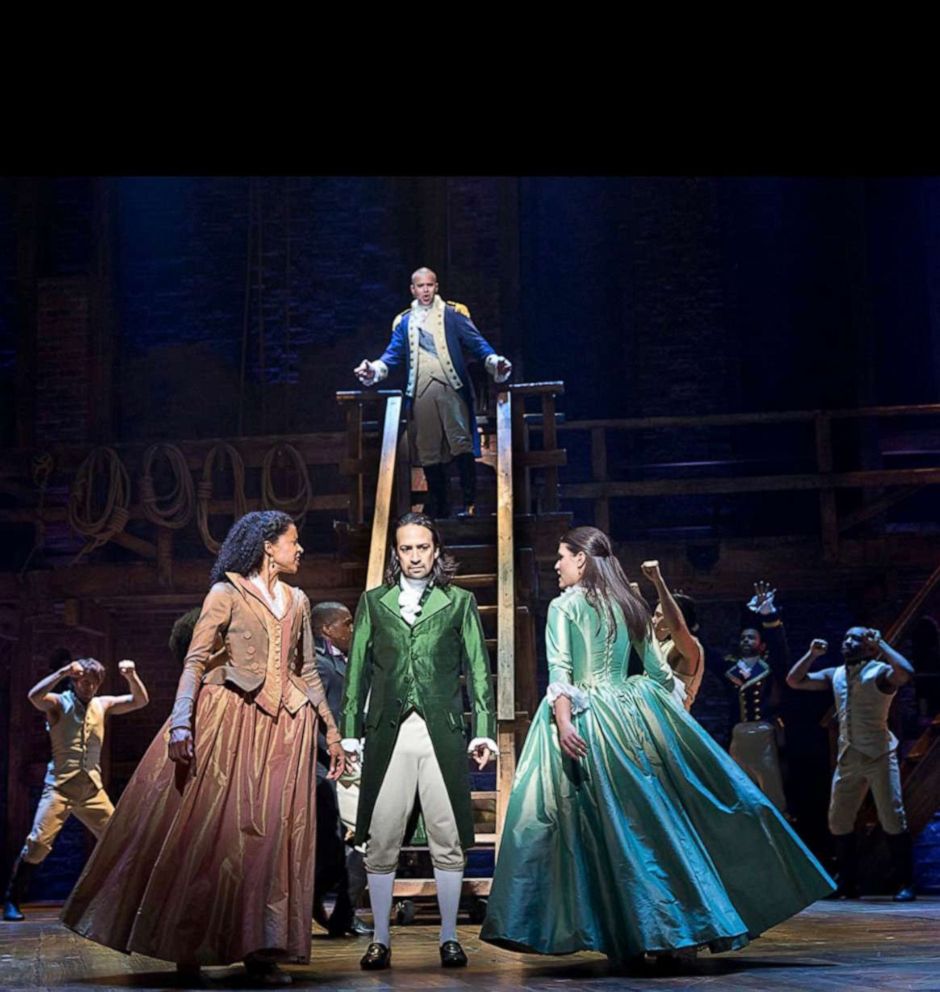 "It's so good," Travers said. "Tommy Kail who directed this, used 9 cameras to record this show. And it's the most dynamic recording of a stage production that I've ever seen."
9. "The Assistant"
"The Assistant" comes from writer/director Kitty Green. It follows a day in the life of a recent college grad who believes she's landed her dream job in the entertainment industry.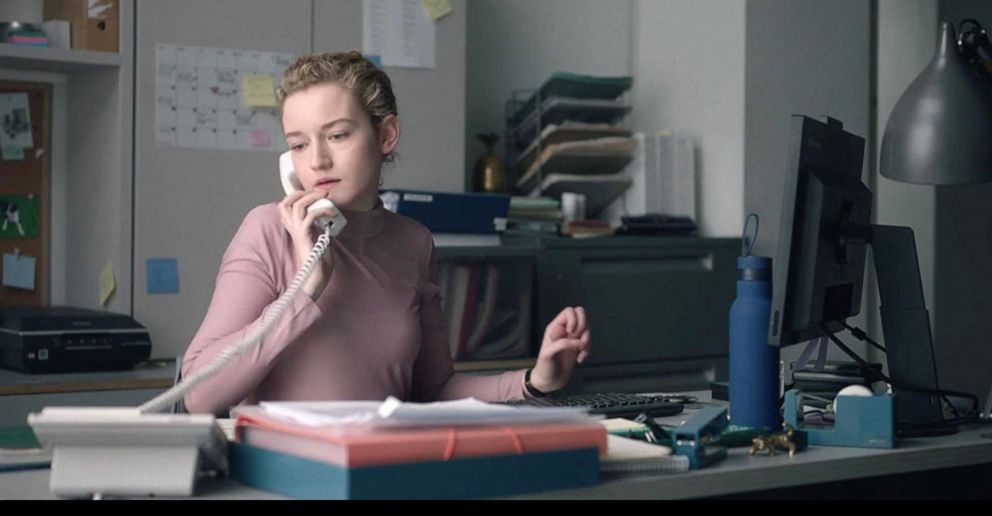 "What does it feel like to work for a monster? Well look to this movie, 'The Assistant,'" said Travers. "It's about an office assistant, played by 'Ozark's' Julia Garner. And she's great in this movie. And she works for a predatory movie mogul. (The premise of the film is) meant to stand in for any employer who uses his position to intimidate or harass."
8. "Onward"
Pixar gave us "Onward," the animated tale of two elf brothers on the quest of a lifetime.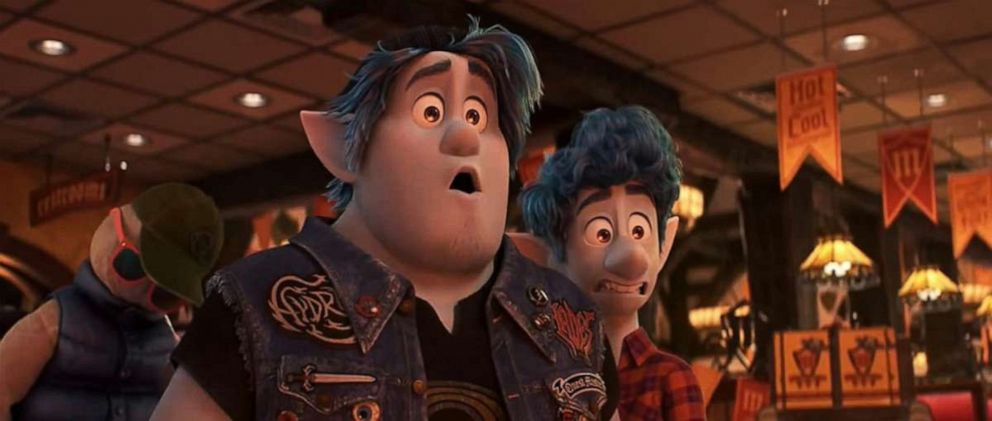 Travers said, "Tom Holland and Chris Pratt are both terrific doing the voices. And they bond over trying to bring their late father back to life for a single day. You'll laugh. You'll cry. What more do you want from a movie?"
7. "Bad Education"
This dark comedy is based the true story of a major scandal involving the largest public school embezzlement in American history.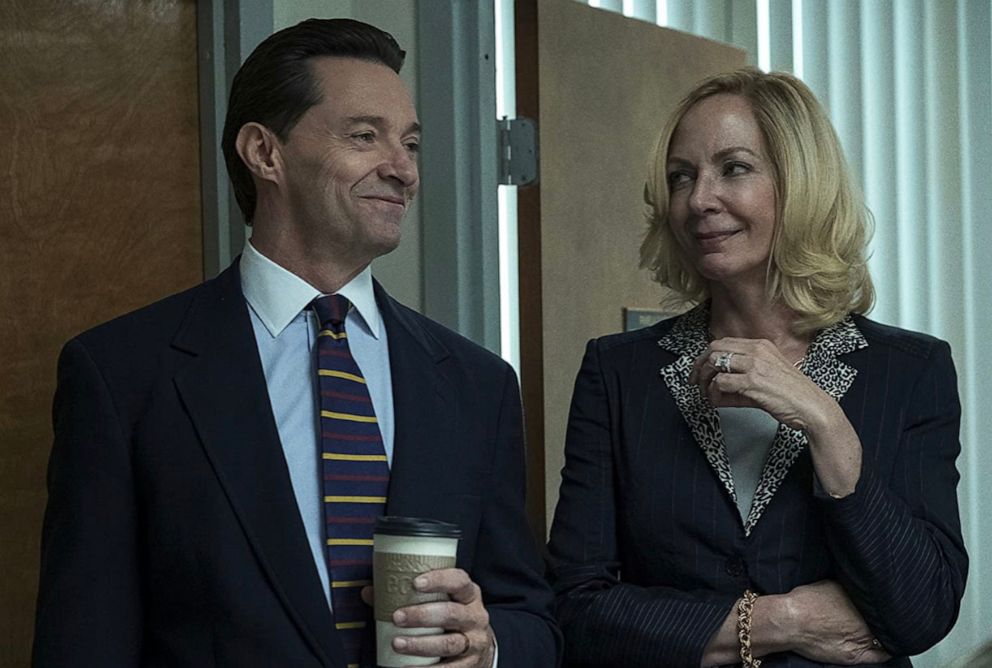 Travers said, "It's about a New York school superintendent who helped embezzle more than 11 million dollars from the school system. Playing this part is Hugh Jackman, giving what I think is the performance of his career. It's kind of a wounding, funny movie. Jackman is so good that he makes us all complicit in how easy it might be for any of us to get caught up in something to make that easy buck."
6. "First Cow"
Director Kelly Reichart's "First Cow" is set in Oregon in the 1820s. The film tells the story of a cook and a runaway Chinese immigrant and their fight for survival.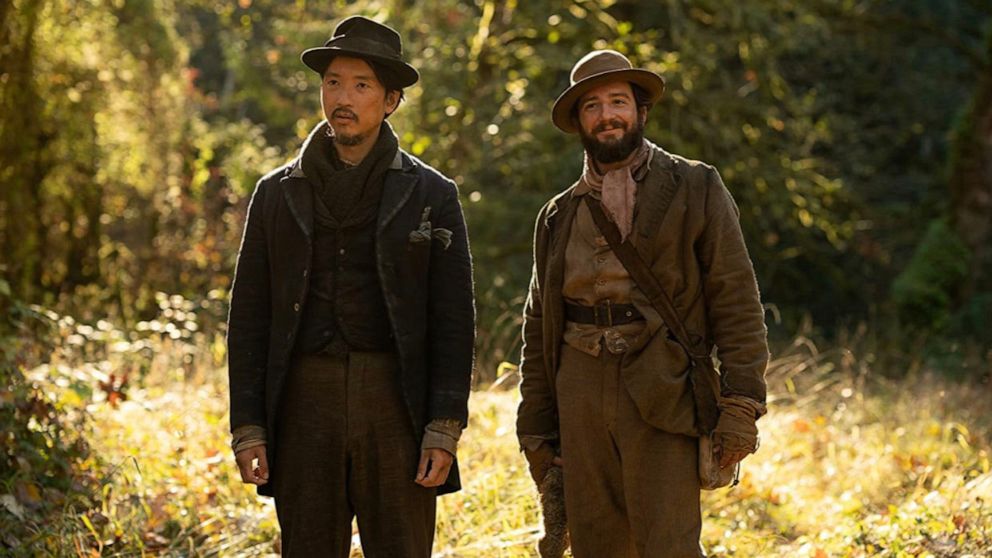 Travers said, "Their crime, and their deliverance from that crime, comes in the form of a cow whose milk they steal to make cakes. And what Kelly Reichardt does is she takes on the toxic roots of capitalism and the healing effects of friendship. Reichardt is a true cinema poet. Give this one a chance."
5. "The Vast of Night"
Is this new sci-fi film set to be the next cult classic? The film follows two friends in New Mexico who discover a strange audio frequency that could rock their world.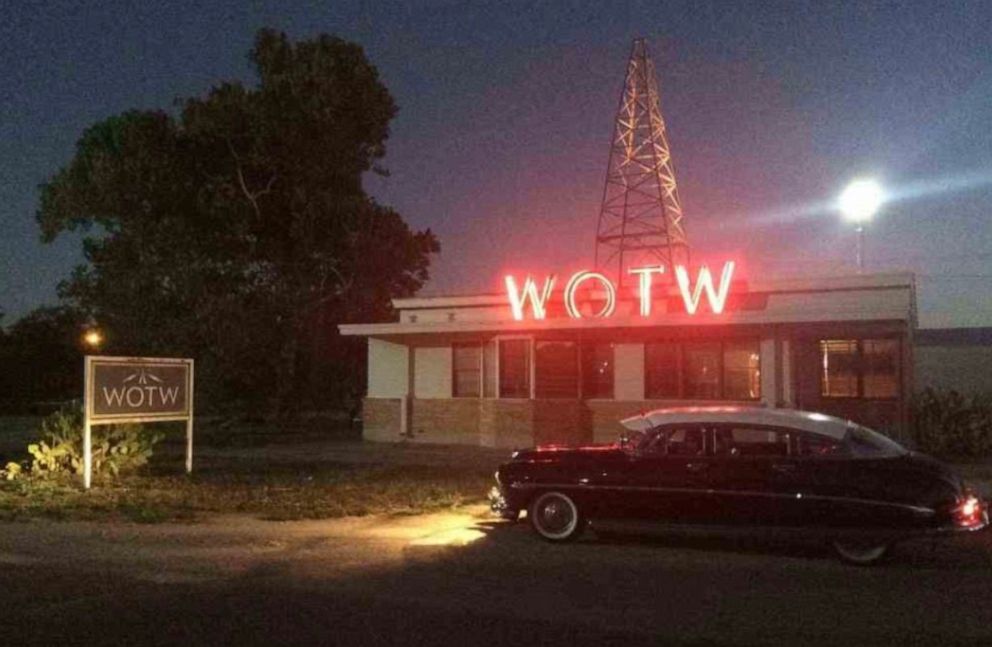 "It became a hit because Andrew Patterson is a new director with a real talent," said Travers. "And he had no money to make this movie and yet his imagination takes over. It's a take on that kind of 'I see something in the sky' genre."
4. "King of Staten Island"
Comedian Pete Davidson stars in this film about his life.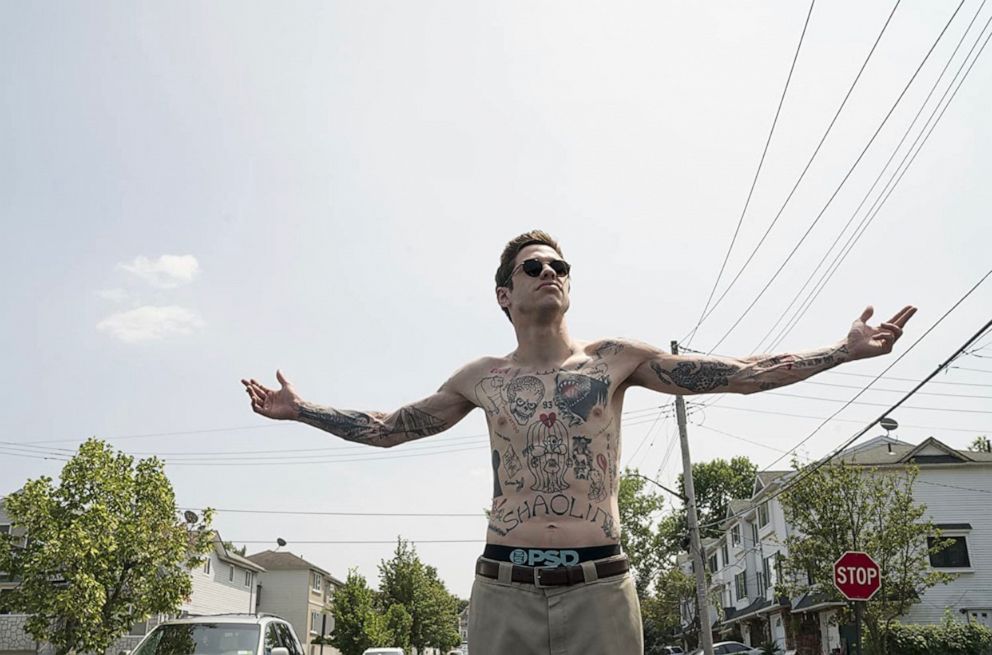 "Did you know that 'Saturday Night Live' favorite Pete Davidson, that he had a firefighter father who died on 9/11?" Travers said, "Pete was just 7 when his father died. With the help of director Judd Apatow, he uses his own story to play himself as a kind of 20-something train wreck."
3. "Never Rarely Sometimes Always"
This is the story of a teenage girl who experiences a series of setbacks after traveling to New York City to terminate her pregnancy.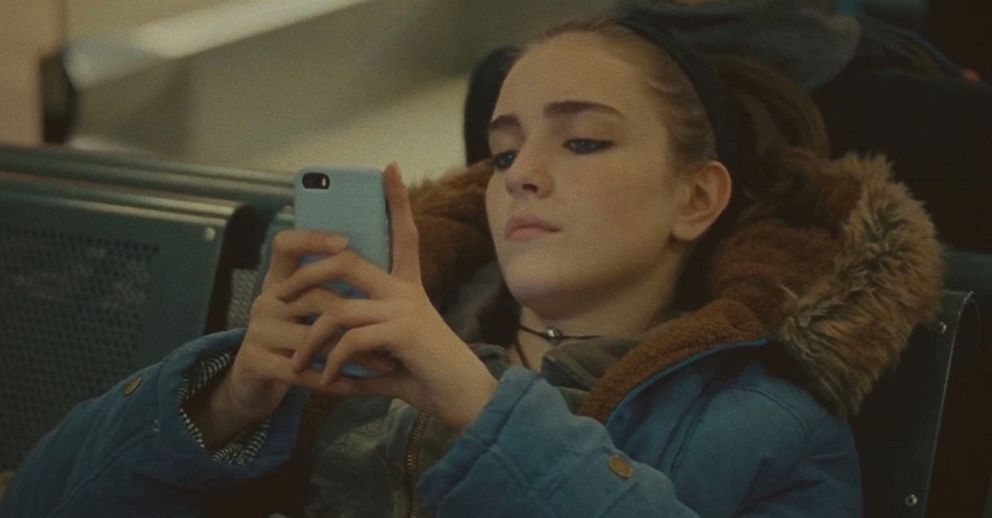 "This woman is played by Sidney Flanigan. When she takes the trip with her cousin, she faces a bunch of harrowing obstacles," Travers said. "This is an emotional powerhouse of a movie. It's not going to make you laugh. But it's going to hit you and it's going to stay in your dreams."
2. "The Invisible Man"
Director Leigh Wannell's "The Invisible Man" slides into the number two spot on Travers' list with a new take on the 1897 classic novel, this time shifting the focus from the man to the woman.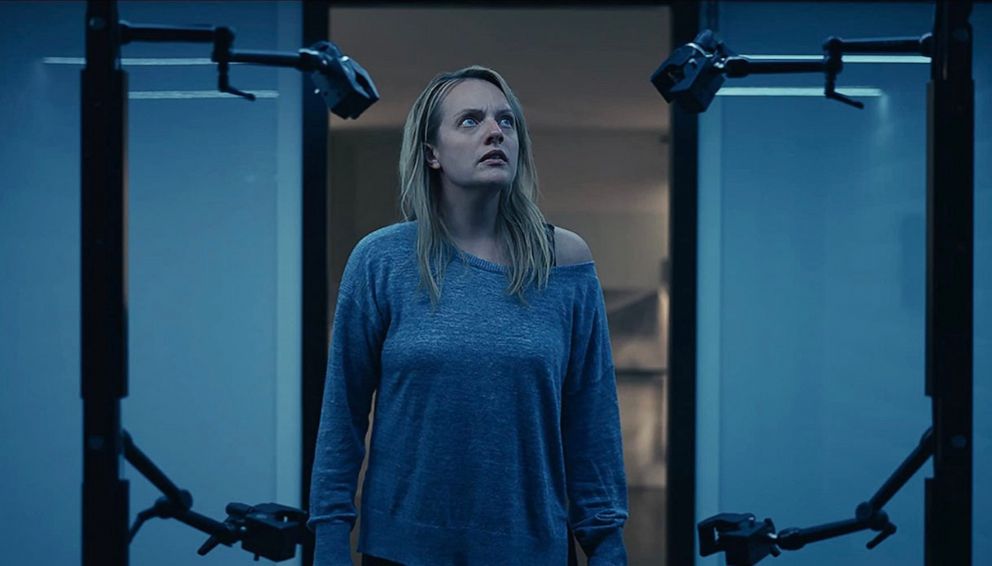 Travers said the film, starring Elisabeth Moss, brings it "right into the scary here and now." He added, "it's the years best performance by an actress."
1. "Da 5 Bloods"
Imagine a drum roll here as "Da 5 Bloods" tops Travers' top 10 list of best movies this year, so far.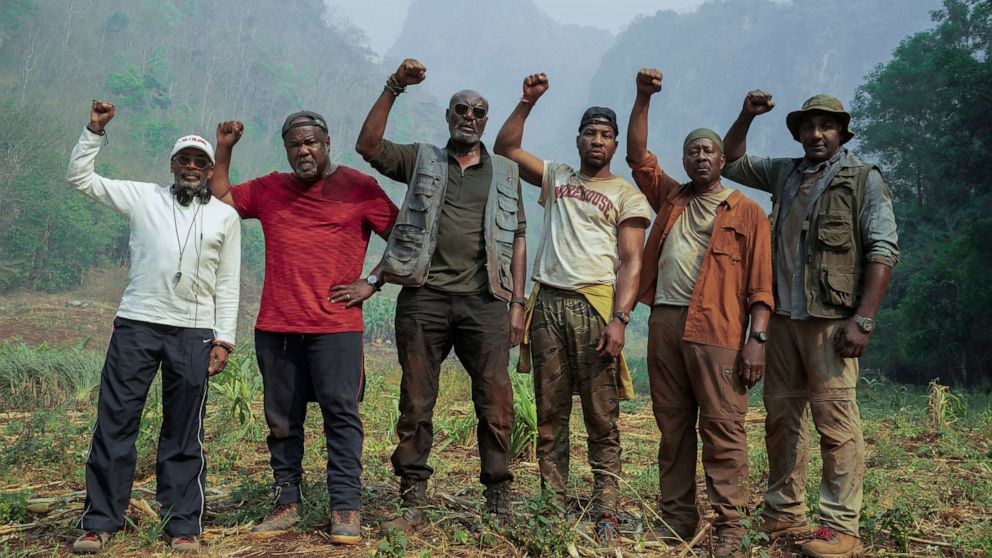 "It's a game changer of a movie," said Travers. "It's a Vietnam epic and it kind of lobs a grenade at systemic racism. Four Vietnam vets, that are called the bloods, they're going back to the battlefield where they were before, to find the body of the fifth blood to find his remains and a treasure."
Travers added that Delroy Lindo's role in the film is "one of the best performances that you're ever going to see."
Be sure to watch Peter Travers' full take on the top 10 movies this year so far in the video above.
"Good Morning America" and ABC News are owned by parent company Disney.