Tristan Thompson opens up for 1st time about having a daughter with Khloe Kardashian: 'It's way different'
Khloe Kardashian welcomes a daughter
Jerritt Clark/Getty Images for Klutch Sports Group
Tristan Thompson is opening up about being a father for the second time.
The Cleveland Cavaliers star said on a recent episode of the Road Trippin podcast that True Thompson, his newborn daughter with Khloe Kardashian, is "doing good."
"Baby True is eating, sleeping and, uh, s---ing," he said. "That's all they do."
Although the proud parents haven't revealed a photo of baby True just yet, Thompson, 27, said she has a "full head of hair [and] green eyes."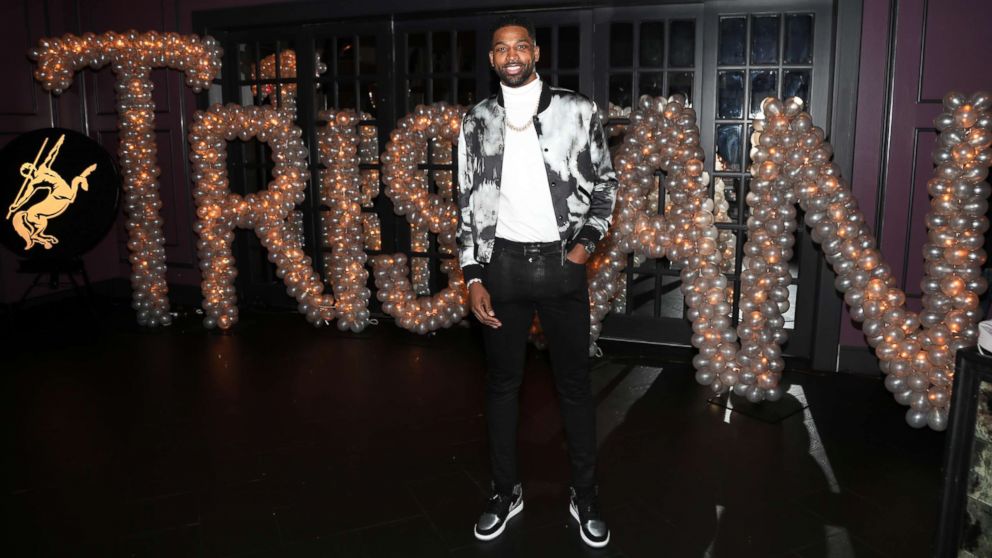 Thompson and Kardashian, 33, welcomed their daughter on April 12, just two days after TMZ and The Daily Mail published video and photos that appeared to show Thompson kissing other women. Neither has commented on the reports.
This is the first child for the couple, who've been publicly linked since 2016. Thompson has a 1-year-old son Prince Thompson from a previous relationship.
Although he's now a father of two, the NBA player did say he planned to have more children.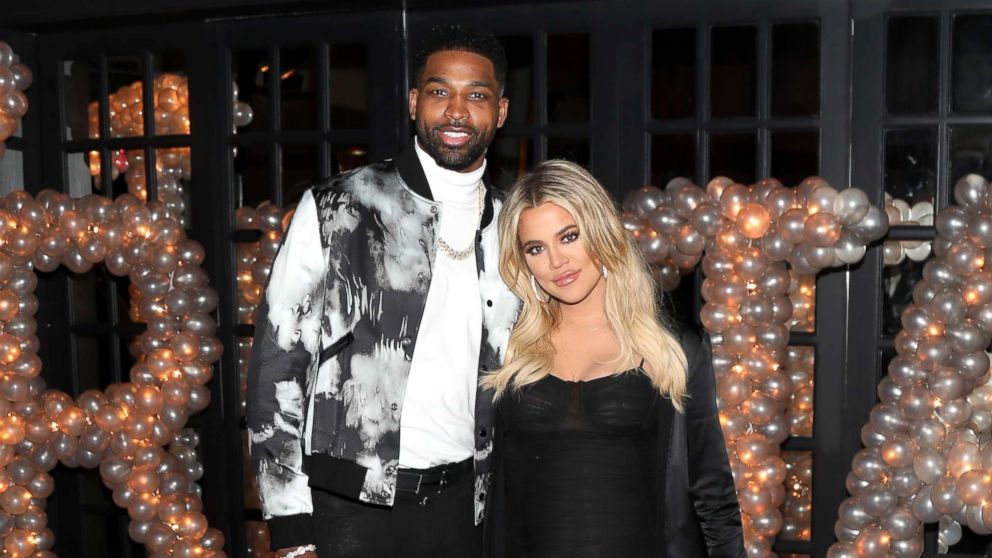 "I'm going to keep going," he said. "I've got a couple more left in me."
For now, Thompson said that having a daughter has changed him. "This is the first girl Thompson, female Thompson, so it's huge," he said on the podcast.
"I think with a girl, you're just so much more emotionally like ... with a boy, it's just like, 'Hey man, you'll be all right man. Stop crying,'" he explained. "But [with my daughter], it's like, 'True, it's gonna be OK. You know, we're right here. Daddy's here to feed you. It's me! Look, yeah!' It's way different, but it's fun, though. It changes you."