Viola Davis talks new film, 'Widows' and the epic life lesson given by her 8-year-old daughter: 'She teaches me a lot'
Viola Davis says her daughter joined her on the set of 'Widows'
Axelle/Bauer-Griffin/FilmMagic/Getty Images
Viola Davis is taking on her latest role in the upcoming film, "Widows."
In the drama, the Oscar-winning actress plays a fierce widow whose husband and others were killed during an attempted robbery. Davis' character joins their widows to pull off a heist her husband was planning.
"The heist is just a metaphor for women saying, 'You know what? My life isn't working for me. I got to pay my bills, so I'm going to make it work. I'm going to take control,'" Davis said today on "Good Morning America."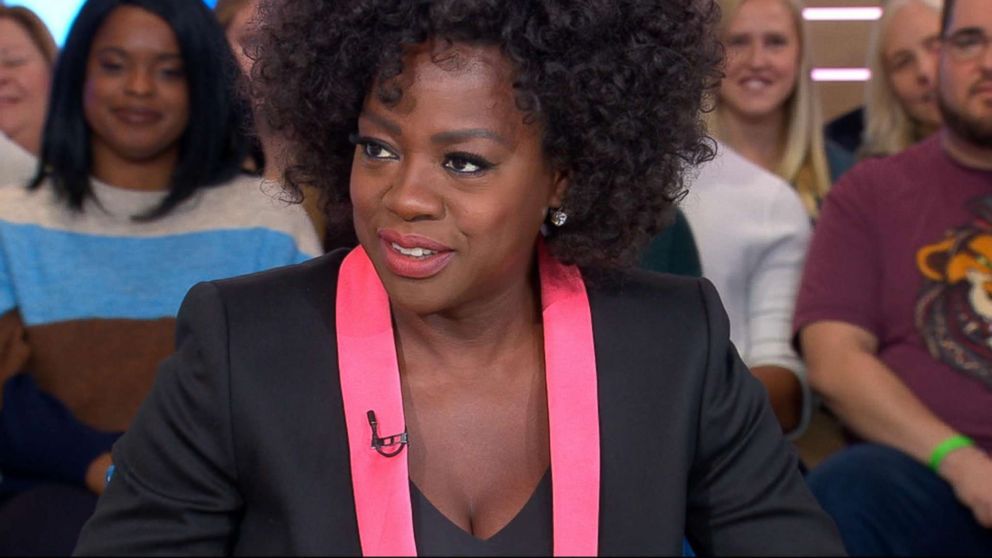 She went on, "That's what women have to do. You have a lot of single mothers out there, you have to pay the bills, dealing with no health insurance; they have to get it done. And this movie, you'll see. It's for the girls."
Davis, who is mom to Genesis, 8, said her daughter often accompanied her onto the set of "Widows" where she spent time with the cast and crew.
Looking back, Davis said Genesis once offered her sound advice after hearing her on the phone with her manager.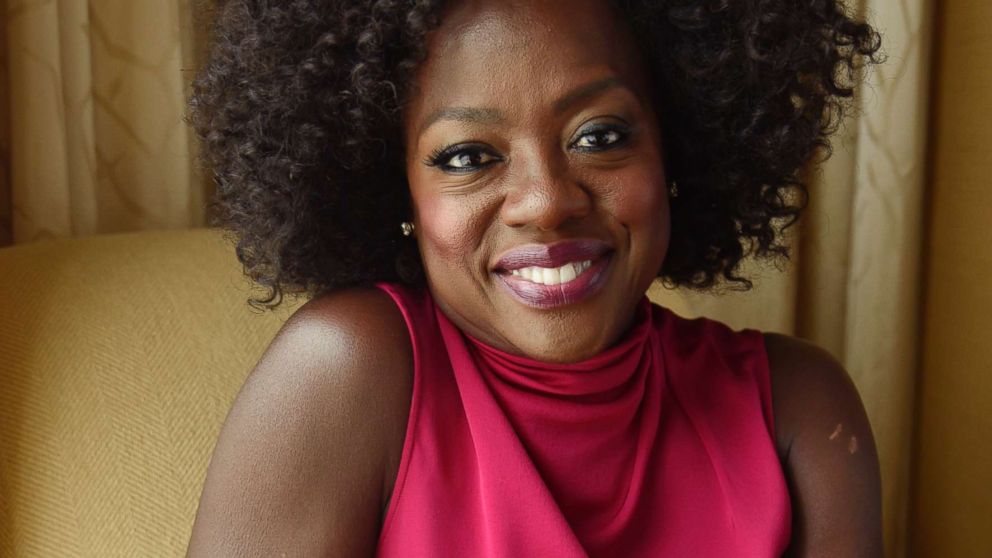 "[We were] haggling over something and she said, 'Mommy, put the phone down. I got to tell you, don't let anybody put their life into your life. If they put their life into your life, you have to tell them to get out because they don't have the pass-code,'" Davis said her daughter told her.
"I put the phone down and I said, 'Genesis, say that again so I can write it down.' She teaches me a lot."
Davis also shared her go-to mantras with "GMA" this morning.
"'The privilege of a lifetime is being who you are,'" she said.
Davis added, "'You don't have to hustle for your worth. You don't have to barter for it. 'You're just born worthy.' That's my other one too."
Davis said she wants some of these inspirational words to apply to her daughter as well.
"I want her to know that exactly who she is, is enough," she said.
"Widows" hits theaters Friday.