Serena Williams is baring herself for breast cancer awareness month.
The tennis star appears topless in a new video in which she sings the song, "I Touch Myself" while covering her breasts with her hands.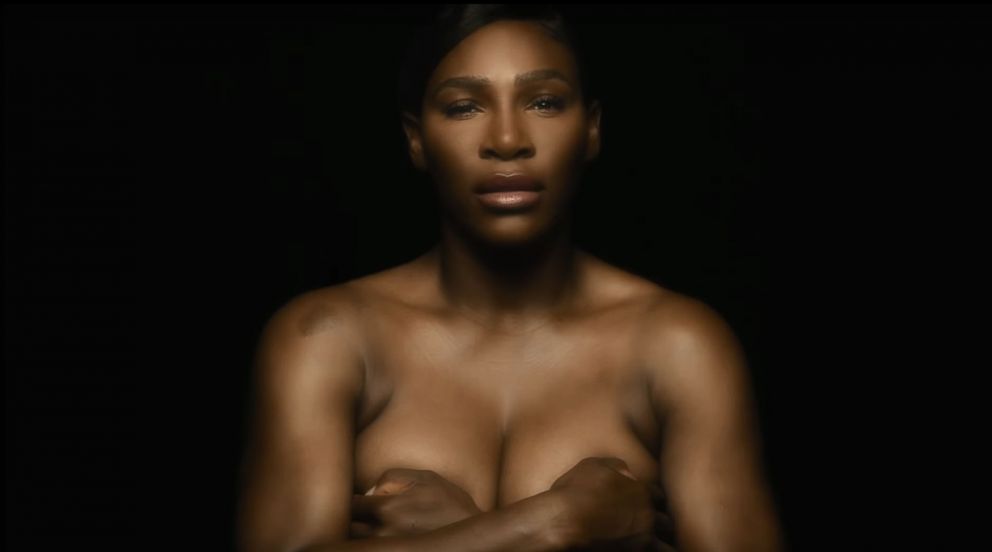 The 37-year-old pro shared on social media that the video took her "out of my comfort zone" but she did it to "remind women to self-check regularly."
"Early detection is key -- it saves so many lives. I just hope this helps to remind women of that," she wrote.
The video is part of the I Touch Myself Project, which was launched in 2014, in partnership with bra manufacturer Berlei and inspired by Australian singer Chrissy Amphlett, who died in 2013 after battling breast cancer and multiple sclerosis.
Amphlett was the frontwoman for the Australian rock band Divinyls, whose biggest hit was 1991's "I Touch Myself." She was 53.