Wendy Williams opens up about her return to TV
A tearful Wendy Williams returned to the set of her morning talk show, nearly a month after health issues forced her off the air.
"So it's really good to be back. Nice to be missed," she said as her studio audience stood and applauded. "Thank you for not replacing us. Thank you for being here today."
Williams joked about her "three weeks of house arrest."
"I was tired of TV," she said. "How many times can you fix the same throw pillow?"
But she got teary-eyed while thanking her show staff for being there in her absence. "Thank you for being my special people," she said.
"I pressed the reset button on everything in my life," Williams told the audience, before launching into "hot topics," her signature gossip roundup.
But her health was never far from her mind. Williams welcomed Dr. Mehmet Oz as her first guest and found herself tearing up again as she recalled how her husband, Kevin Hunter, reached out to the cardiac surgeon and television personality after her doctors told her she needed time off.
"When I heard Kevin on the phone with you, I was like wow," Williams told Oz.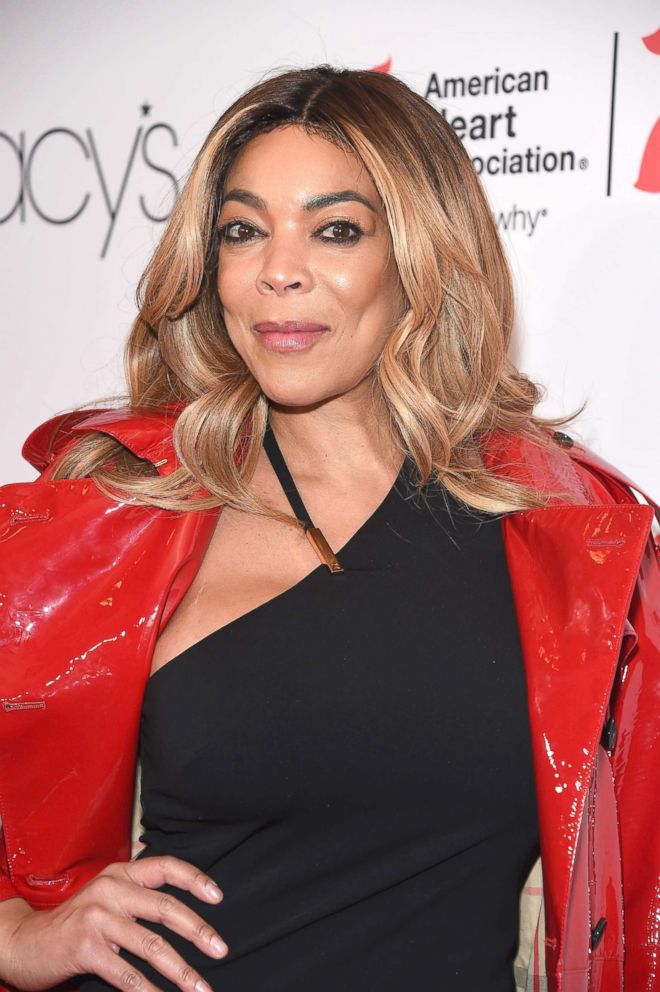 Before returning to her show, Williams sat down with "Good Morning America" co-host Amy Robach to discuss how she's now making her health a priority in the battle against Graves' disease.
"In the entire almost 10 years of doing the show, I have never taken a sick day," Williams told Robach. "It was a perfect storm -- a perfect storm that had been brewing, I have to say, internally, knowing my body, since late July."
Williams fainted during her Halloween show in October, causing widespread concern about her health. She finished the show and returned the next day saying her tests came back fine.
In an ABC News exclusive interview in November, she told Amy Robach she was "scared to death" after she overheated in her Statue of Liberty Halloween costume. She attributed the fall to dehydration.
Williams, 53, now says she had missed three appointments with her endocrinologist prior to the fainting spell, but she's "functioning OK."
Graves' disease is "an immune system disorder that results in the overproduction of thyroid hormones (hyperthyroidism)," according to the Mayo Clinic. Symptoms can include anxiety, weight loss, heat sensitivity, palpitations, fatigue and bulging eyes.
"I'm feeling a little weird, but I'll get through it," Williams said. "And I went [to the endocrinologist] in February and that's where I found, 'Whoa, your levels are way off.'"
Williams said doctors advised her to take time off.
"My internist told me I am, if not the worst case of deficient vitamin D that she's ever seen in her career," she added. "I have vertigo, which I've had all my life and that was affecting my equilibrium. And it was just a mess going on inside of my body, but I'm saved."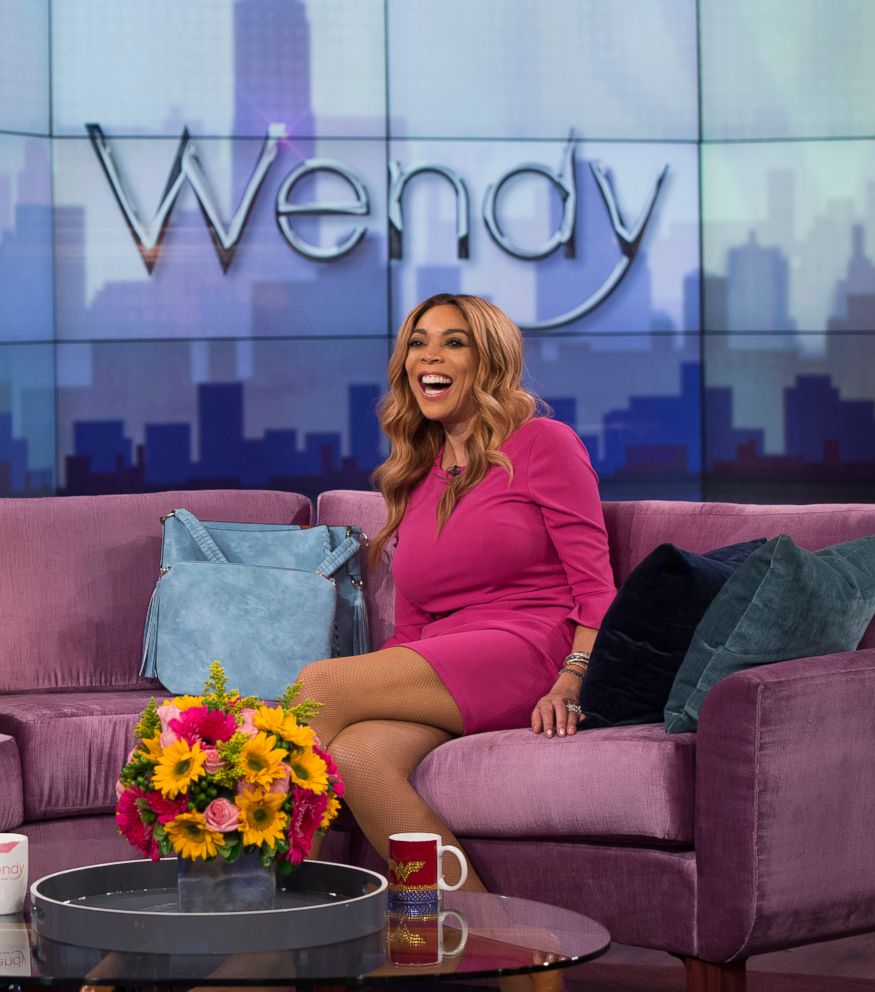 Williams said she was anxious to get back on the air and share an important message with her viewers.
"We, as women, particularly if we have families, you know, we're taking care of children, we're taking care of home, you know, our husbands, we take care of everybody but ourselves," she said.
Williams added: "If there was one thing that I could request from my Wendy watchers, please don't ask me how I feel. When I see you in the grocery store, when I see you in the streets, please don't ask me how I feel with the woo-woo-woo and the puppy eyes. ... Nobody likes a pity party."
Actor Jerry O'Connell filled in for Williams during the hiatus, which is the first time Williams has had a guest host in the history of the 10-year-old show.
ABC News' Dominick Proto contributed to this report.