— -- Wendy Williams began her show Wednesday morning like she always does -- by dishing on "hot topics" -- but this time, she was the subject: The talk show host announced she has Graves' disease.
According to Williams, her doctor told her she would need to take the next three weeks off, following her Wednesday show.
"Wendy is a true champion and has never missed a day of work. But her health and well-being must be put before all else. Wendy has been openly dealing with her Graves' disease for many years in addition to hyperthyroidism," a show rep for "The Wendy Williams Show" told ABC News. "Yesterday, Wendy's doctor prescribed a necessary three weeks of rest to get her levels and medication in sync. The show will be in repeats during this unplanned hiatus. A live show was produced today so that Wendy could speak directly to her fans and explain her condition."
The talk show queen, 53, did not take the news of her three-week vacation prescription well, telling her co-hosts, "I'm not an heiress. Who's gonna pay my bills? Are you serious? I'm just saying, I come from working class."
Williams added that she thinks she'll be back in two weeks.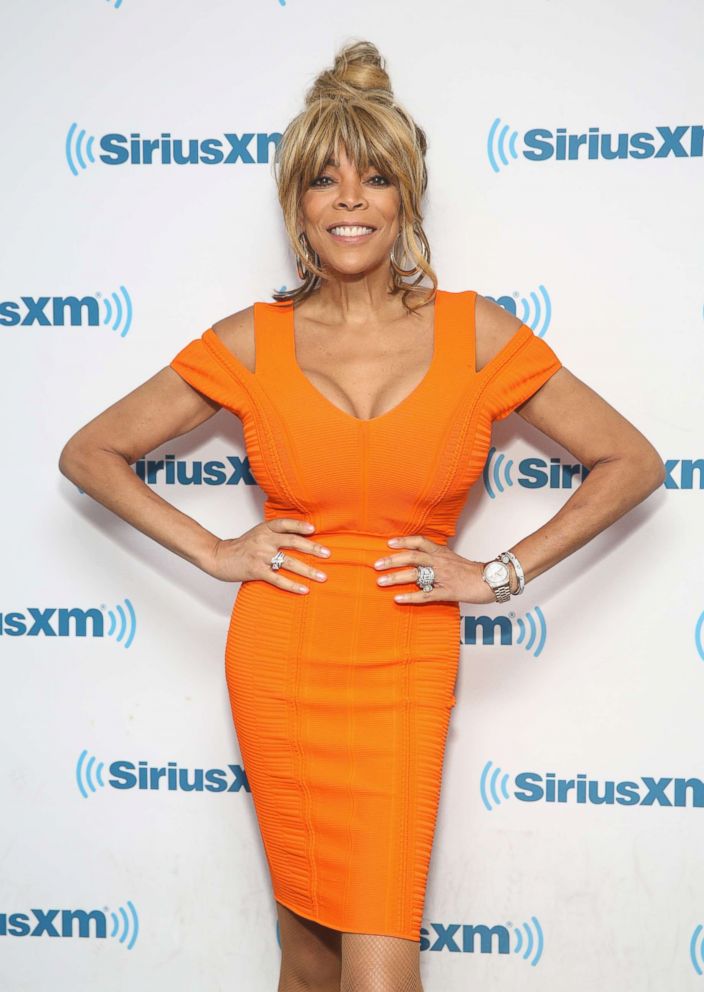 The Mayo Clinic defines Graves' disease as "an immune system disorder that results in the overproduction of thyroid hormones (hyperthyroidism)." Symptoms can include anxiety, weight loss, heat sensitivity, palpitations, fatigue and bulging eyes, according to the Mayo Clinic.
Williams told her co-hosts she's not nervous since she has been in the entertainment industry for decades.
"Anyway, along with hyperthyroid and Graves' disease, it promotes nervousness. No, I'm not nervous. Anxiety. Please. I'm over 30 years in this game," Williams said, as her co-hosts erupted in applause.
It was just last week when Williams had to miss shows due to a bug. On her social media, Williams posted, "I guess when you don't take a sick day EVER in over 25 years the ground is supposed to shake!"
Back in October, Williams fainted live during her Halloween show, causing widespread concern about her health. She finished her show and returned the following day saying her tests came back fine. In an ABC News exclusive interview, she told Amy Robach she was "scared to death" after she overheated in her Statue of Liberty Halloween costume and attributed the fall to dehydration.
"It was a beautiful fall," she quipped. "Unfortunately, we went to commercial ... so nobody saw it."
ABC News' Eric Jones contributed to this report.