Zoe Kravitz comes from a line of change-makers -- her parents, Lisa Bonet and Lenny Kravitz, as well as her grandmother Roxie Roker have all defied stereotypes.
In the October issue of Harper's Bazaar, the 29-year-old actress opened up to her "Big Little Lies" co-star Reese Witherspoon about carrying on her family legacy of breaking barriers.
Speaking about her grandmother Roxie Roker, who played Helen Willis, one half of an interracial married couple on "The Jeffersons," Kravitz said, "When I got older I realized, 'Oh, that's why it was a big deal that my grandmother was married to a white man on the show,'" she said. "I had mixed parents, so I didn't see it as a big deal."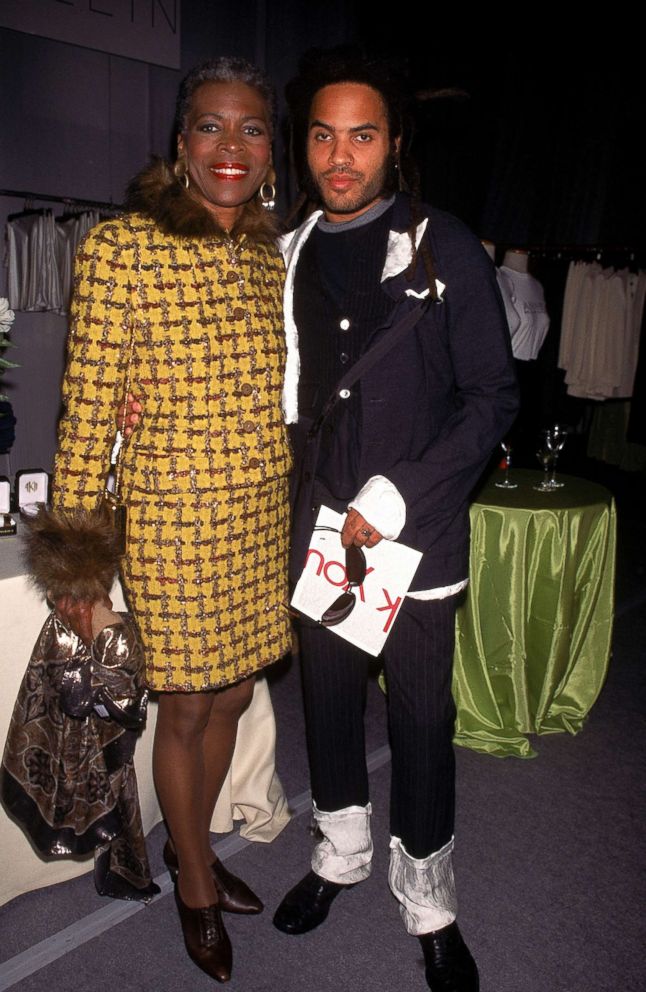 In real life, Roker was also in an interracial marriage with Sy Kravitz, Lenny's dad and Zoe's grandfather.
"When I was educated about what the world was like, I was like, 'This is a huge deal.' It was brave of her to go there," Zoe Kravitz said of Roker. "I don't think her intention was to shake things up. It was actually her truth: She was married to a white man."
Now, Kravitz is doing her part to change the representation of people of color on screen.
"When I was growing up, almost everyone I saw in a movie was white and blonde and had big boobs. Not that that's not okay, but eventually you wonder, 'Am I alone out here? Am I not desirable or interesting?'" she said.
"I'm not necessarily trying to point the finger at anyone. I just want to make these writers, most of whom are probably white, aware of the things that affect me and likely affect other people as well," she continued. "I'm trying to speak my mind and shift things so Hollywood can be more conscious about things."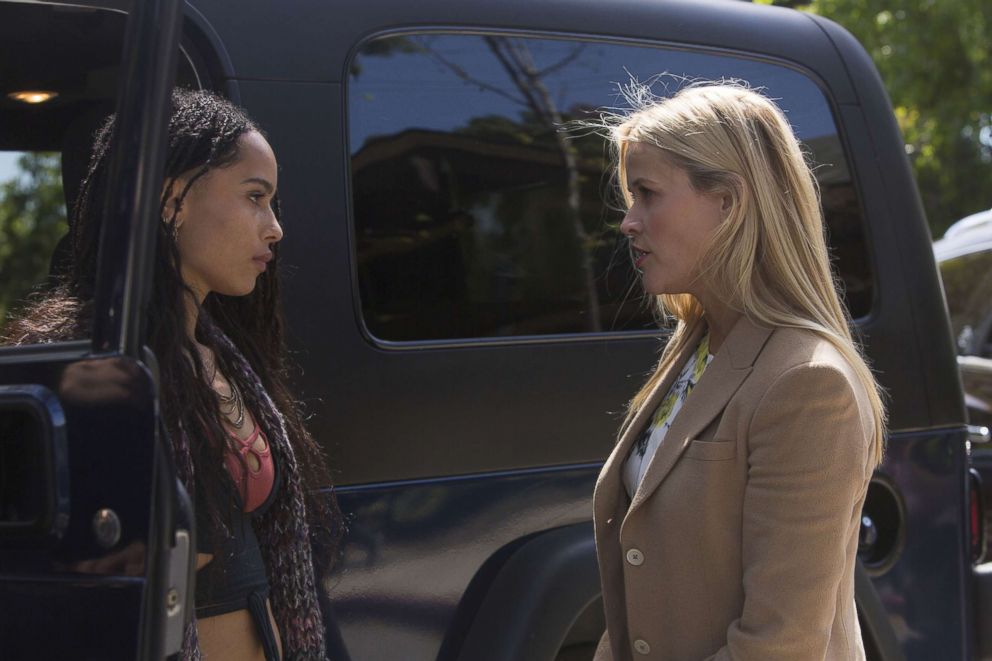 Kravitz has already seen a shift on the set of "Big Little Lies," where she's filming the second season opposite Witherspoon, Nicole Kidman, Laura Dern, Shailene Woodley and new addition Meryl Streep.
"There are so many women on our set -- it's so cool," she said. "I feel a different kind of energy, this feminine energy. Not only because the cast is dominated by women, but also because props and costume and grips and lighting and camera operators are too. My experience doing all my emotional scenes, I've never felt so safe and supported. It's really allowing me to go to a deeper place."