Jameson Reeder Jr., 11, said he's thankful to be alive after surviving a bull shark attack off the coast of Florida. In the fight to save his life, doctors had to amputate his leg just below the knee.
"I am very sad that my foot is gone, but I'm happy to be alive," Jameson told "Good Morning America" in an exclusive interview.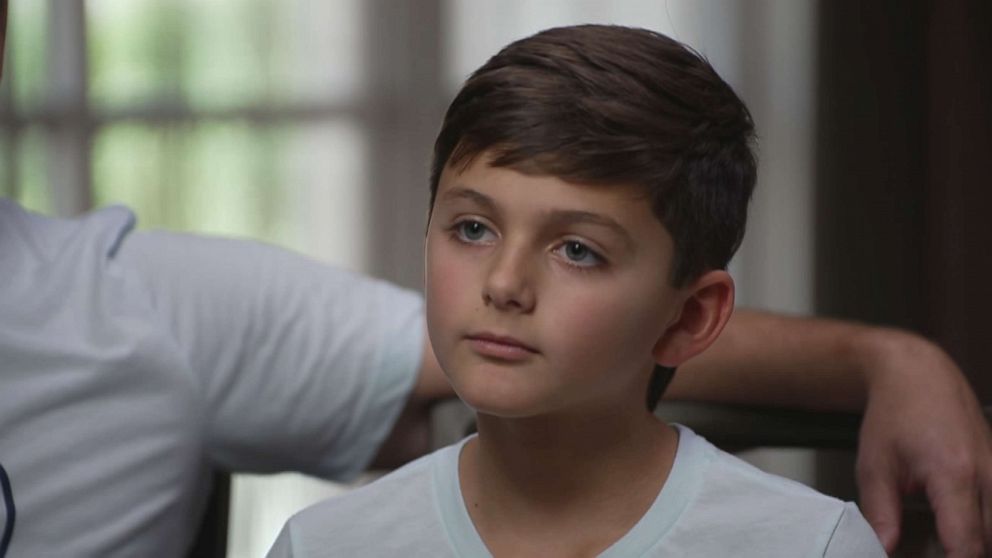 In mid-August, Jameson Jr. and his family were vacationing in the Florida Keys when they decided to snorkle in a reef off a boat. Jameson Jr., the oldest of his siblings, was swimming on his own with a pool noodle, when all of a sudden things changed in an instant -- Jameson Jr. was attacked by a nine-foot bull shark.
"The intensity and the ferocity of the bite was devastating ... This was a nine-foot bull shark, close to 500 pounds, thrashing a 70-pound, 10 year old boy around in the water, enough to take his life," said his father Jameson Sr.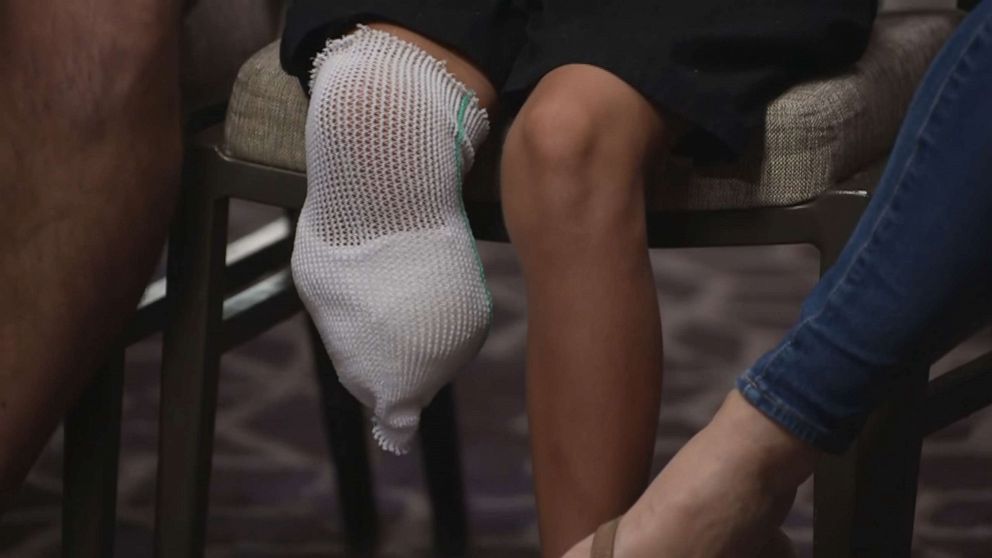 But Jameson Jr. survived and clung to a pool noodle while he was rescued onto his family's boat. His father, Jameson Reeder Sr., said he and his wife sprang into "emergency mode."
"You don't think about what to say," said Reeder. "And I immediately laid him down on the back of the boat and I went to the front to begin to drive, but I knew I needed to get help. And I knew that we had seconds to get into action."
The family was able to quickly flag down other boats for help while Reeder called 911 for help.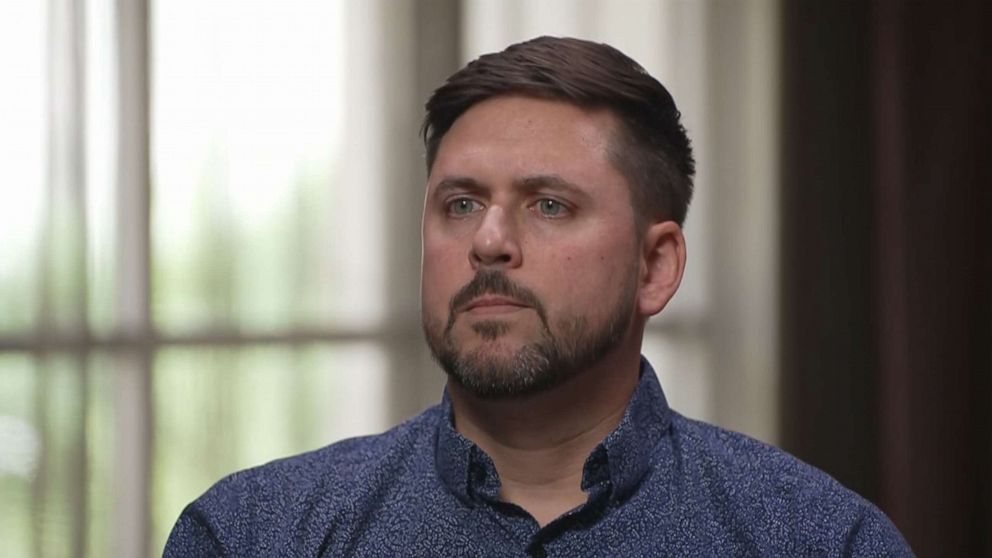 "We can see the bone. It's a pretty big bite," according to the recorded 911 call. "We've already put a tourniquet around his legs and we're wrapping towels around it."
A nearby boat, with a faster motor, offered to speed the injured boy and his mother back to shore while Jameson Sr. stayed with their other three younger children.
"I handed Jameson across the rail of our boat to [the other] boat. I said, 'Go save my son's life,'" said Reeder. "I kissed him on the forehead, not knowing if I'd ever see him again."
Emergency ambulances were waiting for Jameson Jr. when he arrived back to shore. He and his mother were airlifted to Miami Children's Hospital.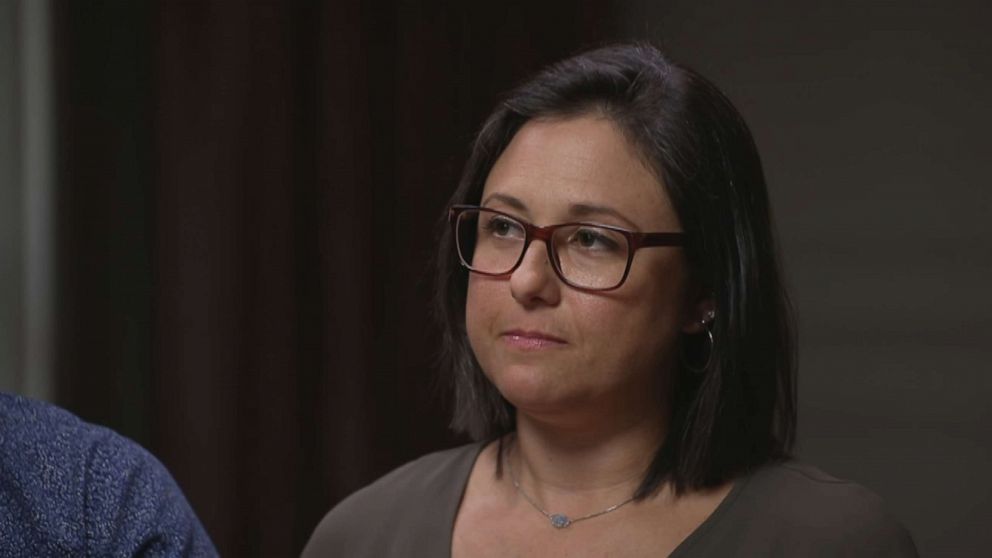 Mary Reeder said she was so impressed by her son's strength and positivity.
"He is so positive and from the moment this happened, he was telling us that it's going to be okay," she said. "He never cried. He was looking at us."
In order to save his life, Jameson Jr. underwent four surgeries, including an amputation just below his right knee.
"My last surgery, it was scary. But the other surgeries, I was very positive," said Jameson Jr.
His mother said she's proud of her son.
"He's stronger than I could ever be after that. It's just the positivity and his faith," said Mary Reeder, who recounted having to tell her son that he had lost his leg."He cried a little, but [we said] 'We're going to get you a cool new foot and you can do whatever you want to do."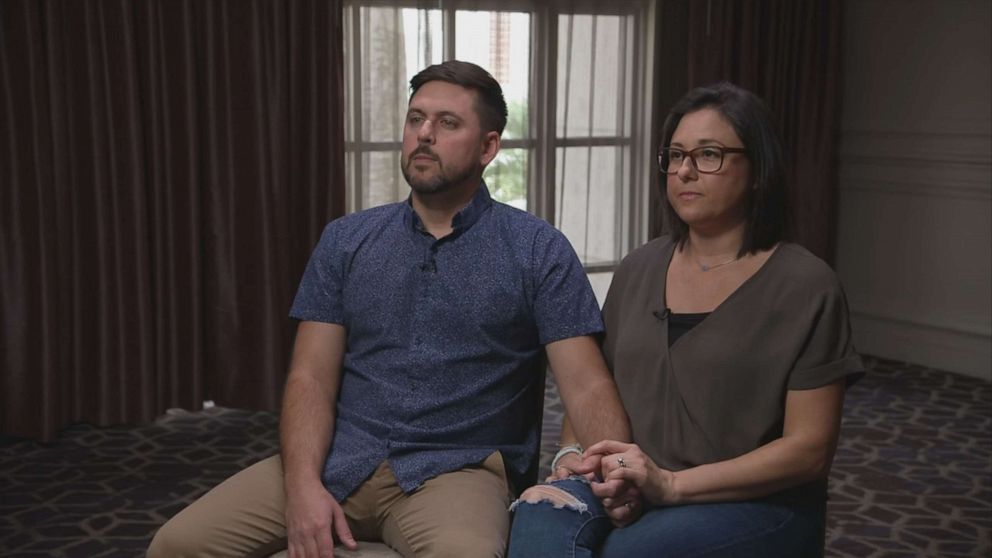 Jameson Jr. said his stuffed hedgehog, a gift from his grandma, has helped him get through the most painful moments.
"When I squeeze some, the pain goes away," he said.
He also added that, even before the attack, Soul Surfer was one of his favorite movies. The movie, which is a true story about surfer Bethany Hamilton who lost her arm in a shark attack, has inspired him to hopefully one day get back into the water and surfing.
"She lost her arm to a tiger shark and she's about to die like me. She went to a hospital [too]," said Jameson Jr., who added that Hamilton has sent him a video of encouragement.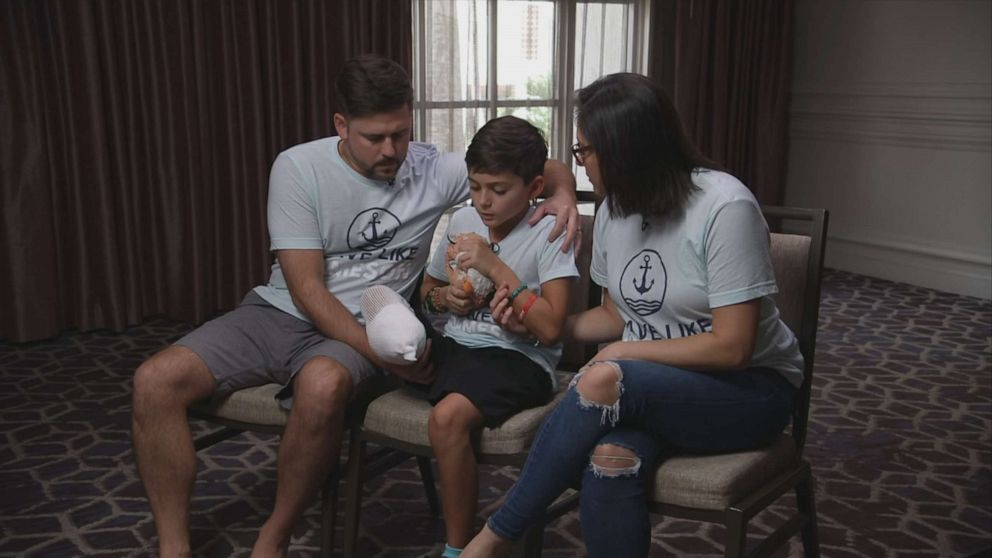 As of Sept. 6, there have been 64 shark attack bites in 2022, with more than half of those attacks taking place in the United States, according to the Florida Museum of Natural History's Shark Attack File.
The attack on Jameson Jr. was the fourth attack in the Florida Key since April.
Jameson Reeder Sr. said a miracle saved his son.
"Every step of the way. God was with us," he said. "It's a miracle that we got him out, that he didn't drown, that the shark didn't come back. The shark didn't finish him off."