This adorable 'Jeopardy!' fan will make your day
We'll take cutest "Jeopardy!" fan for $200, please.
Stella Cocchi may be turning 2 next month, but she is already an avid fan of the iconic game show.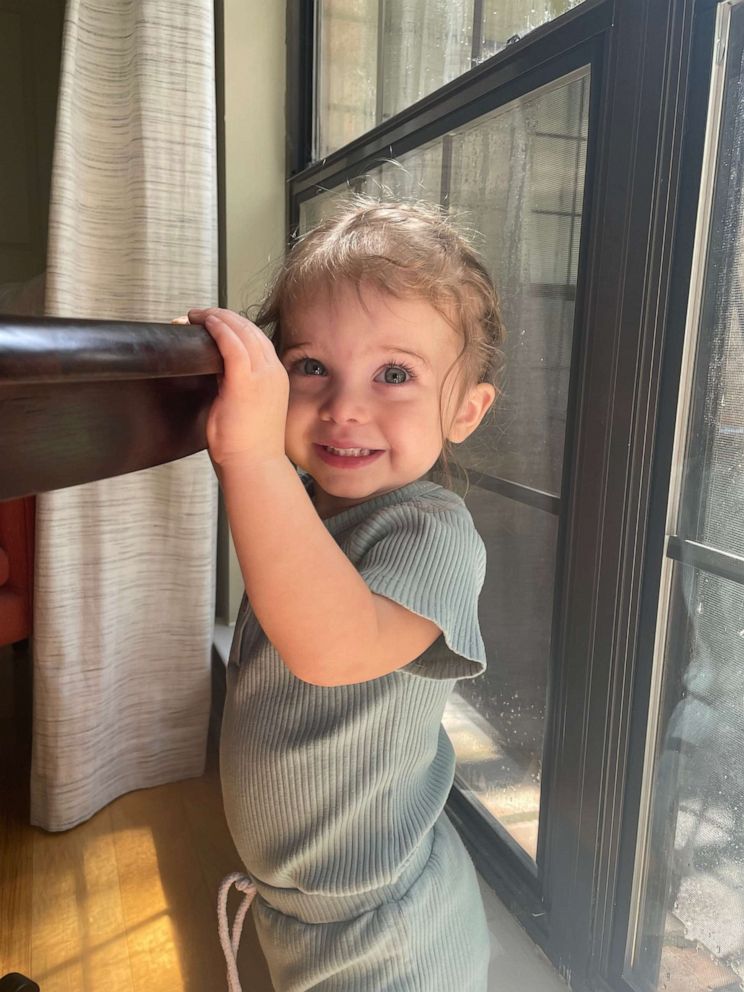 A video of Stella reciting the "Jeopardy!" introduction has over a million views on TikTok.
"I was so surprised. It's amazing, Stella has received so much love on TikTok," her mom, Brooke Cocchi, told "GMA." "I think this video is particular resonated with so many because it can be nostalgic for all different type of people. A lot of people have the theme intro memorized, but it's fun to see someone else learn it too."
The love of "Jeopardy!" runs in the family. Cocchi, said she and her husband watch the show religiously and also play the "Jeopardy!" game on their Google Home every night. Cocchi said Stella will always wiggle when she hears the "Jeopardy!" theme song.
"I think it's just nostalgic for me and my husband –we each grew up watching it with our grandparents," Cocchi, 23, said. "We make it a little tradition and keep it going."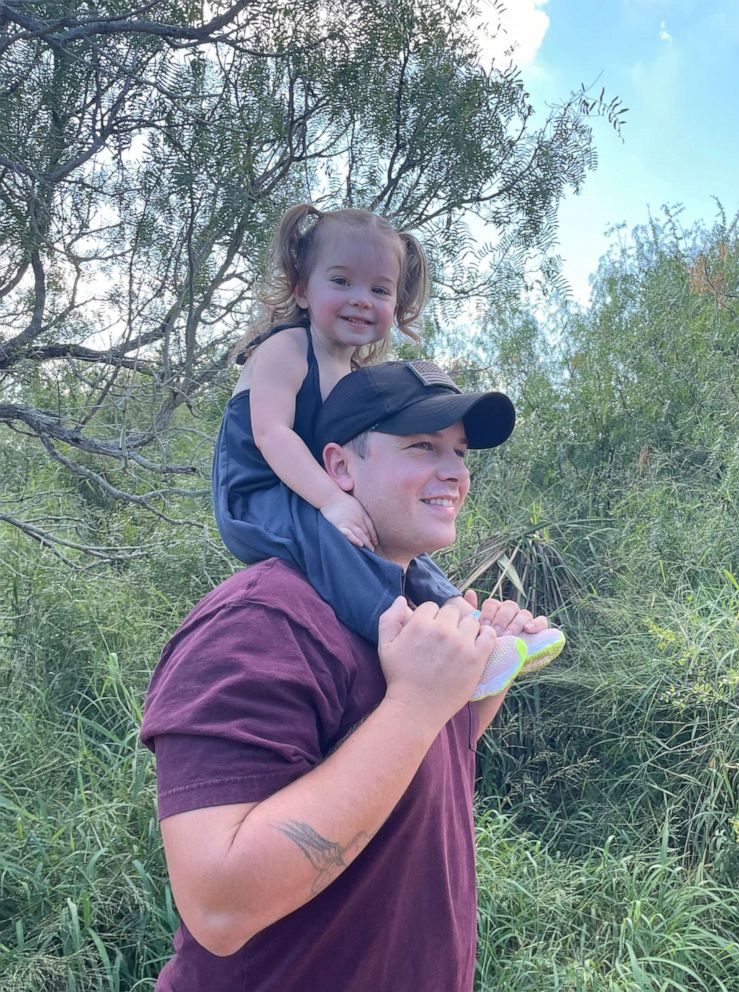 Cocchi says Stella's love of "Jeopardy!" will also be apparent in her Halloween costume this year – she will go as late host Alex Trebek.