This man is known as the 'Internet's dad,' and his story will warm your heart
When Robert Kenney started his fix-it YouTube channel, "Dad, How Do I?" on April 1, he wanted to make fatherly how-to videos just for his own children.
The last thing Kenney, 55, expected was to become an internet sensation, gaining nearly 2 million subscribers, or new "kids," in just a few short weeks.
"I just inherited 1.6 million kids, as of this morning," said Kenney of Washington state. The number has since grown to 1.97M. "I had no idea ('Dad, How Do I?') would take off like it has."
Inspired by all the "adulting" questions he received from his daughter, Kristine, 28, Kenney started making videos to share with his kids and, hopefully, his grandkids one day, he said.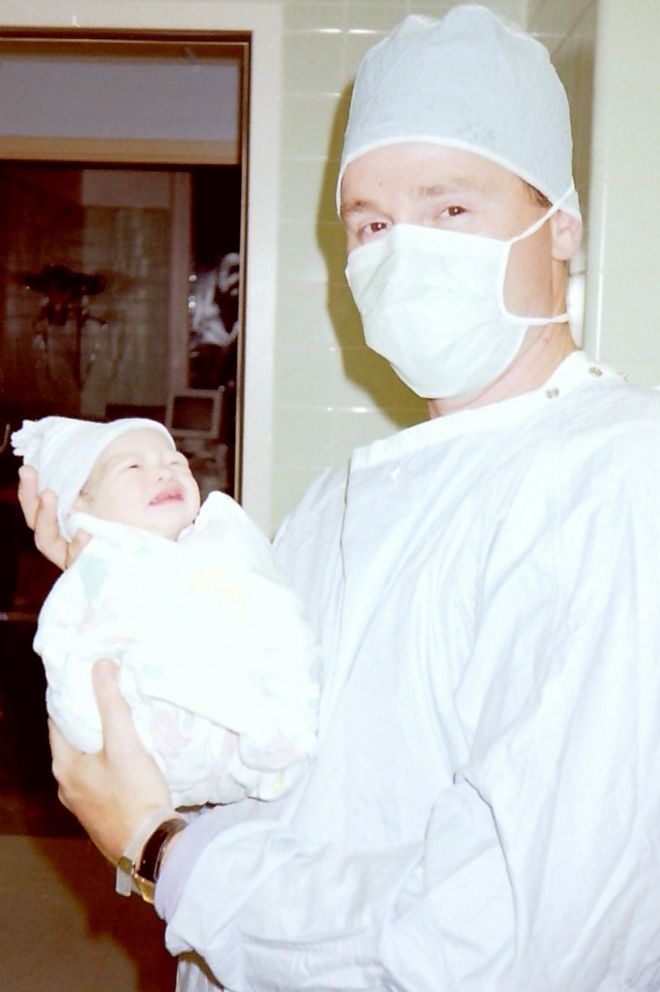 "My daughter and I talk all the time about adulting and about how to do stuff and so I had mentioned it to her, and she said, 'Dad, that would be brilliant,'" he recalled.
Kenney started with rites of passage that his adult kids, Kristine and Kyle, 25, or grandkids, might need, like how to shave your face and how to tie a tie, and then tackled common home improvement woes like how to unclog a sink, how to fix a running toilet and more.
Kenney is the first to admit that "how-to" videos are common across the internet, but his videos have racked up views, and he believes they are set apart by their heart. He said he spoke to the camera like he would his own children.
"There are 500 other sites, there are 500 other channels that will tell you how to tie a tie," Kenney said. He said there are several things that set his videos apart. "One of the things is kindness. I've been trying to be kind and loving, he said and added that the internet, "doesn't have an algorithm for kindness."
Fatherless dad wants to be there for the dad-less
Kenney has been married for 29 years to his wife, Annelli. Building a strong and supportive family has always been his goal, he said, after his own father left him when he was a young teen.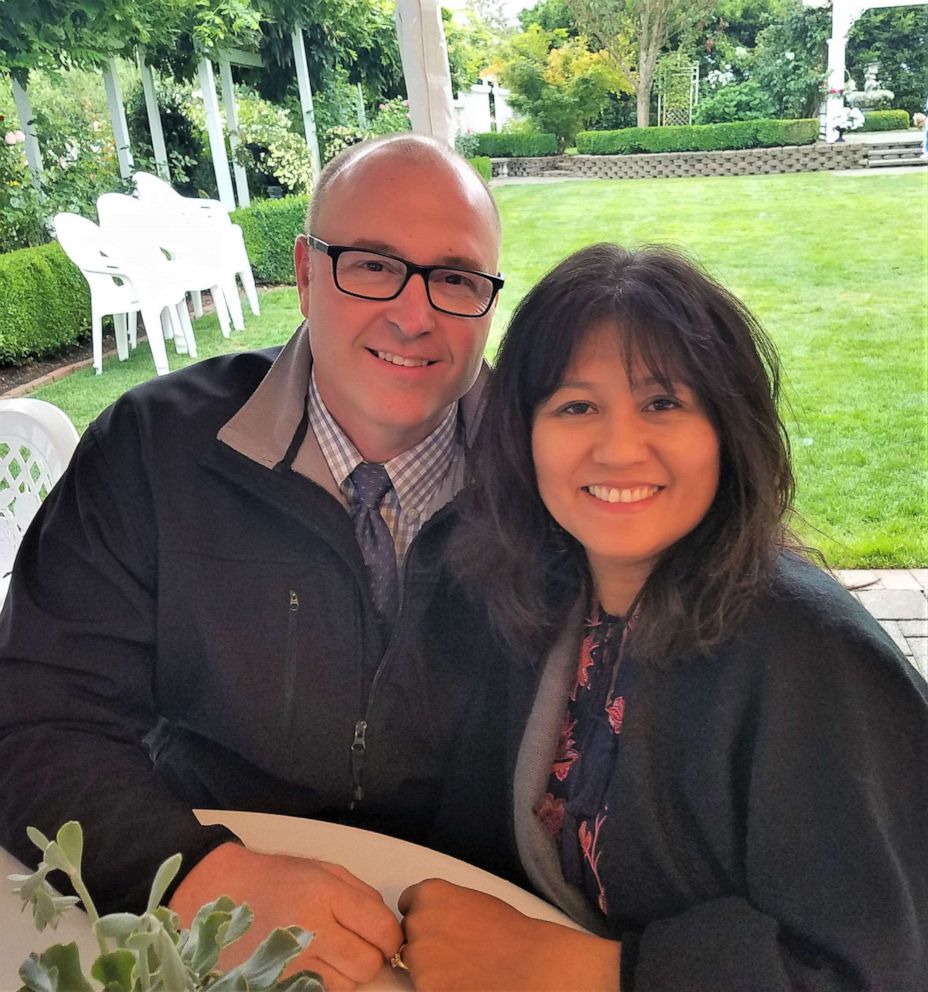 "When I was 11 or 12 is when (my father) emotionally checked out, and then he made it official when I was 14 at my little sister's birthday party, he announced to everybody that he didn't want to have kids anymore," said Kenney, who is one of seven siblings. "From that time forward, I was determined to not do that with my own children. Marriage and raising children is tough, but you have to work through it and that was always my goal."
Kenney said he thankfully found a father-like figure in his older brother Rick.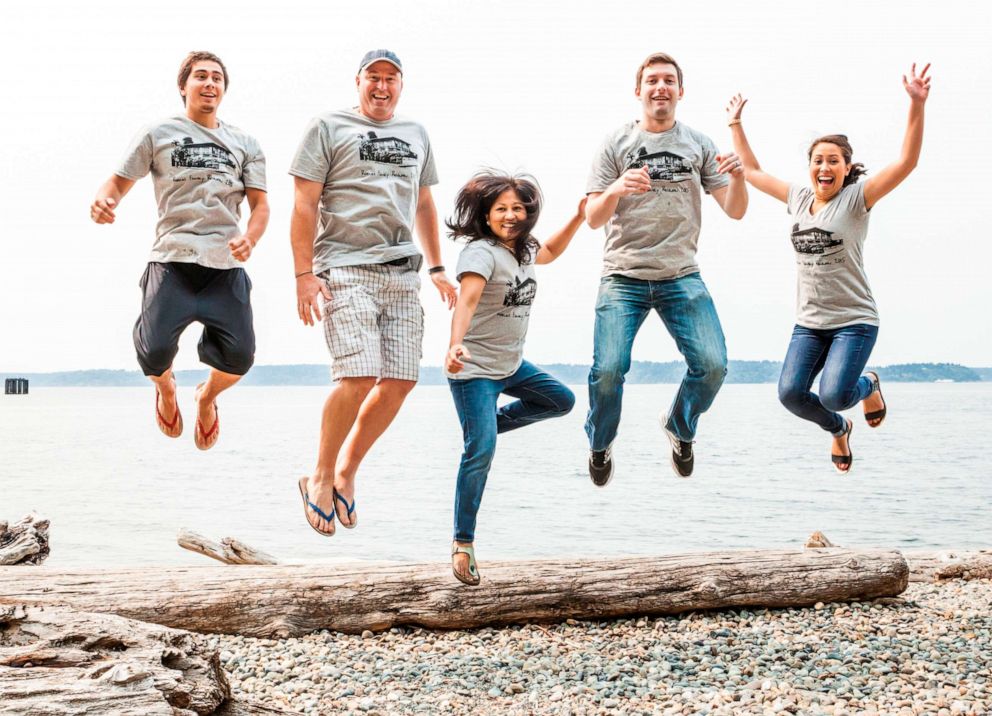 Since launching the channel, he said he's received an outpouring of support from strangers who have connected with this story and the message behind his videos.
He said he feels a great sense of responsibility for the younger generation that follows his videos.
"I get emotional ... I put out a video, and I basically just said, 'I'm proud of you, I love you, God Bless you,' and some comments said they've never been told that someone is proud of them," recalled Kenney.
Kenney, who said he eventually reconciled with his father toward the end of his father's life, said he wants all dads to remember one thing: nobody is perfect.
"I haven't always done everything exactly the way planned, but I was quick to reconcile. I think that's the big thing, be vulnerable to your kids by not trying to act like you got it all figured out… they're going to find out eventually that you're not perfect," said Kenney.
Editor's Note: This story was originally published on May 27, 2019.