What do moms really want this Mother's Day?
"Good Morning America" asked women in Central Park to reveal their dream gifts.
"So, the perfect Mother's Day gift for me, and my family is not going to believe this, is a giant cinnamon roll," said Carol Lin Dowling, a mom of two from Los Angeles, California. "Covered in butter, all white icing, that's all I want ... or maybe a dozen."
Samira Mahboubian, an ABC employee and mother of two from New York, said she really wants, "A picture of me and my kids."
Shamina Mehta, who has one child and lives in New York, said she would love to go on a yoga retreat.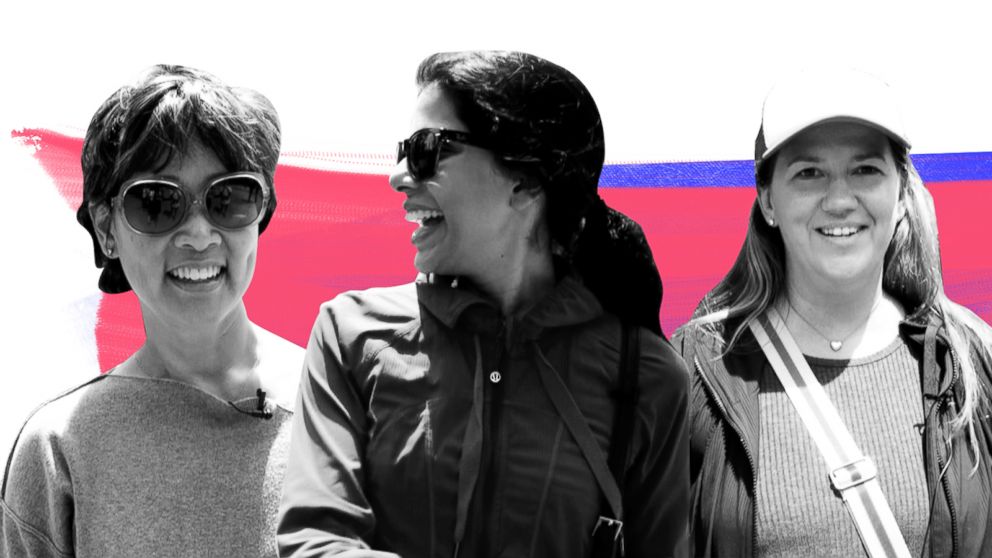 "Meditate and do yoga and enjoy to have a little bit of time off -- since being a mom is a 24-hour job," she added.
Margaret White, a New Yorker and mom of three, was honest about needing some rest: "The thing that I would most love for Mother's Day, being the mother of three little ones, is sleep."
Erika Feil-Lincoln, a mother of two from New York, said, "A day in lovely Central Park with my kids and then maybe a little spa and dinner later on."
Moma Naslund of Sweden was visiting New York with her family. "A dinner at Le Bernardin," Moma said of where she wants to eat on her special day. "And my son is getting it for me."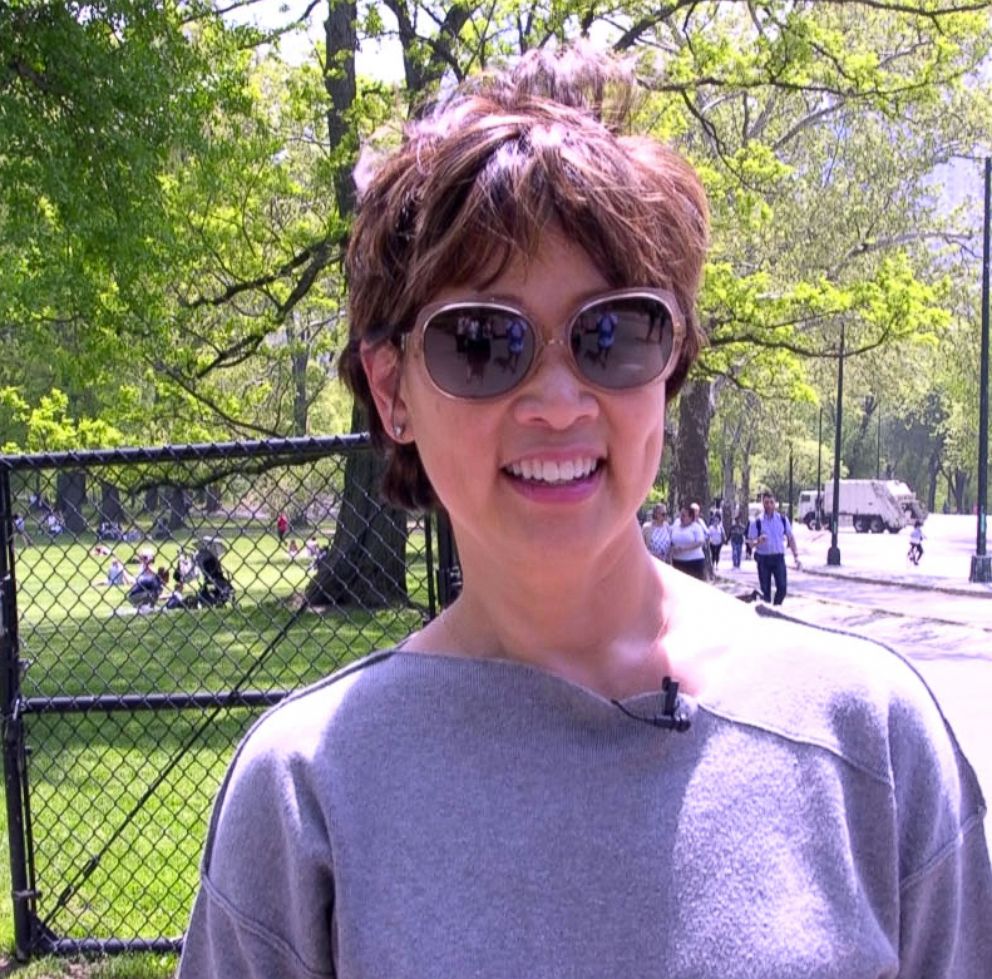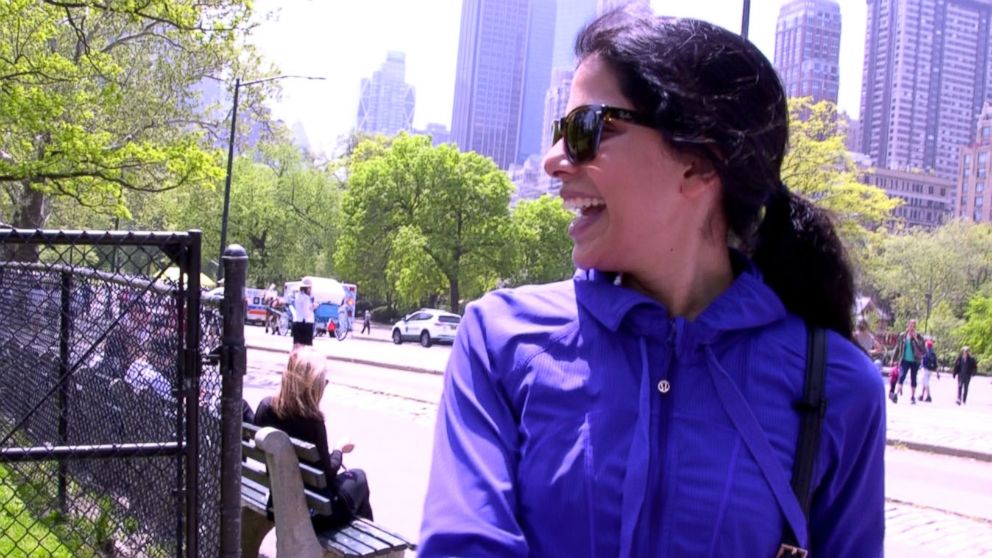 Sue Knights, a mother of two from England, was also visiting the U.S.
"To have my family around me and take me out to dinner," she said.
Amy Roberts, a mom of two from Washington, D.C., said she hasn't seen her son since Christmas. "He's graduating from college this weekend so, I'm excited to go see him and spend Mother's Day with him."