As parents get ready to prep breakfast, snacks and lunches for back-to-school season, "Good Morning America" enlisted an expert to inform shoppers on the produce best bought as organic.
Amy Keating, a registered dietician who tests foods for Consumer Reports, told "GMA" that the U.S. Department of Agriculture's organic sticker means that produce is "federally regulated by the USDA."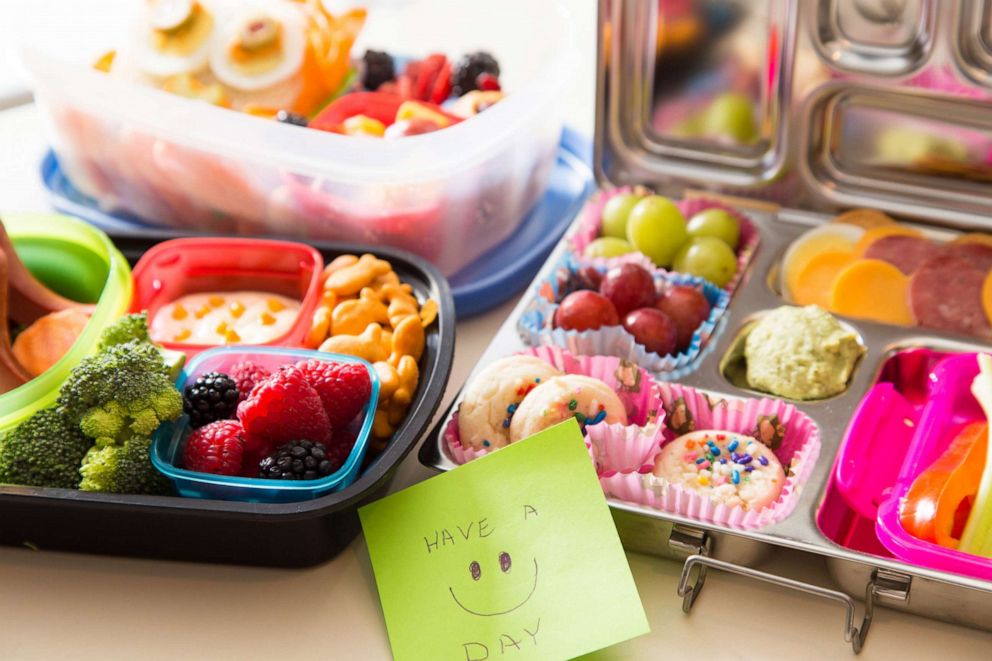 "There's strict criteria," she said. "It covers a broad range of things: soil quality, minimizing pesticides ... antibiotic use is minimized in cattle and poultry production."
According to the USDA, organic produce ranges from 15% to 100% more expensive than non-organic, so Consumer Reports created a strategic system to help decide what to splurge on, Keating said.
The dietary risk index rates which foods are better to buy organic and which are OK to buy as non-organic based on pesticide exposure risk.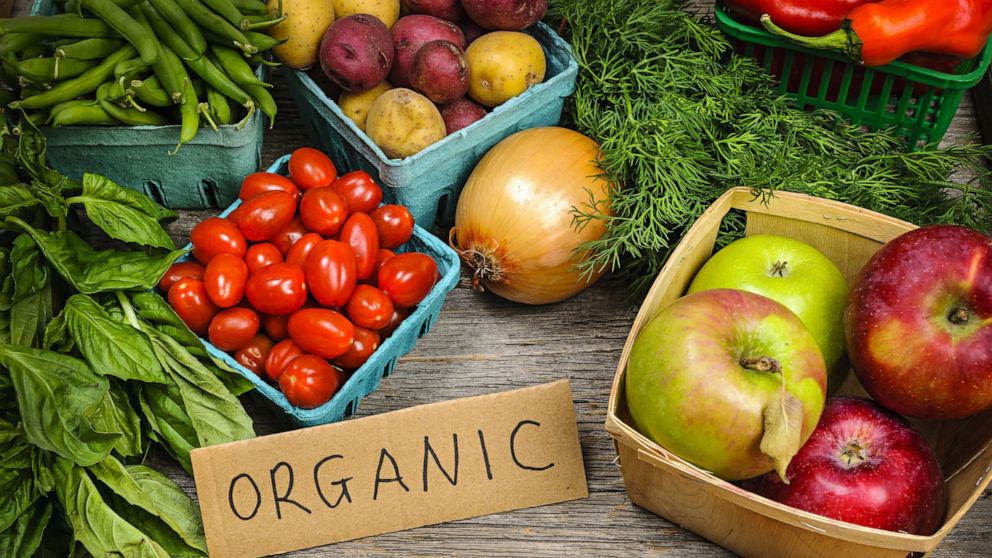 Produce best bought as organic
The produce in the higher-pesticide risk category includes berries like blueberries and strawberries, pears, apples, peaches, nectarines, cherries, green beans, celery and snap peas.
Produce OK to buy as non-organic
Produce and other foods with lower-pesticide risk that shoppers can save on and go with non-organic include bananas, oranges, applesauce, canned peaches, carrots, cucumbers, tomatoes and broccoli.
When at the grocery stores, Keating suggests checking the barcode on the produce sticker.
"All the stickers for organic produce will start with a nine and it's a five-digit code," she said. "Any fruit or vegetable that is affordable that you have access to, even if it's frozen, is the vegetable to eat."