Chrissy Teigen takes a break from Twitter after food columnist Alison Roman's criticism and apology
Alison Roman's foodie fight with Chrissy Teigen after calling her a sellout
Frazer Harrison/Getty Images, FILE
Chrissy Teigen has seemingly reached her boiling point and decided to take a break from social media until things simmer down after harsh comments from another notable foodie fueled an unexpected feud.
Teigen's Twitter followers love her outspoken hot takes and the celeb mom and cookbook author took to Twitter Friday to respond to criticisms by New York Times food columnist Alison Roman.
Roman, who rose to notoriety within the food scene for her viral recipes like "the cookies" -- a chocolate chunk shortbread -- and "the stew" -- a turmeric and crispy chickpea stew -- came under fire for comments she made about Teigen's success in an interview with New Consumer magazine.
"Like, what Chrissy Teigen has done is so crazy to me. She had a successful cookbook. And then it was like: Boom, line at Target. Boom, now she has an Instagram page that has over a million followers where it's just, like, people running a content farm for her," Roman said. "That horrifies me and it's not something that I ever want to do. I don't aspire to that. But like, who's laughing now? Because she's making a ton of f------ money."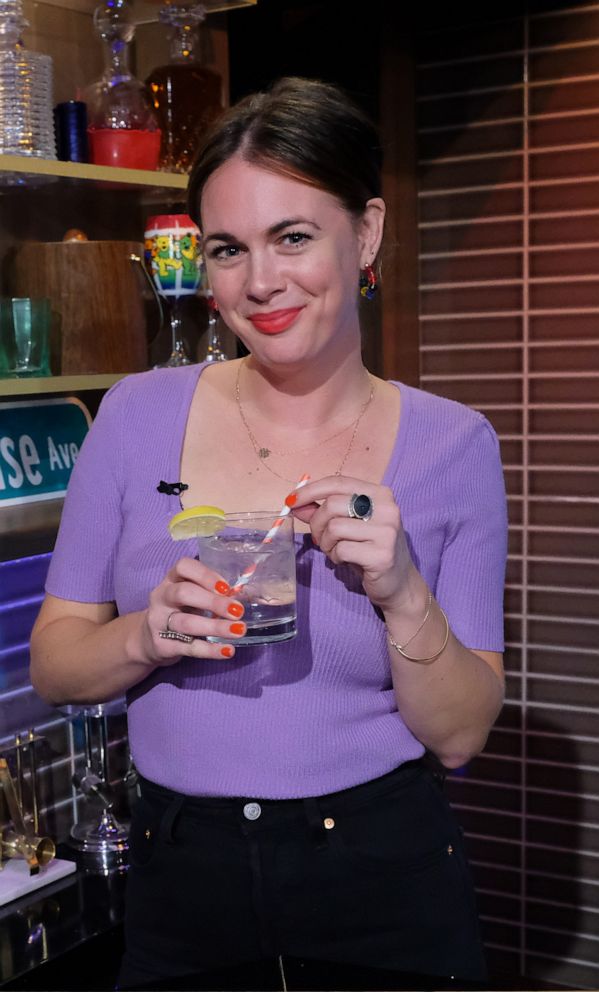 The comments quickly drew ire from Teigen's fans and followers, as well as Roman's own supporters, some of whom called out her remarks as insensitive to other females' success.
The model who launched an empire from her cookbook "Cravings," responded to the interview calling Roman's take "a huge bummer" and said it "hit me hard" especially since she herself admired Roman.
"I have made her recipes for years now, bought the cookbooks, supported her on social and praised her in interviews," she said.
In the same interview, Roman, 34, revealed her own efforts to do a TV show -- which Teigen, who is also 34, confirmed she had "signed on to executive produce the very show she talks about doing in this article."
While Teigen received an outpouring of uplifting messages from friends, notable chefs and celebrities -- including from her husband John Legend -- she defended her career and business decisions.
"I started Cravings because I wanted something for myself. I wanted something John didn't buy, I wanted something to do that calmed me, made me happy and made others happy, too. 'Cravings' isn't a 'machine' or 'farmed content - it's me and 2 other women," Teigen said. "I didn't sellout by making my dreams come true."
The award winning singer and father of their two children, Luna and Miles, chimed in to applaud his wife's hustle.
"This is an argument that's been happening in the food world around privilege and around whose voices are heard," journalist Alicia Kennedy told ABC News.
Food Network personality and cookbook author chef Sunny Anderson shared her support for Teigen on social media, writing, "Let me know if you need me to side-eye any privileged cookbook authors acting like the way they make their pennies is better than the way you make your dollars."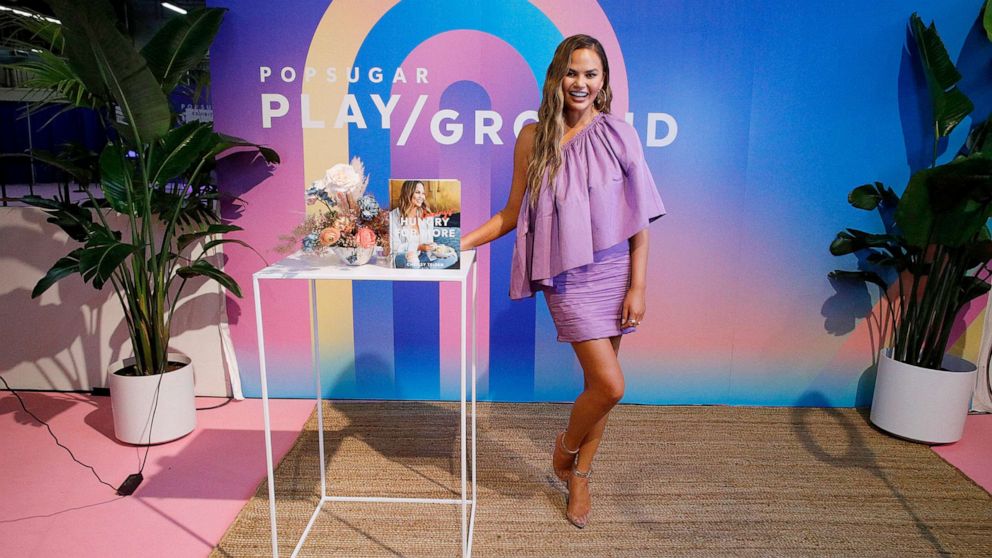 Her response echoed a sentiment by many on social media who voiced concerns after Roman used profanity to describe both Teigen and Marie Kondo.
Cherry Bombe Magazine, which celebrates accomplished females in the food industry, has featured both women on its cover. The magazine condemned Roman for her comments in an Instagram post.
"White women calling women of color sell-outs and b-----s for their hard-earned accomplishments is not acceptable. There's no excuse in 2020 for not knowing better, especially when you're a gatekeeper or celebrated individual in the food world," the magazine said. "If you're not using your platform today to lift others, you don't deserve the platform."
"We hope Alison takes the time to understand why her comments were offensive to so many and issue genuine apologies to both women," the post continued.
Kennedy noted that this "argument has been happening in the food world around privilege and around whose voices are heard."
"There are so many white women who have been successful in the lifestyle sphere," she added. "Hopefully we see more women vocally, you know, supporting other women and writers of color in the food world."
Roman tried to walk back what she said in the interview, clarifying that she did not envision herself having a product -- like Teigen's cookwares at Target.
Roman first apologized on Twitter late Friday night, calling what she said "flippant" and "careless."
Before Teigen protected her tweets, which can now only be seen by her 12.7 million followers, she wrote, "Anyhow. now that that's out there, I guess we should probably unfollow each other @alisoneroman."
The New York Times cooking contributor followed up with a full length apology late Monday after she said she took time to think more about it over the weekend.