Smile with Lay's asks fans to nominate everyday heroes doing amazing things
Good news food fans, some of America's most iconic dishes -- from Philly cheesesteaks to Los Angeles street tacos -- have been reinvented in chip form so you can get a taste of the cross-country cuisine without leaving your hometown.
Lay's unveiled five new Flavor Icons, each one inspired by a famous dish in the U.S., that claim to replicate the beloved foods' full flavors.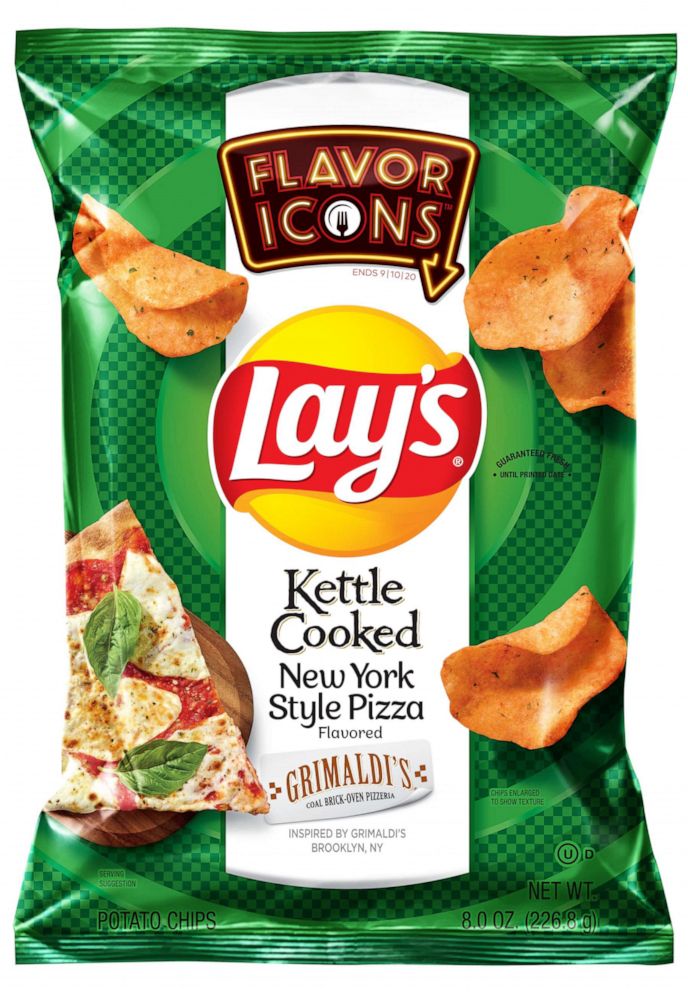 For New York City pizza lovers, there's a Grimaldi's-inspired kettle cooked variety that delivers the Italian classic without having to be in Brooklyn.
For folks with a craving for some Southern fare, the Nashville hot chicken chip was inspired by Music City USA's hotspot, Party Fowl.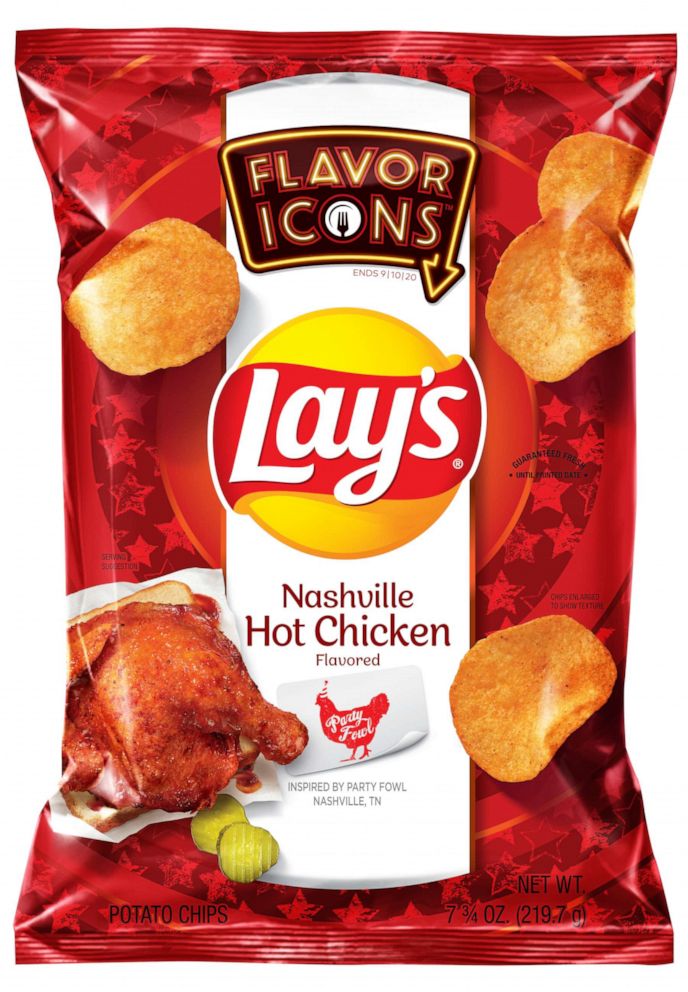 The cheesesteak is the undisputed most famous food in the city of brotherly love.
And although a chip can't come close to the experience of a steamy storefront with the sound of a sizzling griddle, piles of thinly sliced steak and cheese whiz, Lay's recreated a chip to transport people's tastebuds to Geno's Steaks in Philadelphia.
The all-American chip tour continues with a wavy option out of California inspired by a carnitas street taco from El Torito in Los Angeles.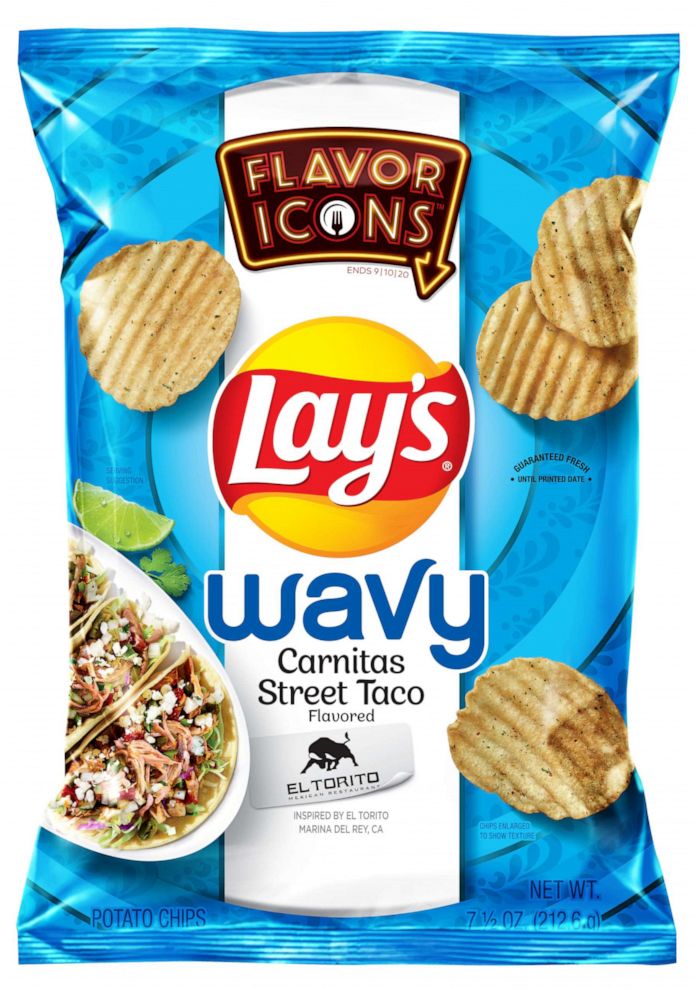 Finally, Lay's cooked up some serious Southwestern flavor with its chile relleno chip.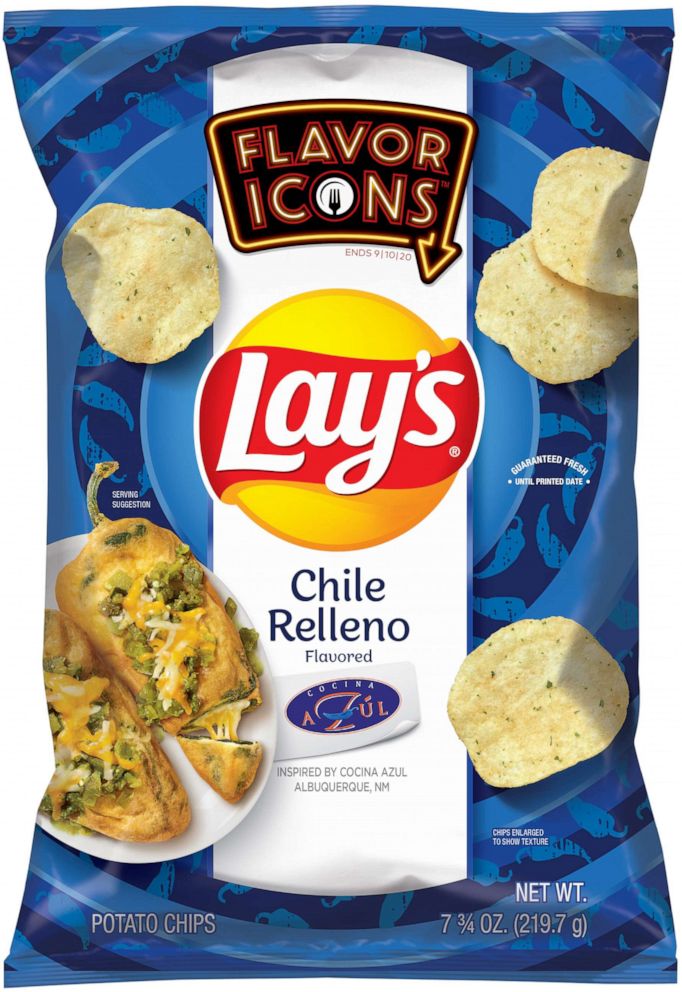 It is made to taste like the gooey, Monterey Jack-cheese filled charred, battered and fried green chile available at Cocina Azul in Albuquerque, New Mexico.
The new Flavor Icons potato chips will be available in stores beginning July 13, with the chile relleno flavor sold exclusively at Walmart and 7-Eleven.
In the current environment, with consumers relegated to their homes during the coronavirus pandemic, Lay's said this new line "may just offer the best of both worlds."