An "accidental discovery" in the kitchen could be a clever new twist on tacos with less mess.
TikTok feeds are filled with thousands of food videos from quick recipes to viral hacks. And the latest trend transforms how people can cook with flour tortillas.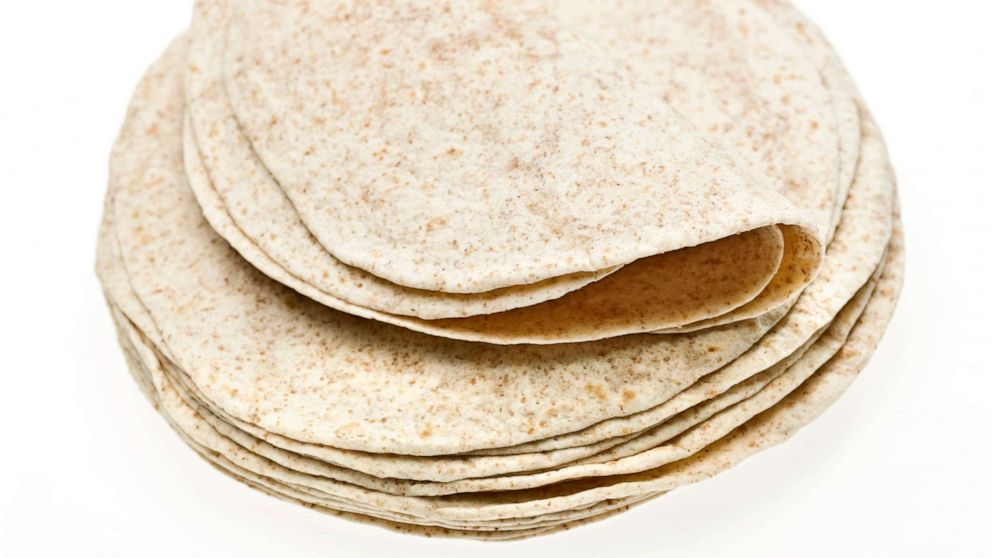 One user shared a video of an "insane flour tortilla hack" that offers an alternative to traditional soft tacos.
First, they popped the street taco-size flour tortilla into the toaster, which puffed up with steam once it was heated. That allowed them to cut a slice along the edge of the tortilla to create an opening.
Then, they filled it with an array of taco ingredients -- rice, beans, lettuce, avocado, cheese and salsa -- and showed off the perfectly filled pocket.
It's certainly not a traditional taco, in any sense, but for parents of messy eaters -- or even just for someone who's trying to stretch that last tortilla -- it could be a recipe for success.