A 3-year-old dog that survived on its own for almost a year was recently reunited with his owner, who said she never gave up hope that he was still out there.
Kate Olson, who lives in New Hampshire, celebrated the safe return of Walter, her golden retriever mix that escaped last year.
"There is a part of me that just always knew that I was going to get him," Olson told "Good Morning America."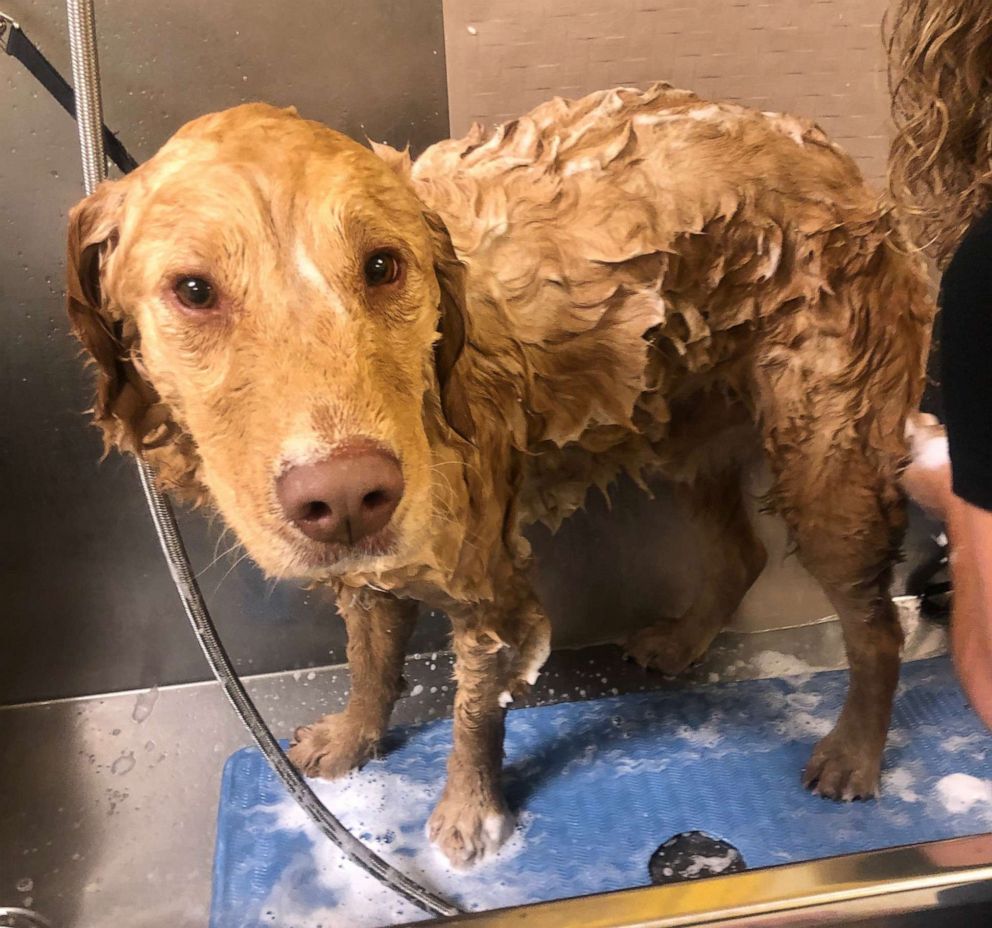 Olson was visiting her boyfriend's parents in St. Louis for the holidays when Walter escaped. Walter was on a walk with her boyfriend's parents and "he just got so scared that he backed out of his collar and he just took off," she said.
Olson, who got Walter as an 8-week-old puppy, extended her stay in Missouri and searched for Walter for two weeks without any luck. She said it was hard to go back home knowing he was missing.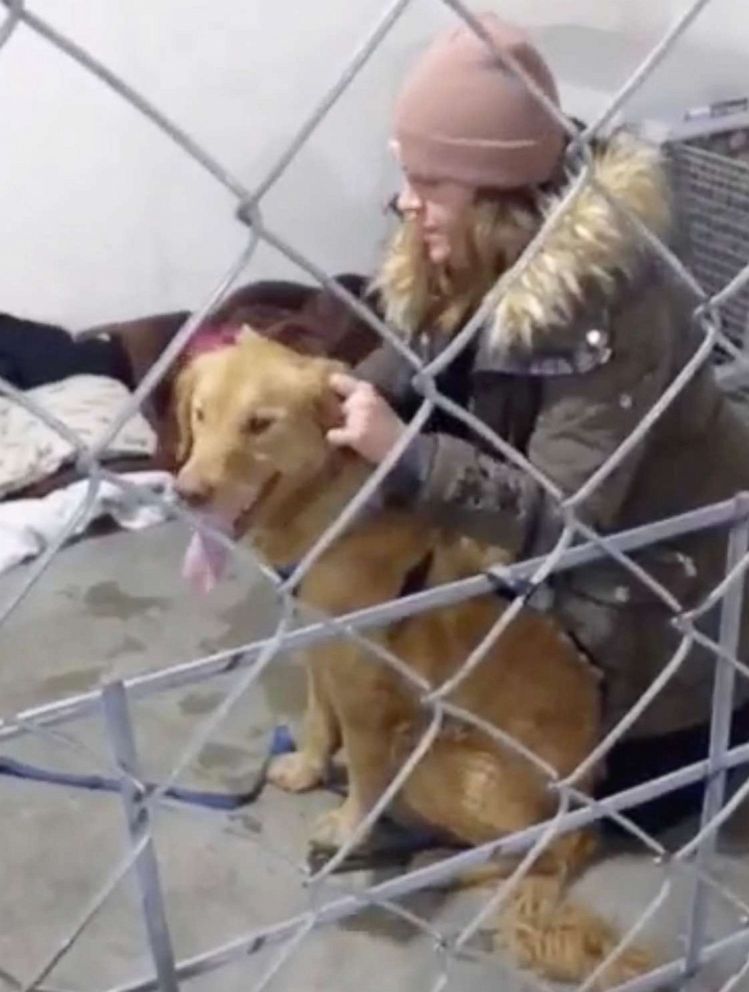 To continue her search for Walter, Olson posted all over social media asking for help. She created a Facebook group called "Where's Walter??" to get help from people in the community.
A member of that Facebook group saw a post about a dog sighting and sent it to Olson.
Luckily, the dog in the photo was Walter.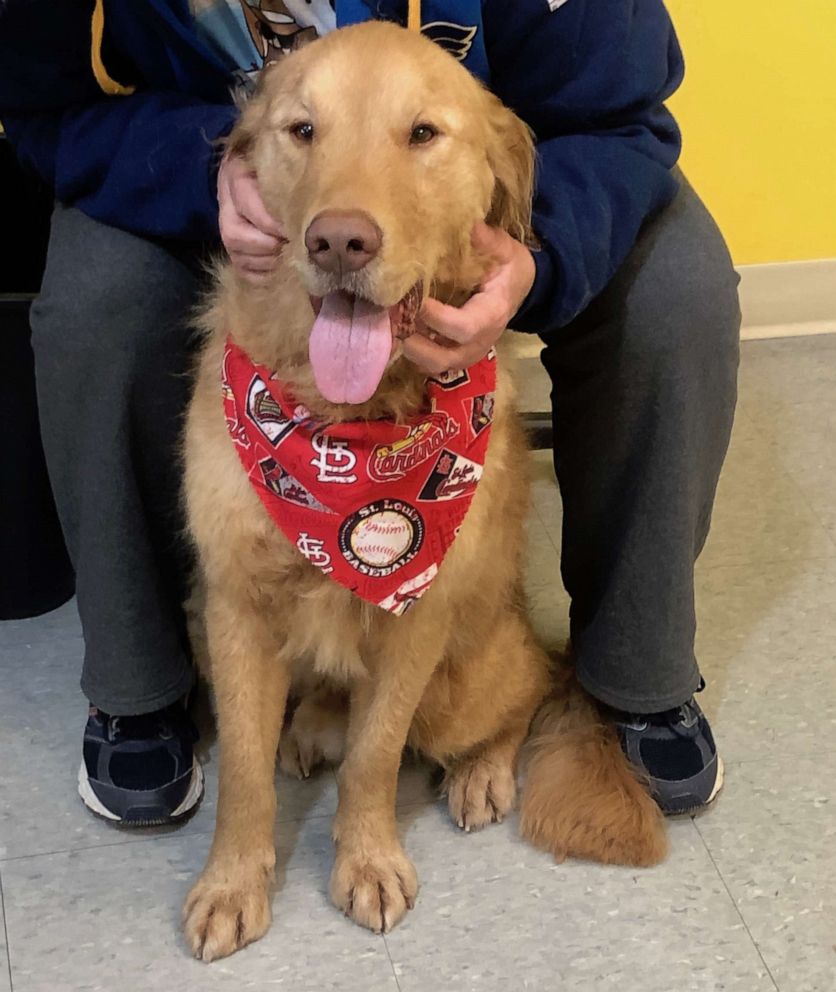 Knowing there had been sightings of the dog, Olson flew to Missouri where, coincidentally, Walter was caught by Lost Paws Trapping just three hours after she landed.
"13 days shy of being on the run for an entire year; living in the woods, avoiding everyone he met and finally on of all days Friday the 13th, Walter has been trapped," Lost Paws Trapping wrote on its Facebook page.
Olson said seeing Walter after nearly a year was extremely emotional. "I had to keep my composure just because … I was in shock," she said.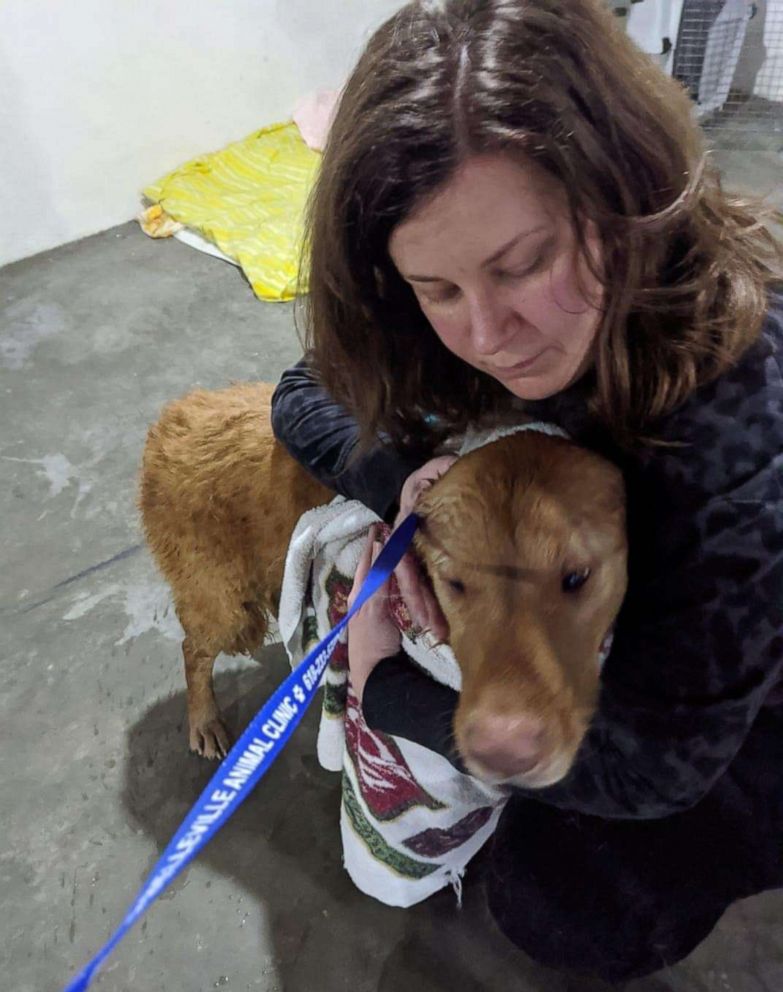 Despite living on his own for the past year, Olson said Walter seemed physically unharmed and should be OK. She is grateful for her happy ending and her friends on social media who helped track down Walter. Her advice to anyone with a missing pet is "just to keep trying."
"Not everybody does have this ending," she added. "I never in a million years thought that I would be one of them."