Dressed in cap-and-gown, a teacher delivers signs to graduating high school seniors
Since high school seniors won't be able to walk across the stage for graduation this year, the teachers at one Chicago-suburban high school brought the graduation spirit to their doorsteps.
On April 24, the teaching staff at Maine South High School organized a yard-sign delivery to show appreciation for the graduating class of approximately 600 high school seniors.
"[The school administration] came up with the idea to honor the seniors with the signs so at least they could say, 'Hey, a senior lives here,' and 'we are proud of you,' and 'we are thinking of you,'" said social studies teacher Kathleen Durkin.
Sixty teachers volunteered to deliver about 10 to 15 yard signs each to the senior class and Durkin took it to the next level, dressing in cap-and-gown and playing "Pomp and Circumstance" from her car on full blast.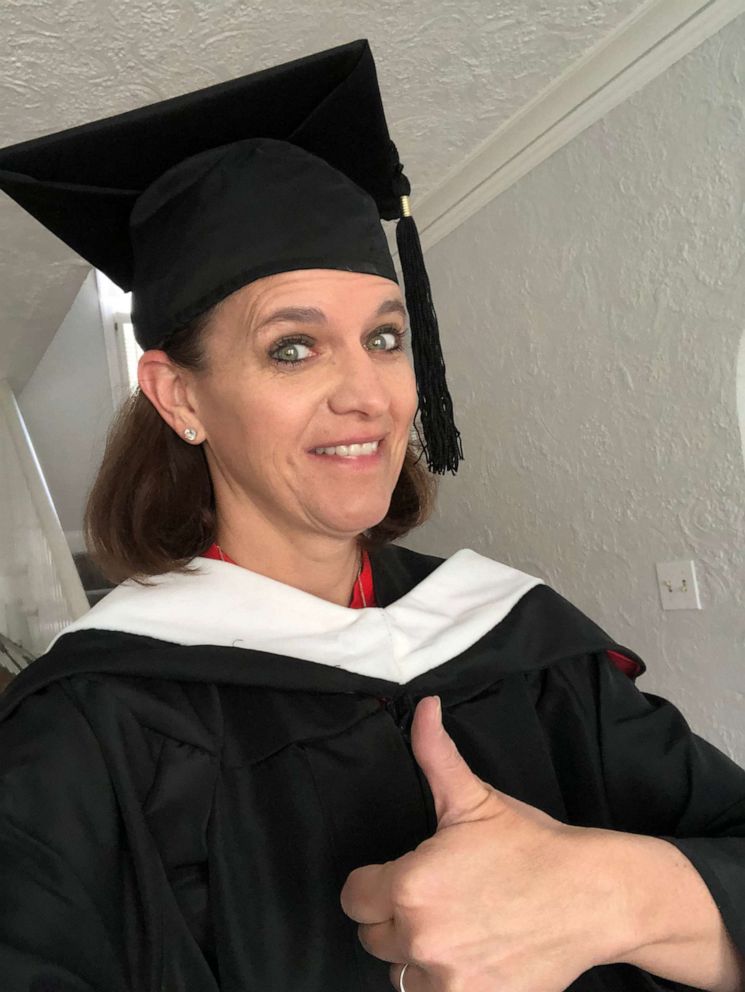 "As teachers, we got an email asking for help delivering all of the signs. I thought it would be funny to wear my cap and gown and blast 'Pomp and Circumstance' out of the car windows," she said.
Durkin, who delivered 12 signs, has been teaching at Maine South High School for 24 years and coaches the women's volleyball team.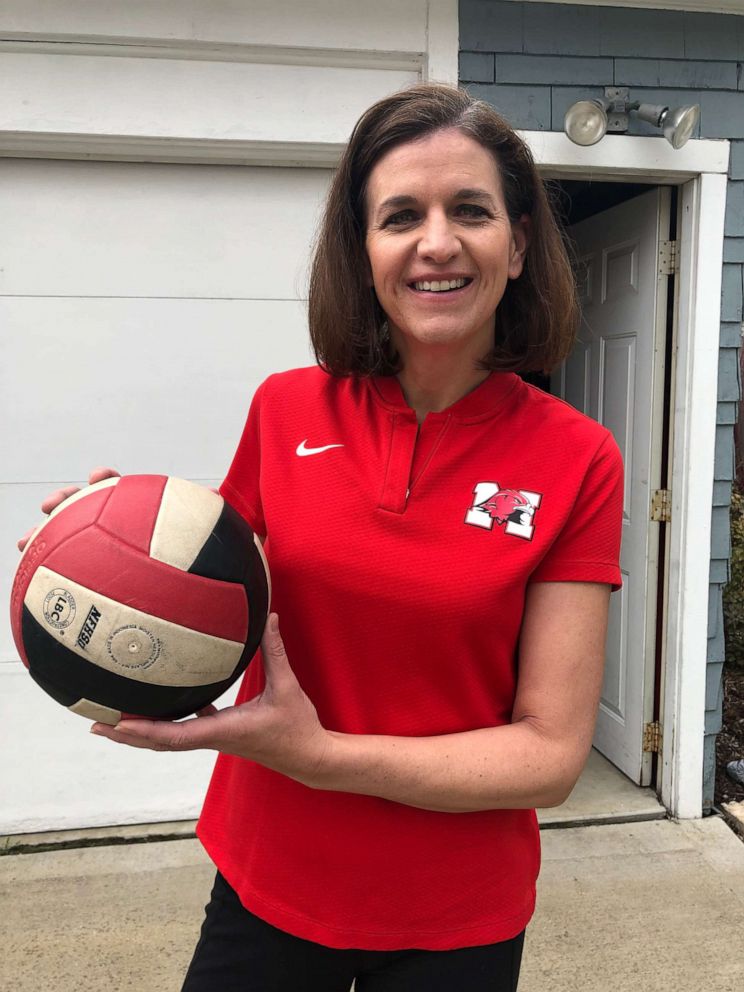 "The process of delivering the signs only took about an hour. It wasn't much time out of my day," said Durkin. "I wanted to make a video [and email it to the students] to say, 'Hey I appreciate you and you deserve so much more than a yard sign.' [The signs] were just a gesture to say that we are thinking of them and my heart just goes out to the seniors."
Durkin, who was met with local and online praise for the thoughtful delivery, is a mother of a high school senior herself.
"I think as a parent of a senior, the [students'] parents were happy to have a little recognition of their son or daughter for their accomplishments, even if it's a yard sign," said Durkin, adding she got a lot of "Thank You" emails from parents.
"I know every other senior is going through the same thing right now," her daughter, Kylie Durkin, 18, said. "Everyone's trying to stay optimistic about the fall and going off to college."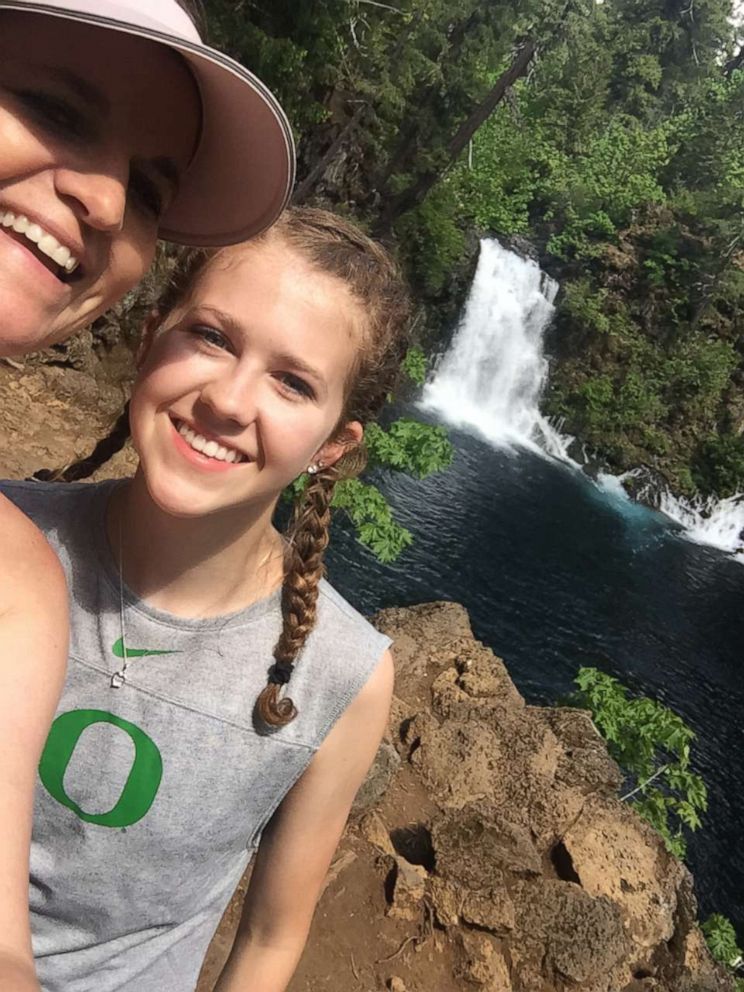 She said she understands that missing an in-person graduation affects students and families too.
"It's a lot for the family. There's something to be said about those parents that have supported those kids … there's a void when you don't get to possibly see your child graduate and that's how I feel. It's just a little void."
For now, Durkin is continuing to teach her students remotely through video conferencing. She said her hope is that, at a later and safer date, the seniors can be recognized in person.