With the school year just beginning, college students are scrambling to purchase textbooks and other school supplies.
But one class at the University of Southern California has something rather interesting on their back-to-school must-have list: TikTok.
Influencer Relations, a class taught at the USC Annenberg School for Communication and Journalism, dives into key components of the influencer world including business and strategic management.
"It is a broad and comprehensive course. It takes a look at influencers as a social phenomenon, as well as a business feature of the economy today," said Robert Kozinets, professor of journalism and the Jayne and Hans Hufschmid Chair of Strategic Public Relations at the Annenberg School for Communication and Journalism.
This class does not teach you how to be an influencer, but rather how to understand the estimated $21.1 billion industry as a whole, according to the 2023 Influencer Marketing Benchmark Report.
"I don't think you can teach someone to have that 'je ne sais quoi' charisma, and that stage presence," Kozinets said, speaking with "Good Morning America." "I think what you can teach is the mechanics of some persuasion, understanding contracts, understanding the nuts and bolts of the industry, understanding how all those pieces fit together."
Throughout the semester, students will conduct an influencer audit that will evaluate an influencer's performance on TikTok and create an influencer and social media marketing campaign on behalf of a brand.
Courses geared towards the influencer industry are being taught at many colleges across the country, such as Duke and Chapman University, as many people are starting to understand the influence that online communities have.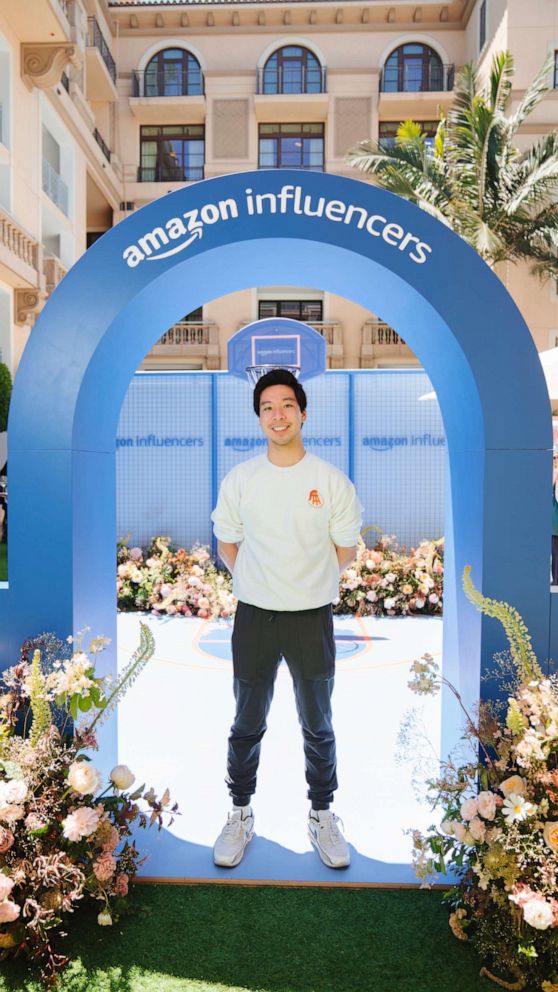 "Influencers themselves are recognizing the value that they bring to marketing, and so they're charging more, and they're able to charge more, and they professionalize more," Kozinets explained.
Kozinets has been studying online communities and social media for over 20 years.
"I thought it was a really interesting thing that fans were talking to each other, and I thought there were implications for marketing, so I started figuring out how to use the data that people shared online with one another," he said.
One hundred and twenty-five students have enrolled in the class since its inception (including this reporter in spring 2023). This fall semester marks the fifth offering of the class.
On top of courses on influencer relations, organizations that support social media creators and enthusiasts exist on many college campuses.
Reach, a collegiate social media organization, provides partnerships and resources to help creators grow their brand, according to Dylan Huey, Reach CEO and president of the USC chapter. One of the organization's main objectives is for people to gain a "full circle perspective in the social media space."
"People think that being an influencer is just making TikToks but, you know, it's a lot of community building, it's a lot of business, it's a lot of finance, managing your taxes. Every creator, I like to say, is their own brand and their own business."
Reach has over 45 chapters nationwide in schools such as the University of Pennsylvania, USC, Columbia University and the University of California, Los Angeles.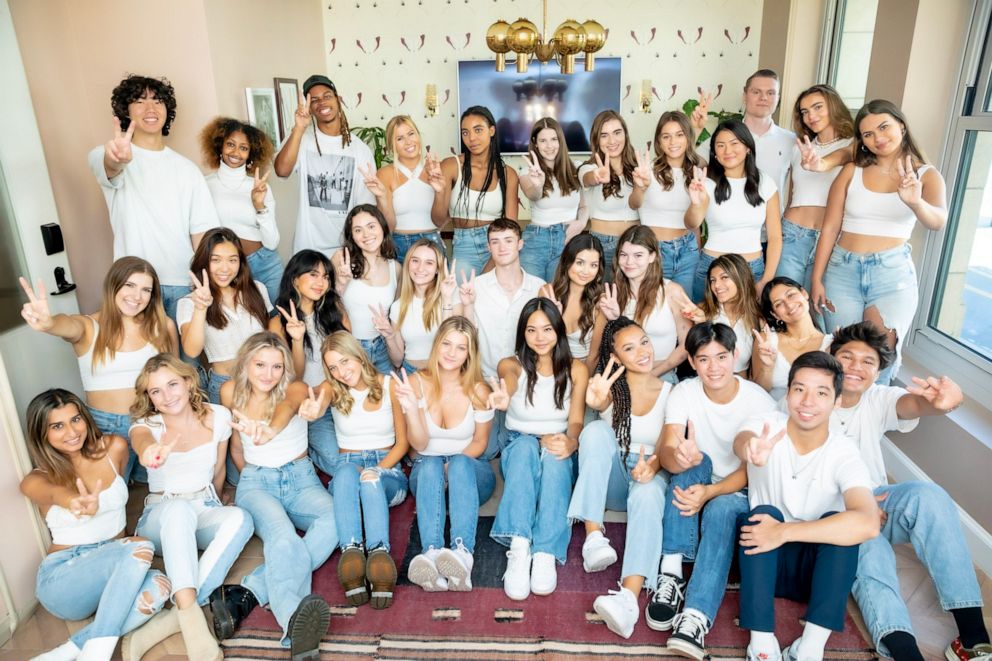 The organization offers its members opportunities to attend brand events, grow their following and network with other enthusiasts.
"We help with guest speakers, focus groups, beta testing, headquarter tours and networking," Huey said. "We invited 10 of our members to NASCAR, we invited 30 of our members to the Barbie movie premiere -- so, we do a lot of experiential stuff with different brands."
Some of the brands Reach has worked with include Coca Cola, Spotify, Bloomberg, Forbes, Netflix and Amazon, to name a few.
Huey believes that influencer relations classes are beneficial to students and will best prepare them for this new field of marketing.
"I think that we're still so, so early in terms of the amount of classes that should be taught for influencers, and for social media, and that landscape, but it's very cool just to see universities are starting to understand the value of the creative economy and its impact in the entertainment industry as a whole."
Well-established influencers are also saying the lessons taught in influencer courses, such as contract analysis and negotiation tactics, would have been beneficial to them while building their own followings.
Jeremy Scheck, a TikTok content creator with over 2 million followers, started posting cooking videos during his sophomore year at Cornell University.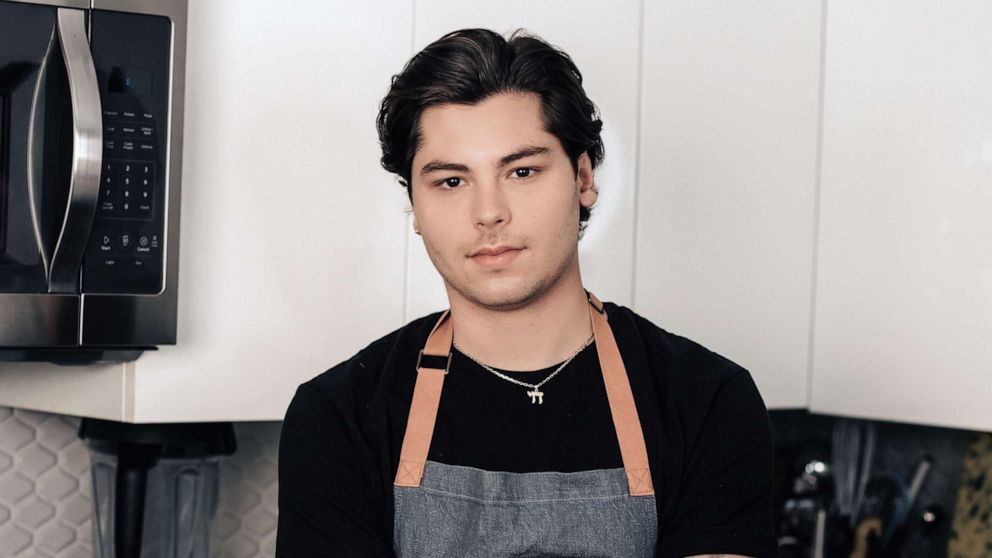 Soon, his cooking videos amassed a cult following and myriad brand collaboration requests.
"I didn't do a single brand deal until I had over a million followers," Scheck told "GMA." "I just didn't even know where to begin. I was getting a lot of emails, but I didn't even know what would be, like, an appropriate rate. So, all of that was kind of confusing."
He said he believes that everyone could benefit from learning how to read a contract and how to negotiate.
"It would be great to have something like that built into ... some sort of career development class," he said.
Scheck is now preparing for the launch of his cookbook, "Cooking Smarter."
With an expected value of $21.1 billion dollars, the influencer marketing industry -- and its related courses -- seems to be here to stay.