Photographer offers free virtual photo shoots amid COVID-19 crisis
To help reduce the spread of COVID-19, businesses not deemed essential have been ordered to close, leaving millions of Americans without work. One South Florida photographer, however, has an innovative way of keeping his photography business running while still practicing social distancing.
Kareem Virgo is unable to meet with his clients in-person due to current stay-at-home orders. With the help of his wife, they came up with the idea to capture photos during FaceTime calls, then later edit the images and send clients the finished work.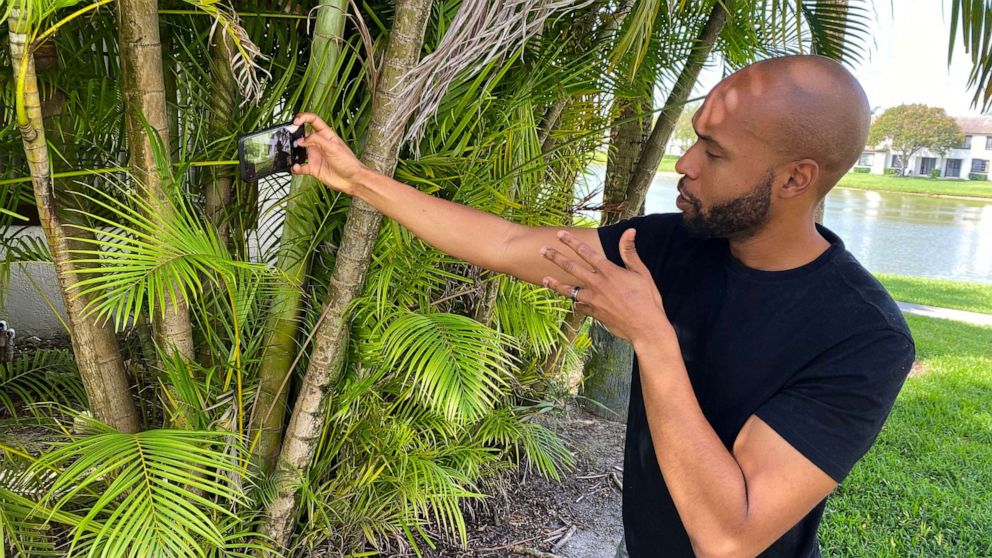 "Of course this isn't the normal photography gear that I use, but the experience itself outweighs the shoot," Virgo told "Good Morning America."
During the 5 to 10-minute video calls, Virgo guides people on where to stand, how to hold their iPhones and which ways to pose. With thousands of closed barber shops and beauty salons, he even offers to touch up the hair and add makeup during the editing process.
Just a week after starting these virtual photoshoots, he has received hundreds of requests from people all across the country.
"I'm still in shock," he said. "Knowing that we've touched so many people in a special way has been one of the most humbling experiences."
Although his photography business, Reem Photography, is his main source of income, Virgo ultimately made the decision not to charge for the sessions, noting the intent was merely to spread positivity. His wife, Sandy Virgo, who handles the management side of the business, says it's great to see spirits lifted during this time of global uncertainty and stress.
"We couldn't put a price tag on this," Sandy Virgo told "GMA." "It's bringing joy to a lot of people even through this tragedy."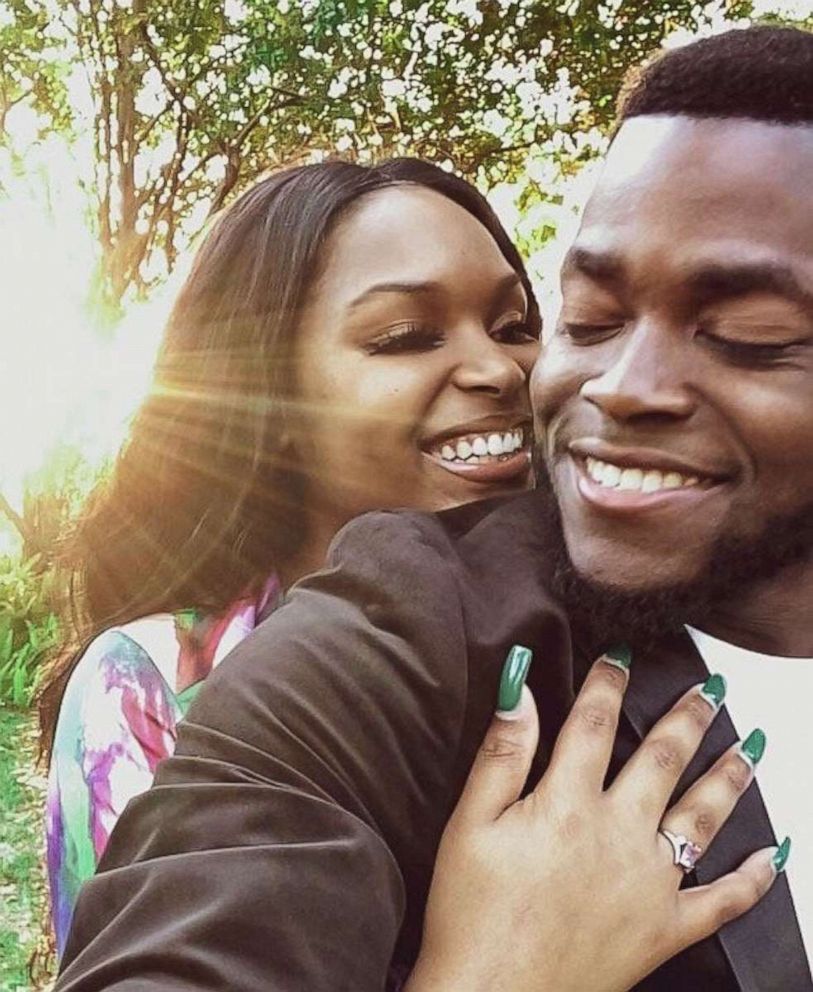 Within the next few weeks, Virgo has nearly 500 bookings lined up from people spanning across the nation. Faith Thomas, who recently had her virtual photos taken with her boyfriend, Wadly, understands that it's more than just a picture.
"Having this photoshoot is the glimpse of hope that we need during this time," Thomas said. "It's a reminder that there's still beauty in all of the chaos going on."
Other clients, like Jamar Germain of Miami, were left speechless after seeing the finished product.
"He did such a great job capturing the essence of the picture. My girlfriend and I can't stop looking at it," Germain said.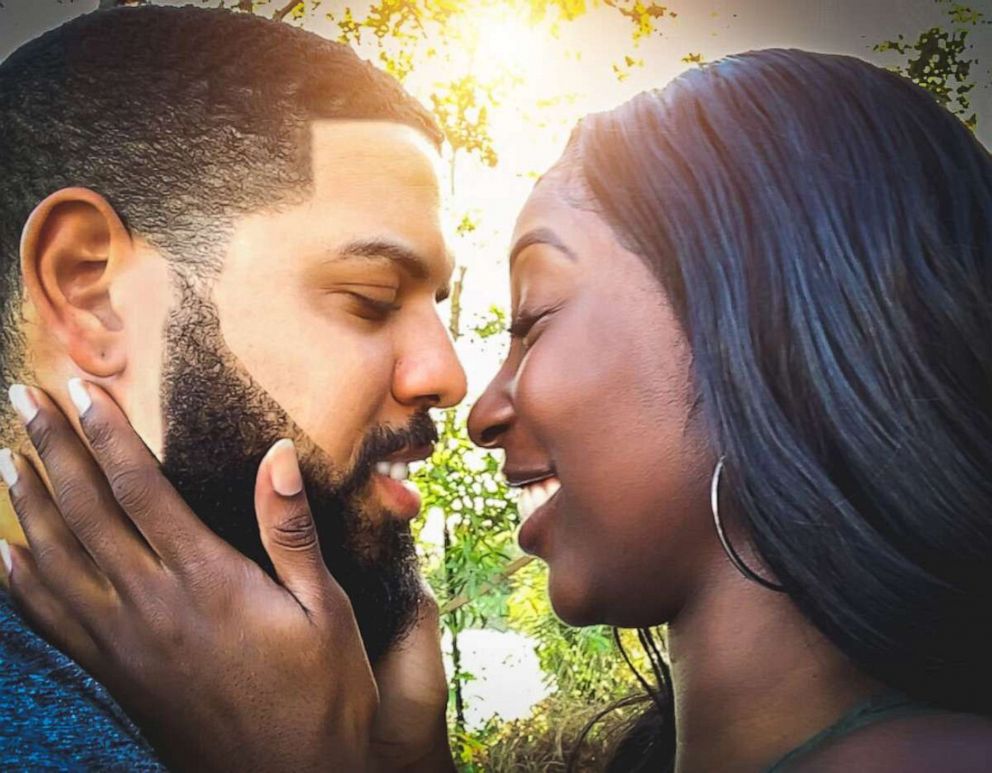 Virgo plans to continue the virtual photo shoots even after the global health crisis, making it easier for those unable to attend in-person shoots.
With his newfound success, he now has hopeful advice to other business owners who have been impacted by the coronavirus: "Try to make the most out of the situation, be a little fearless, and try something new because you don't know who you might inspire."