Sean "Diddy" Combs broke his silence Sunday about the death of his ex-girlfriend last week.
Kim Porter, 47, was found dead Thursday at her Los Angeles home.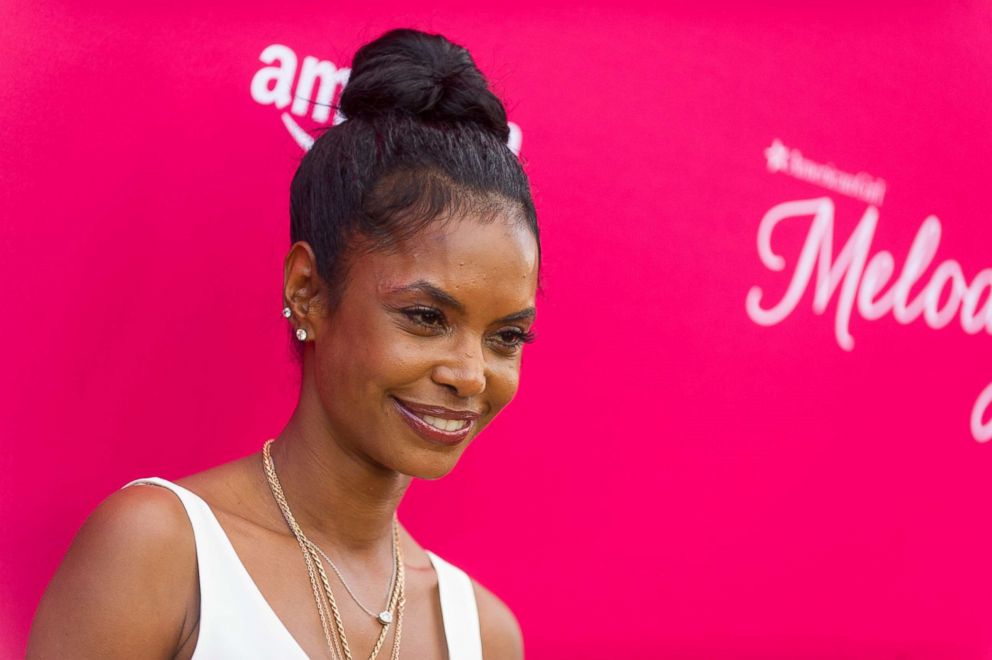 The cause of death has not been determined.
"I've been trying to wake up out of this nightmare," he posted on Instagram. "But I haven't."
Porter was the mother of Diddy's three children: their son, Christian, 20, and twin daughters, D'Lila Star and Jesse James, who are 11 years old.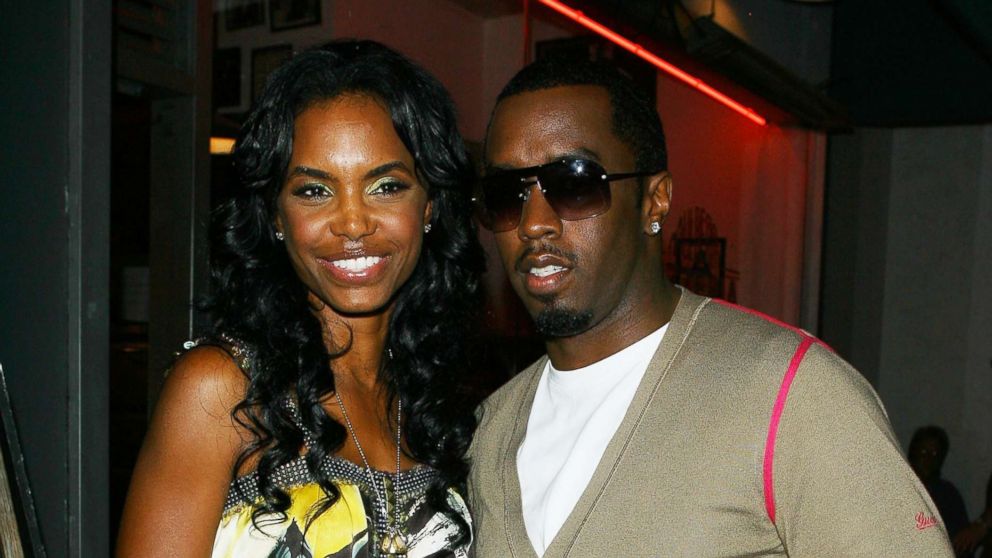 She was an actress who appeared on the TV series "Wicked Wicked Games" and the film "Mama I Want to Sing."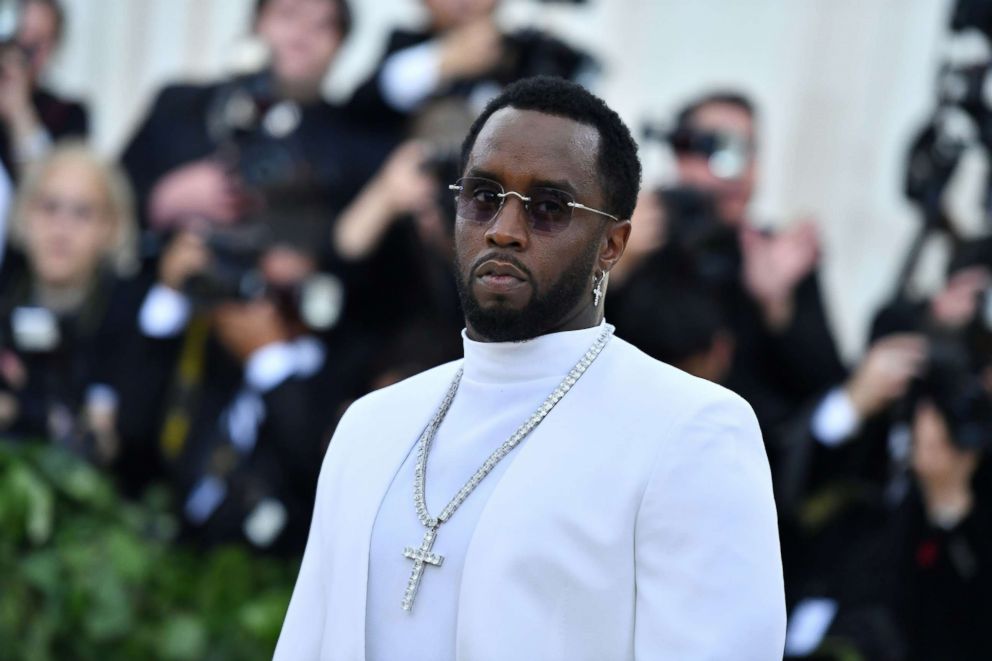 Diddy had an on-again-off-again relationship with Porter.
"I don't know what I'm going to do without you baby," Diddy wrote Sunday. "I miss you so much."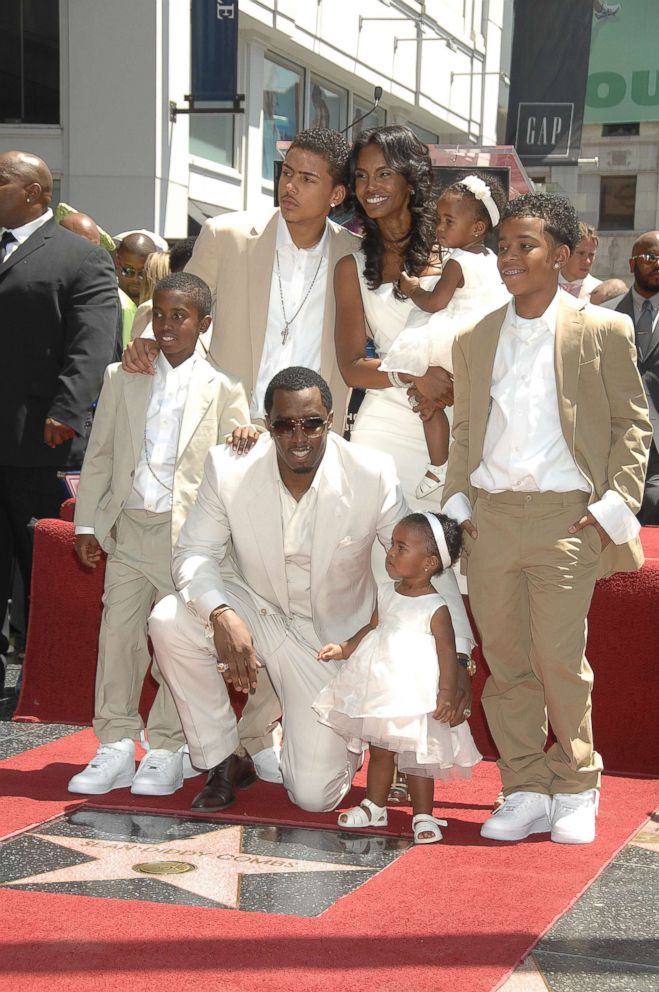 The two split shortly after their daughters were born.
"Today I'm going to pay tribute to you, I'm going to try and find the words to explain our unexplainable relationship," he added. "We were more than best friends, we were more than soulmates."