1st over-the-counter birth control pill approved by FDA
The Food and Drug Administration approved the first daily birth control pill in the United States that can be sold without a prescription Thursday.
Approval of the progestin-only pill, called Opill by French drugmaker HRA Pharma and its parent company Perrigo, is an unprecedented move by federal regulators that advocates say should dramatically expand access to millions of women. The drug is expected to wind up on shelves at convenience stores, grocery chains and online in early 2024.
"Today's approval marks the first time a nonprescription daily oral contraceptive will be an available option for millions of people in the United States," said Dr. Patrizia Cavazzoni, director of the FDA's Center for Drug Evaluation and Research, in a statement. "When used as directed, daily oral contraception is safe and is expected to be more effective than currently available nonprescription contraceptive methods in preventing unintended pregnancy."
The decision comes after an independent advisory panel agreed this spring that the drug was safe for most patients. Doctors say progestin-only pills, also known as the "mini pill," pose fewer medical risks than combination pills that rely on estrogen.
More than two dozen states have already passed laws expanding access to hormonal birth control, mostly by allowing pharmacists to dispense the drugs themselves or rely on a standing order from a doctor.
The latest move by the FDA goes further – rewriting the drug's labeling and bypassing a pharmacist altogether. Anyone will be able to pick up Opill off the shelf much as they would ibuprofen or other commonly used medication.
One concern raised by FDA advisers had been whether consumers, particularly young teens, will adequately screen themselves for potential medical risks.
But FDA advisers agreed those risks were minimal compared to the significant benefits in removing hurdles to prevent unwanted pregnancies, particularly for younger women or those facing financial or child care constraints.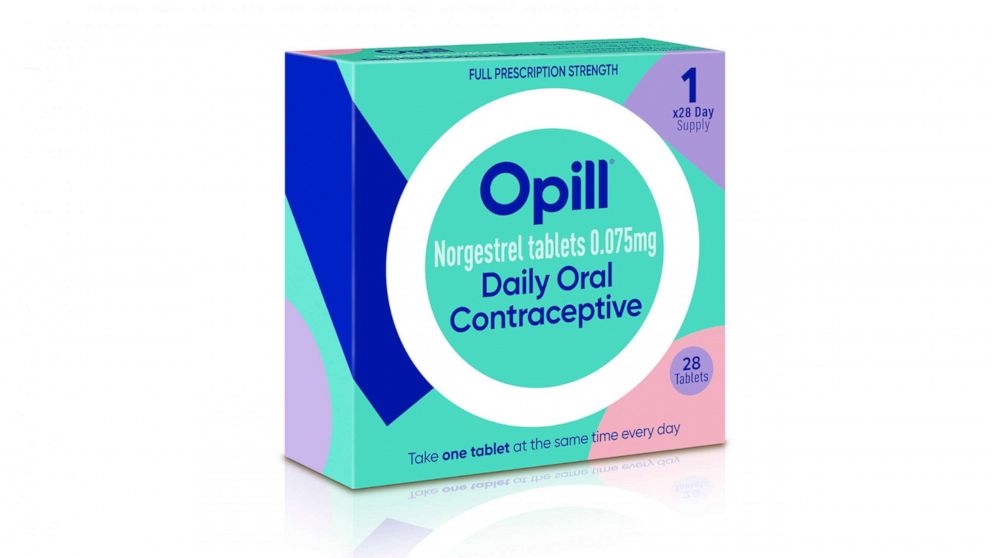 Expanding access is a popular idea. According to KFF, an estimated 77% of women under 50 say they want birth control pills available without a doctor's prescription if research shows it's safe and effective.
The FDA said the ability to buy Opill over the counter will reduce the number of unintended pregnancies in the U.S., with about 3 million occurring every year.
Unintended pregnancies are linked to negative health outcomes for both mothers and newborns, including lower likelihood of receiving prenatal care and increased risk of premature birth.
While the drug is expected to show up next year, it's not immediately clear how much it will cost. Advocates say the next step is ensuring insurance coverage.
Reproductive rights groups also want to push for wider access to other types of hormonal contraception to become available over the counter.