Man accused of millions of robocalls grilled on Capitol Hill
Lawmakers are looking to work with the tech industry to stop a nuisance for millions of Americans: robocalls.
Robocalls, automated calls that use a computerized system to deliver pre-recorded messages or to connect a call to everyday Americans, are a problem for many, but especially the elderly, according to the House Energy and Commerce Committee's subcommittee on Digital Commerce and Consumer Protection.
Last year, Americans were bombarded with 30.5 billion robocalls, an overall rise in calls from 29.3 billion robocalls placed in 2016. More than 3 billion calls were placed just this past March.
"We're now at a point in my house where, when the [landline] rings, I tell my husband don't answer," Rep. Debbie Dingell, D-Mich., said at a Digital Commerce and Consumer Protection subcommittee hearing Friday with founders of Robocall blocking systems, including RoboKiller and Nomorobo, as well as other tech executives. Lawmakers are trying to get the tactics behind these calls nailed down and focus on best practices to figure out a solution to end them.
Members shared personal stories of getting calls during the hearing, even prompting a member to download the app RoboKiller on the spot.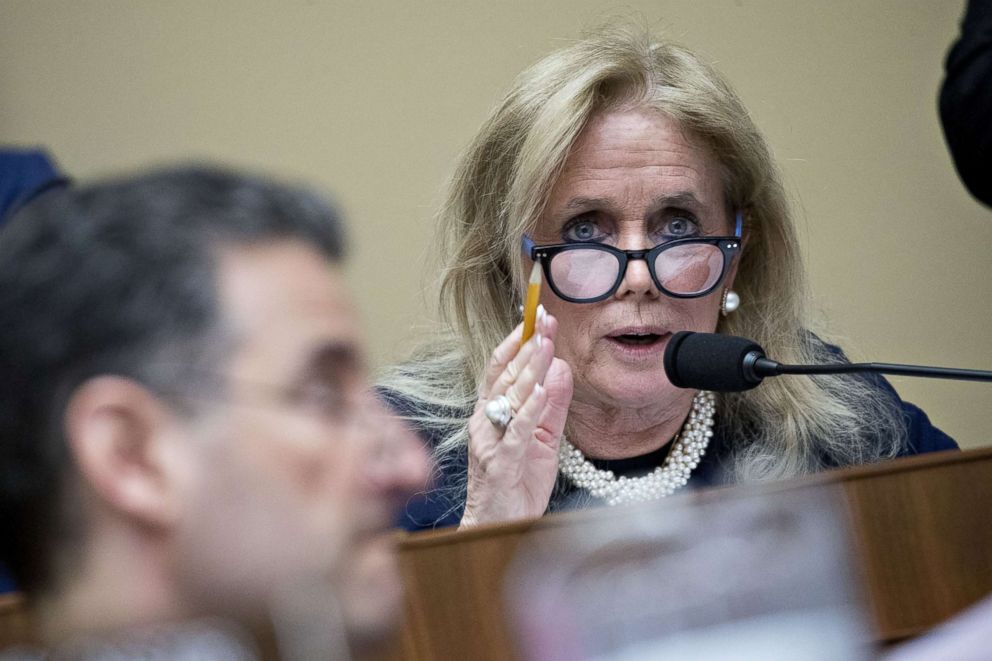 "I am going to be in the get even mode here real soon with these scammers," Rep. Greg Walden, R-Ore., told Ethan Garr, the chief product officer of TelTech Systems, which makes RoboKiller. Garr was testifying on best practices and ways RoboKiller changes the game when dealing with robocall scammers.
More often than not, the most vulnerable to these scams use landline phones. But stopping landline calls is more difficult than mobile calls, the experts said.
"For [a landline] phone, you really have to rely on the carriers in network solution for any of that scam protection," First Orion Executive Vice President of Technology Solution and Development Scott Hambuchen said.
Nomorobo is a company that helps stop robocalls on both cellphones and landline phones. Its founder, Aaron Foss, testified before the committee and said that since the company's founding in 2013, almost 650 million robocalls have been stopped.
RoboKiller, meanwhile, flips the switch on scammers. Available only on cellphones, it deploys bots to answer calls, talk back and waste the scammers' time.
"A three-man IRS scam operation in a nondescript room in India isn't worried about the long arm of the justice system will ever knock on their door," Garr said.
Foss said the government's efforts, such as the 1994 Telemarketing and Consumer Fraud and Protection Act signed in 1994, were outdated and did not solve the problems of the current robocalling climate.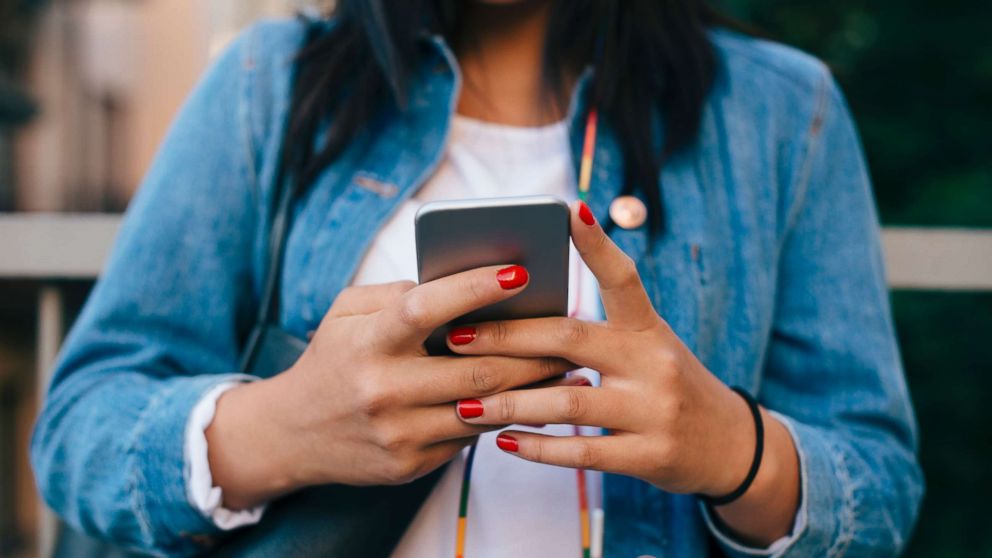 Maureen Mahoney, a policy analyst at Consumers Union, echoed the sentiment that more action needs to be taken.
"We've long been calling on the phone companies to offer free, effective roboblocking technology. We do think the [Federal Communications Commission] should require this technology so all consumers are covered," she said.
Mahoney said that one woman she spoke to estimated that she received 100 calls in one day that were robocalls.
Last week, the alleged "face" of robocalls, Adrian Abramovich, testified in front of the Senate Committee on Commerce, Science and Transportation, saying: "There is available open-source software that can be misused by someone to make thousands of automated calls with the click of a button."
One example of a scam is receiving a call from someone claiming to be from the IRS, asking them to provide their bank information over the phone in order to receive a tax refund. Scammers are even known to falsely threaten a lawsuit or call the police.
The Federal Trade Commission (FTC) has taken action against these robocall scams through the 1994 Telemarketing and Consumer Fraud and Abuse Prevention Act. For example, in 2017 satellite provider Dish Network was held liable for violating the FTC's telemarketing rule. The case is in the appeal stage, but the latest ruling awarded the federal government $168 million dollars and $112 million to the states.
Foss, Nomorobo's founder, said that the Do Not Call Registry -- a national service that Americans can sign up for with the hope that legal, legitimate companies won't repeatedly call them -- is antiquated. Garr said that the future of stopping these scammers is hitting them on their bottom line through technology, not through legislation.
Education and awareness are the keys to stopping these attacks, the experts said.
ABC News' Geneva Sands contributed to this report.