Can following a Mediterranean diet lower the risk of stroke? A new study says possibly -- and especially for women.
Mediterranean diets, which encourage eating fruits, vegetables, nuts, fish, and unsaturated fats, have been associated with lower rates of heart disease and strokes. Research on the subject has been of variable quality, failing to account for people's cardiovascular risks or how strictly they followed their diets.
A team of U.K. researchers hoped to see if the benefits of the diet held up after looking at gender and risk factors.
"Our findings provide clinicians and the public with information regarding the potential benefits of eating a Mediterranean-style diet for stroke prevention, regardless of cardiovascular risk," said Dr. Phyo Mint, study co-author and former British Association of Stroke Physicians Executive Committee member.
Overall, all the adults in the study who most closely followed the Mediterranean diet were 17 percent less likely to develop strokes. The study, conducted in Norfolk, England, looked at over 23,000 white men and women between 40 and 77 years of age.
But when they divided the groups into men and women, there was a big difference: Women showed a 22 percent stroke reduction using the Mediterranean diet, but men showed only a 6 percent drop.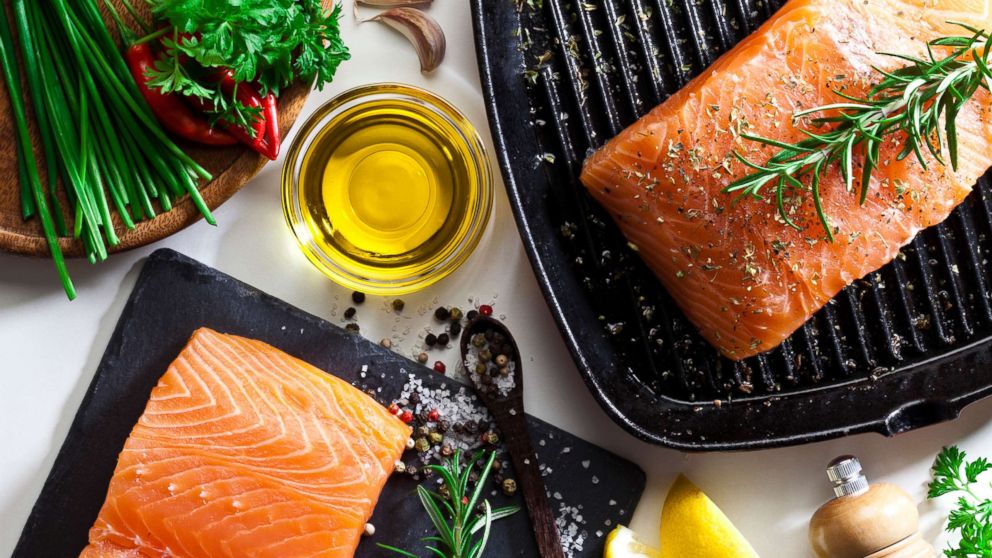 "It is unclear why we found differences between women and men, but it could be that components of the diet may influence men differently than women," said Dr. Alisa A. Welch, lead author, in a statement.
The most significant reduction in stroke risk was among women who had high cardiovascular risks. Women with lower risk of stroke did not appear to show any benefit from the Mediterranean diet.
Researchers asked people to keep a food diary for seven days, grading each diary based on how closely it followed the Mediterranean diet: Fish, fruits, nuts, vegetables, and other foods emphasized by the diet received more points. They looked at hospital records and death certificates to see which patients had strokes during the 17 years of the study.
While other studies have demonstrated similar benefits, the research team believes the seven-day food diary used in the study, which participants kept in real-time, is the most accurate in judging how well people are actually following the diet. Past studies have used questionnaires asking people to remember what they ate, which is likely less reliable.
More research is needed to see if the study's findings can be applied to more diverse populations, since most of the people in this study were white and may experience different effects when compared to other global populations.
Further studies could also look at the relationship between diet and the types of strokes suffered. Finally, it's clear that new options to help men lower their risk of stroke should be examined.
"The American Heart Association recommends a heart-healthy and brain-healthy dietary pattern…this dietary pattern reduces risk factors and risk for heart disease and stroke," said Dr. Eduardo Sanchez, chief medical officer for prevention for the American Heart Association. "This study provides more evidence that supports AHA's recommendation."
Jonathan Steinman, M.D., specializes in radiology and contributes to the ABC News Medical Unit.