Duchess Meghan will be cutting back on several engagements on the couple's grueling 16-day Royal Tour.
"After a busy programme, The Duke and Duchess have decided to cut back The Duchess's schedule slightly for the next couple of days, ahead of the final week and a half of the tour," Kensington Palace announced in a statement on Saturday evening -- Sunday morning in Sydney, Australia.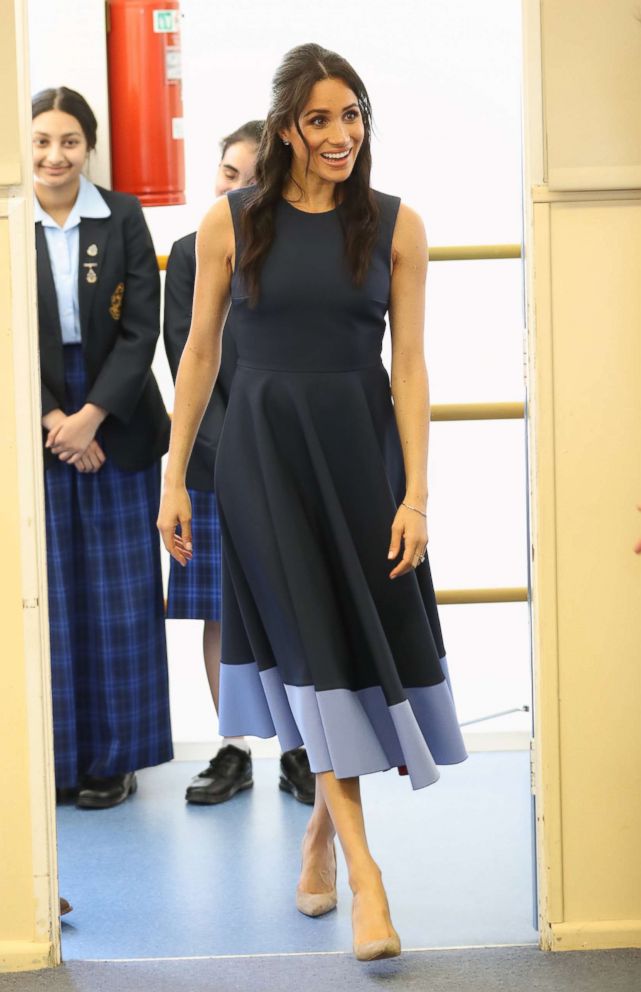 "The Duke will attend the cycling as scheduled this morning, and The Duchess will join him for this afternoon's engagements," the statement continued. "The Duke will continue with the engagements on Fraser Island," a reference to an island off the eastern coast of Australia, near Brisbane.
She's feeling fine, but resting.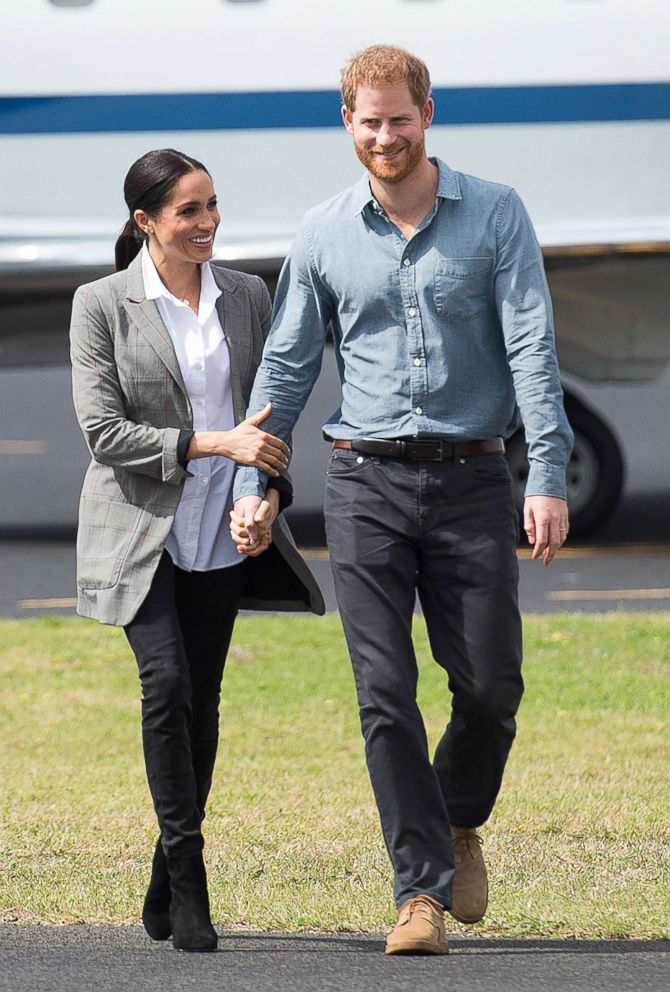 The Duchess of Sussex was expected to attend the Invictus Games cycling events in Sydney, but pulled out because she was tired.
The couple announced the Duchess' pregnancy at the start of their four-nation tour last Monday. She is believed to be about 14 weeks along in her pregnancy.
A Royal source told ABC News that "she's feeling fine but resting."
"We have to make sure she is well-paced and not overdoing it," the source added. "She wants to do everything, but Prince Harry is encouraging her to pace herself."
"If it has been a very late night due to unforeseen circumstances, we have to adjust for that," the source said.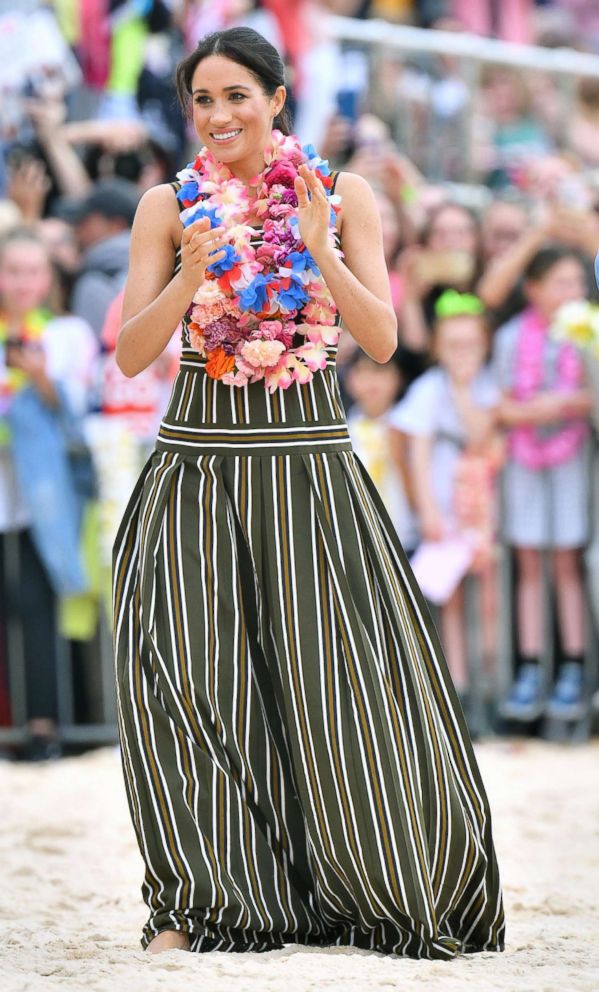 Harry and Meghan had a very late night after the Invictus Games opening ceremony was delayed due to an electrical storm.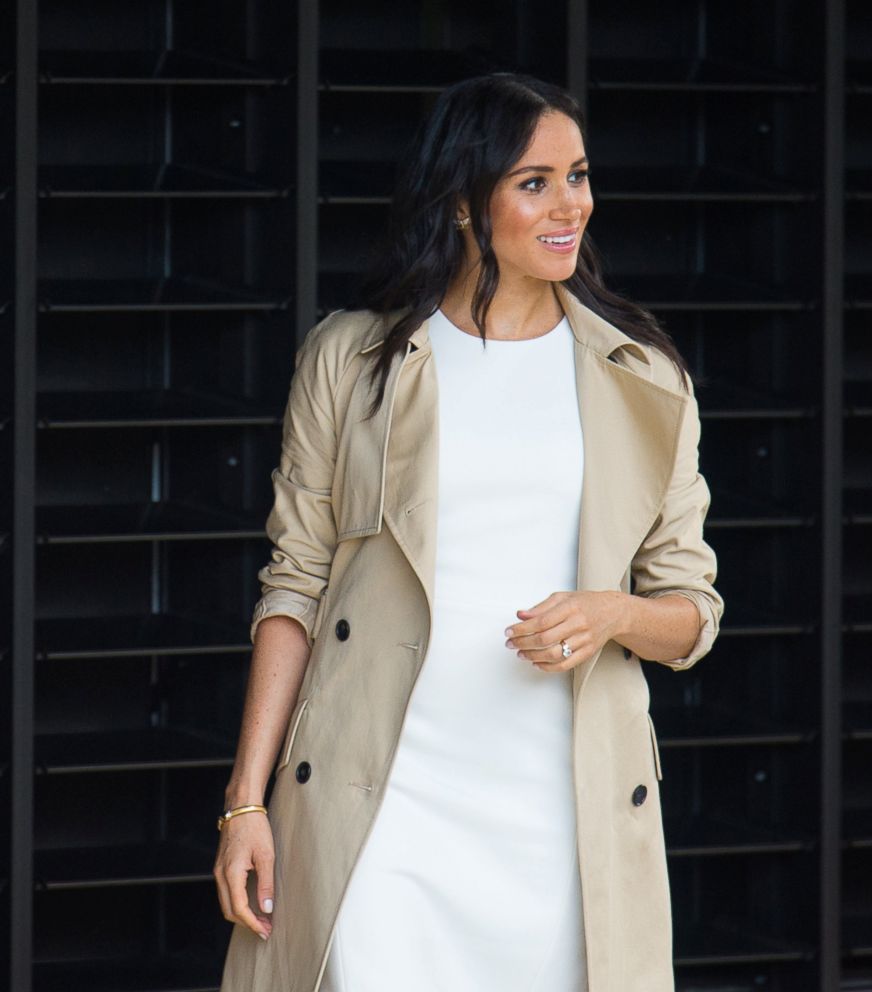 Earlier this week Meghan revealed that she gets up at 4:30 a.m. to do yoga -- noting that it was "so good for healing your mind".
She also talked about how she does yoga daily, and how being pregnant was "like having jet lag without actually traveling."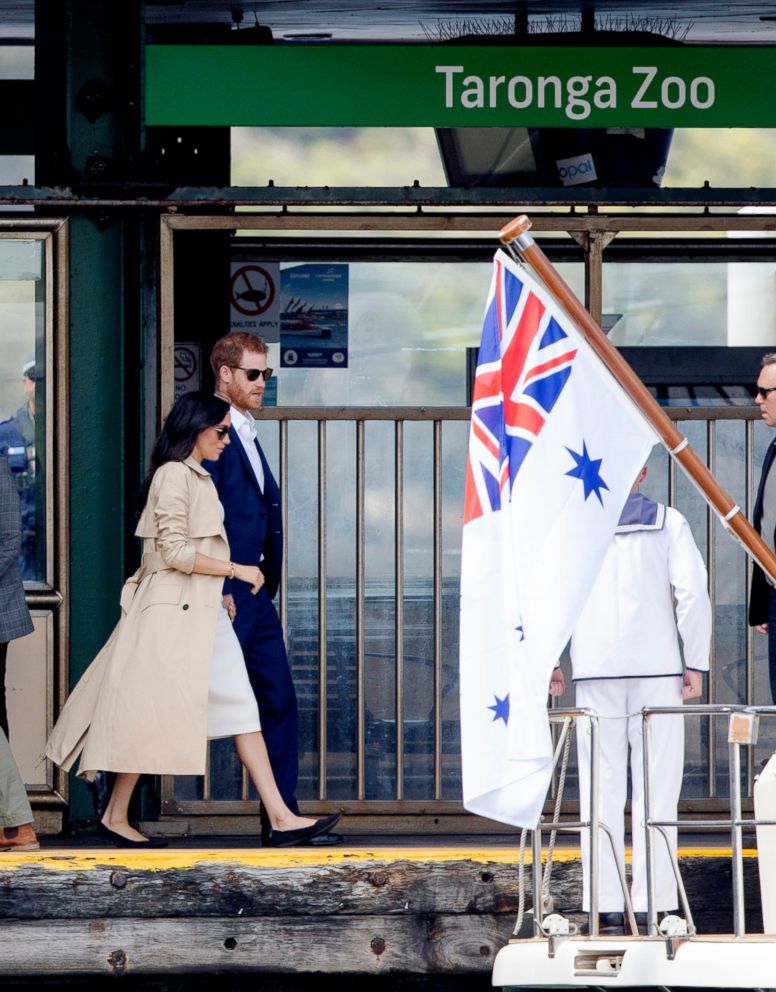 Meghan will be traveling to Fraser Island but is not expected to participate in any engagements while Harry carries on with the original schedule.
Kensington Palace has not clarified to date whether the Duchess will carry on her full itinerary at upcoming stops in Fiji and Tonga.