Deals and Steals: Products that promote comfort and relaxation
You deserve to be comfortable! Tory Johnson has exclusive "GMA" Deals and Steals to support your comfort this year.
The deals start at just $2.50 and are at least 50% off, and include items such as wearable pain relief, Therafit shoes and more.
Find all of Tory's "Deals and Steals" on her special website, GMADeals.com.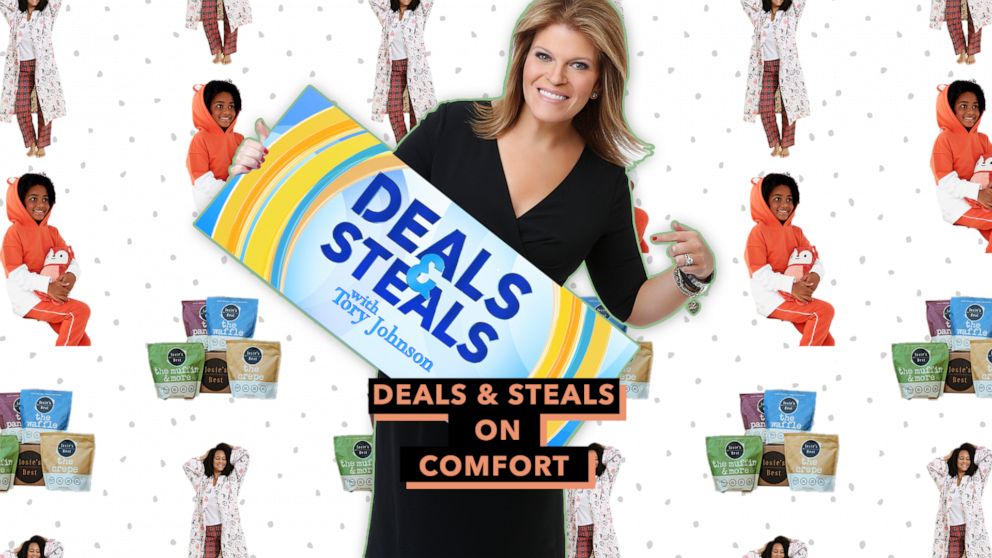 Deal Details:
1. Use the links provided below on the date(s) listed to receive the savings.
2. All deals are available only while supplies last. No backorders, unless specified by the individual vendor. No rain checks.
3. Deals cannot be combined with other coupons and offers.
4. Contact retailers for any questions about products before ordering online.
5. Shipping rates indicated are valid in the continental United States only.
NEED HELP? CONTACT TORY: For those who need assistance with a deal, please email Tory Johnson directly at help@gmadeals.com. Tory and her team respond to all viewer emails within an hour during business hours.
By clicking on these shopping links, visitors will leave Goodmorningamerica.com. These eCommerce sites are operated under different terms and privacy policies than Goodmorningamerica.com. ABC will receive a commission for purchases made through these links.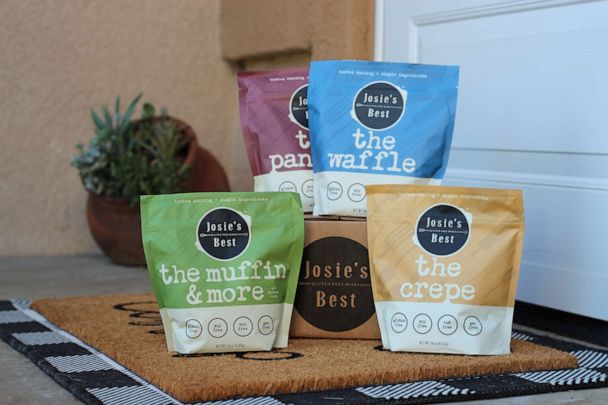 Josie's Best Gluten Free Mixes
Josie's Best Gluten Free Mixes: Variety 4-Pack
Bring breakfast back to your table. Josie's Best Gluten Free Mixes use better-for-you ingredients to create the same fluffy texture and delightful taste of old-fashioned, lazy Saturday mornings. The made-in-America mixes are gluten-free, milk-free, egg-free, tree nut-free, peanut-free and sesame-free. All of Josie's Best products are also non-GMO and safe for vegan diets; just use plant based egg and milk alternatives. This Variety Pack includes 18oz packages of mixes: one pancake, one waffle, one muffin & more and one crepe. Limit two bundles per order. Shipping is $5.99.
Valid: 01/23/2021 to 01/23/2021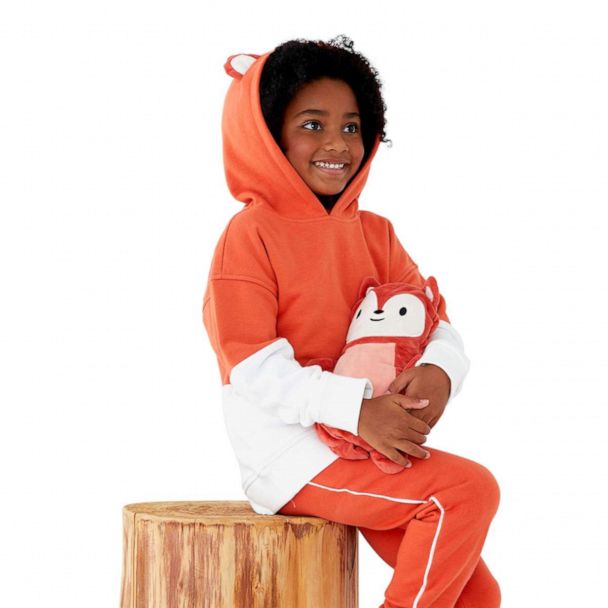 Cubcoats: Transforming Hoodies
Cubcoats is the 2-in-1 transforming coat for kids. With Cubcoats, you get a uniquely functional hoodie, which transforms into a plush friend. Made with non-allergenic materials for comfort, choose from Sherpa jackets, zip-up hoodies or pullover hoodies. Sizes range from 2T to 10. Shipping is $3.99 or free for orders over $50.
Valid: 01/23/2021 to 01/23/2021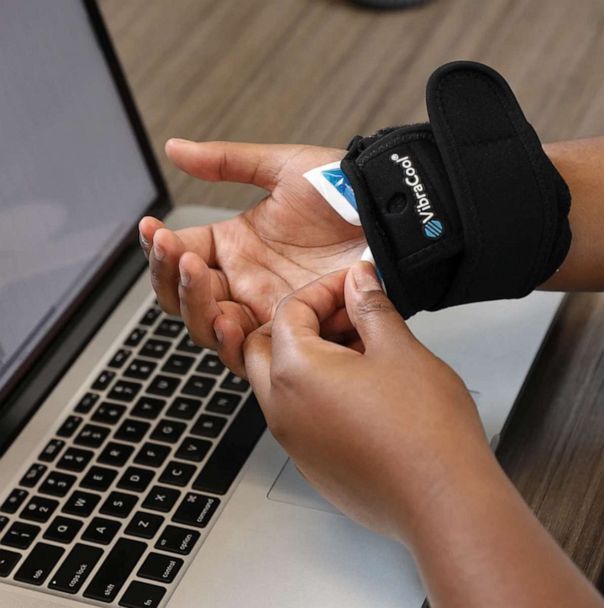 Pain Care Labs: Wearable Pain Relief
Invented by a physician-scientist, Pain Care Labs products use its patented Oscillice thermal and vibration technology, which has already blocked pain from over 35 million needle procedures around the world. These drug-free solutions help provide needle and joint pain relief on contact. There are six options, which include VibraCool for the elbow/wrist, foot/plantar fasciitis and knee/ankle, as well as options for children. Shipping is $6.95.
Valid: 01/23/2021 to 01/23/2021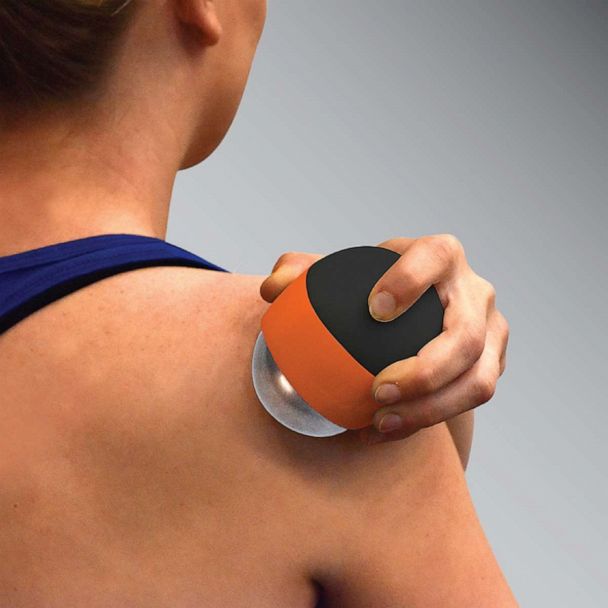 KT Tape: Pain Relief & Support
KT Tape is recognized as a leader in sports related pain and injury treatment. KT Tape provides a natural, drug-free way to help reduce pain and promote healing without medication. You don't have to be injured to use KT Tape: it also provides support and added comfort. There are 10 options, including Therapeutic Tape, Cold Massage Roller, Ice/Heat Massage Roller, Chafe Safe Wipes and Recovery Patch. Shipping is $5 or free for orders over $35.
Valid: 01/23/2021 to 01/23/2021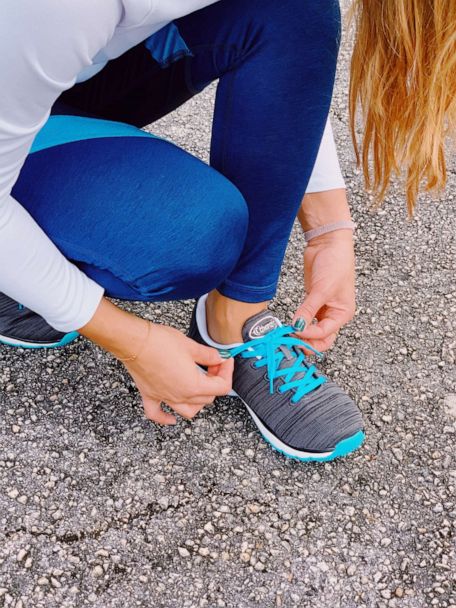 Therafit Shoe: Assorted Shoes
Therafit's patented technology is where comfort meets science. Therafit helps relieve stress on your lower body with the goal to improve posture, increase support and reduce pain. Therafit shoes are great for working out, walking or for those who work on their feet. The removable sock lining insoles have arch support and deep heel cups that lift and support your foot. This assortment is engineered to help give proper body alignment, and with the goal to help reduce the aches and pains that come with everyday activities. Shipping is $6.95.
Valid: 01/23/2021 to 01/23/2021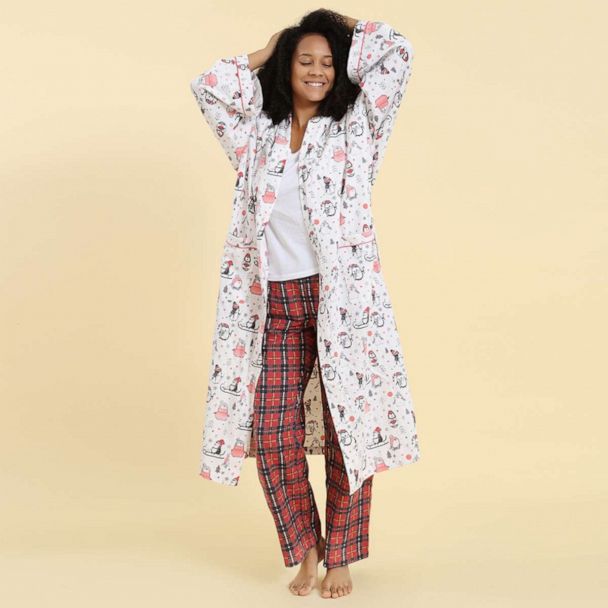 Mahogany: Pajamas & Robes
Mahogany is a collection of soft, cheerful, 100% cotton pieces that provide comfort and style. Snuggle up in this assortment of pajamas and robes. The nightshirts have a loose fit with long sleeves and pocket on the left side. The robes have piping details on the collar, pocket and cuffs with side slits. Choose from a variety of vibrant patterns. Sizes range from S to 3X, depending on style. Shipping is $4.99 or free for orders over $50.
Valid: 01/23/2021 to 01/23/2021