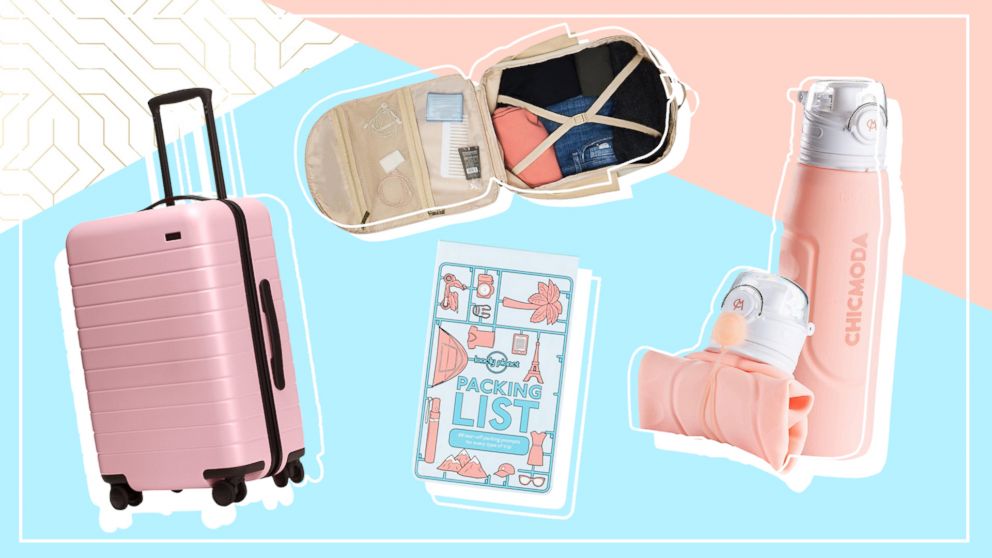 There's nothing worse than being unprepared while traveling. Whether you're planning on going to another state or another country, we've got you covered with some travel essentials.
From looking for the perfect way to carry all your stuff to keeping a charge while on the go, we're loving these 15 travel products.
"Good Morning America" has affiliate partnerships, so we will get a small share of revenue from your purchases through these links. All product prices are determined by the retailer and subject to change. By visiting these websites, you will leave GoodMorningAmerica.com and any information you share with the retailer will be governed by its website's terms and conditions and privacy policies.
Start with the best bag
Keep organized
Scale down your toiletries
Must-haves for warm weather
Must-haves for cool weather
No matter where you're going, hydration is key