Glossy Pops is a brand new two-in-one lip balm and lip gloss combo taking over our Instagram feeds.
The company launched just two months ago and is already becoming a staple in the beauty community.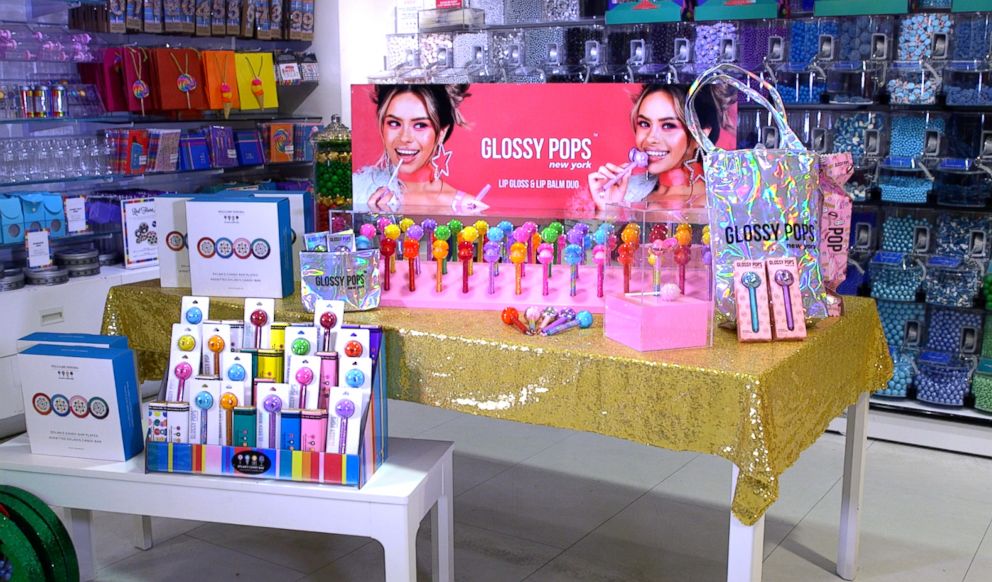 The product looks just like a lollipop with lip balm on the top; you can screw off the bottom to find the lip gloss.
Creator Kelly Harari told "GMA" that she came up with the idea when she saw how many lip products her two daughters had.
By combining the lip balm and gloss it's one less thing you have to carry.
The brand has seen a huge response since it launched, with beauty influencers like CC Clarke gaining millions of views on their video tutorials of the product.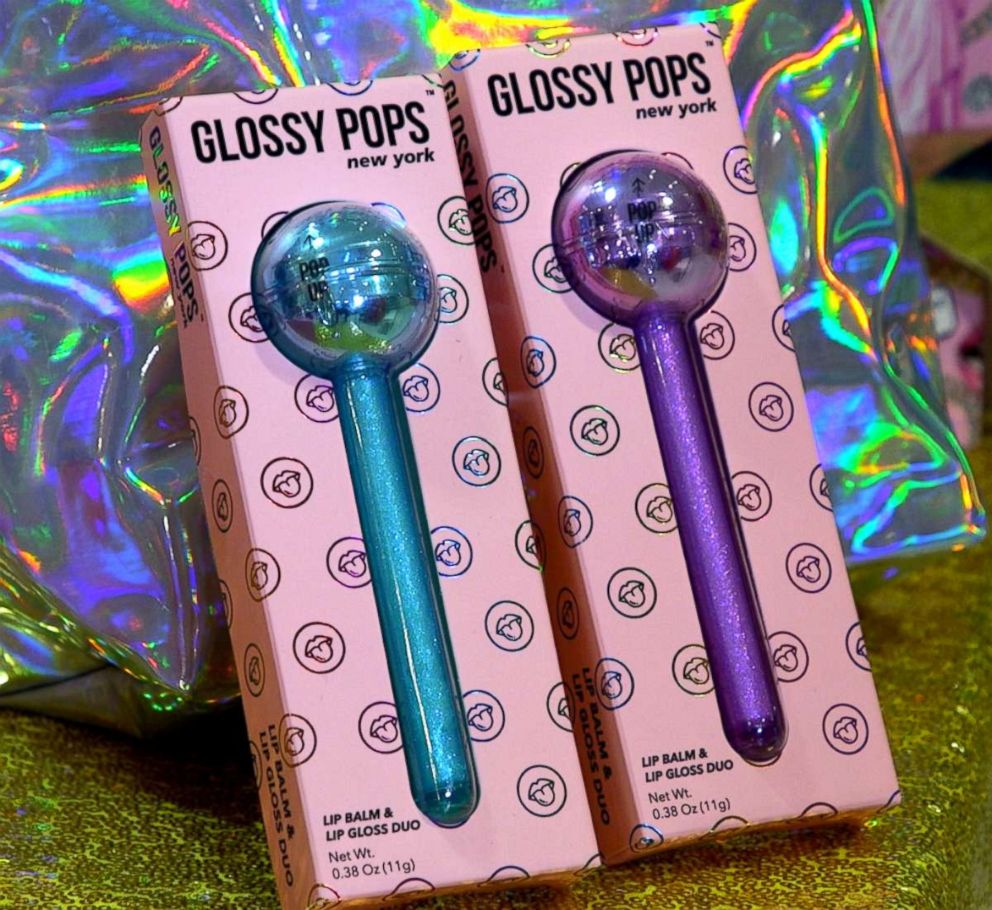 "I think people are really falling in love with the fact that it's fun. It's a low ticket, feel-good item that's Instagrammable" Harari said.
Glossy Pops are meant to be enjoyed by all.
"It's inclusive; everybody loves it. Men, women, all ages," Harari added.
It's inclusive; everybody loves it. Men, women, all ages.
Glossy Pops has three collections: Cosmic Waves, Sweet Yo' Self and TGI Fruity.
Cosmic Waves is full of glitter and a great way to glow. Sweet Yo' Self comprises yummy sweet treats we wish we could eat. And we love the smell of "What's Up Watermelon" from the TGI Fruity collection.
The Glossy Pops formula is both vegan and cruelty-free.
The brand is expanding and more styles and flavors are on the way.
The product makes the perfect gift for the holidays, birthdays and even bridal showers.
You can find Glossy Pops online and at Dylan's Candy Bar.