ColourPop cosmetics is collaborating with the Disney Store to make a magical makeup collection.
The Disney Designer Collection Cosmetics from ColourPop includes a pressed powder palette, six lipsticks, six eye shadows, three lip glosses and two highlighters.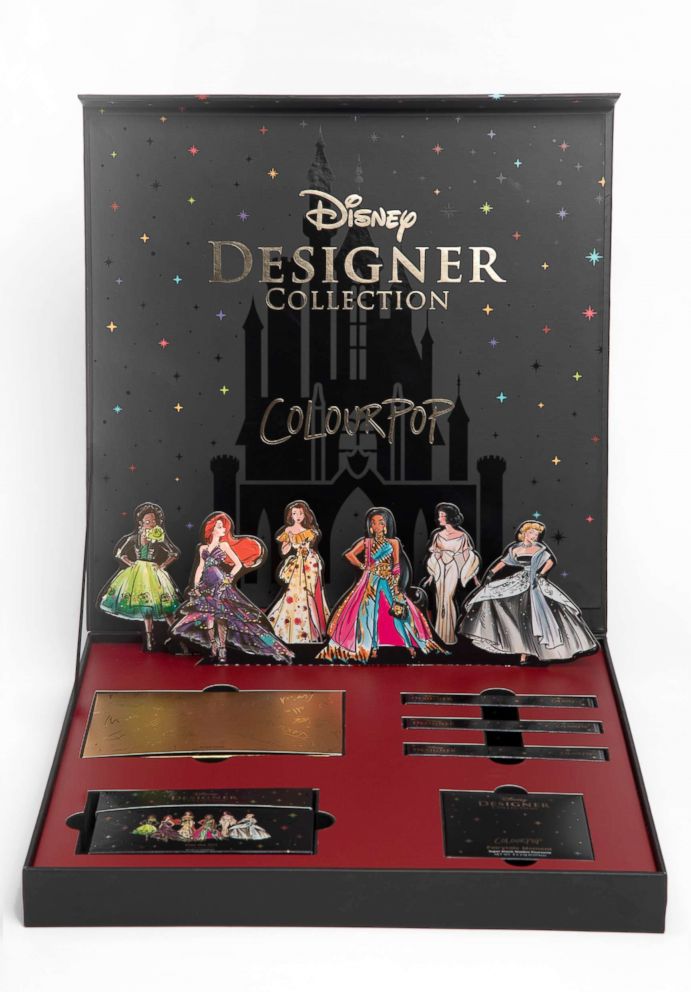 With all of this makeup we can't wait to get glam like a princess and create our own fairytale looks.
The collection is based on six princesses: Snow White, Cinderella, Ariel, Jasmine, Tiana and Belle.
All of the makeup is named after themes from the popular movies.
The lip gloss trio is based on Cinderella's transformation scene with her fairy godmother.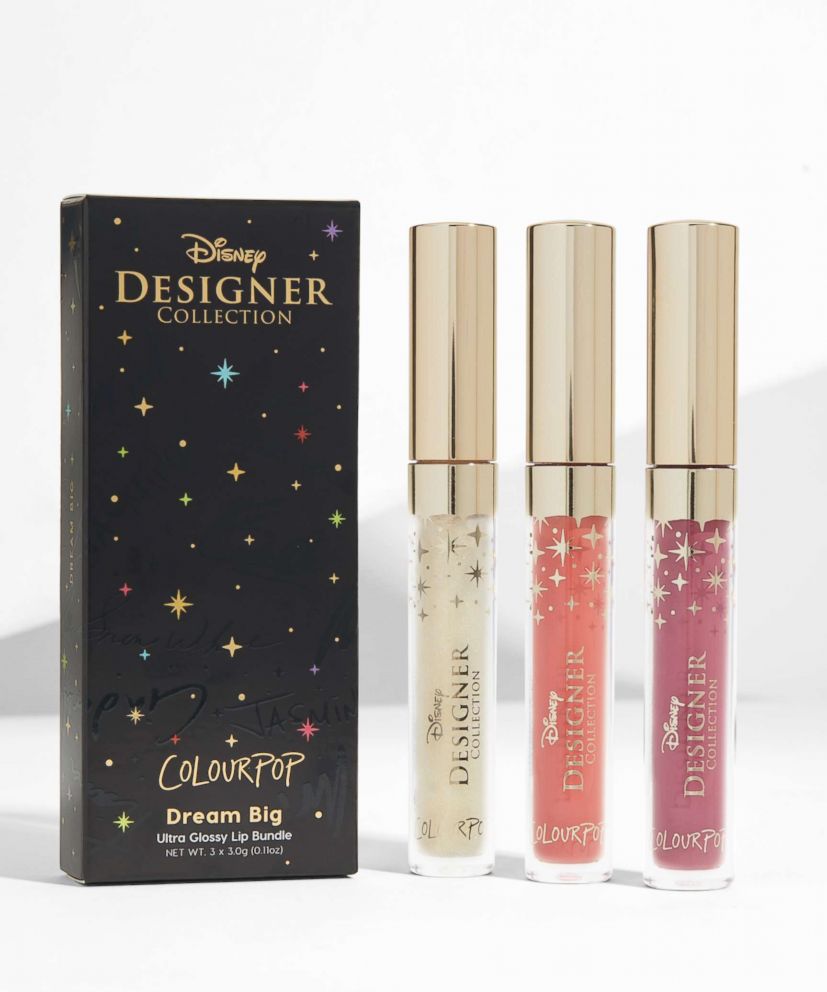 The three shades are called Bibbidy, Bobbidy, and Boo.
The It's a Princess Thing Pressed Powder Palette has 15 fairytale-themed shades.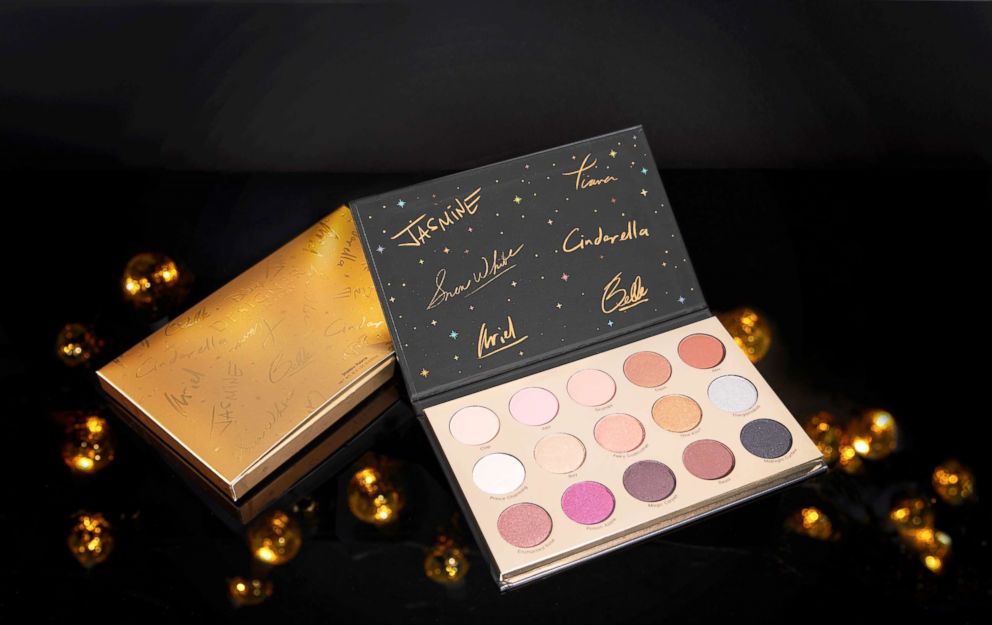 The names include, Grumpy, Midnight Curfew, and Magic Carpet.
ColourPop and Disney didn't leave out any details.
The inside of the palette lid and the lipsticks are signed by the princesses themselves.
"Working with Disney has been a dream come true for the entire ColourPop team! The Disney Princesses have been one of our most requested collaborations of all time and we are so excited to be bringing this iconic collection to Disney and ColourPop fans alike at a price point everyone can afford" ColourPop told "GMA."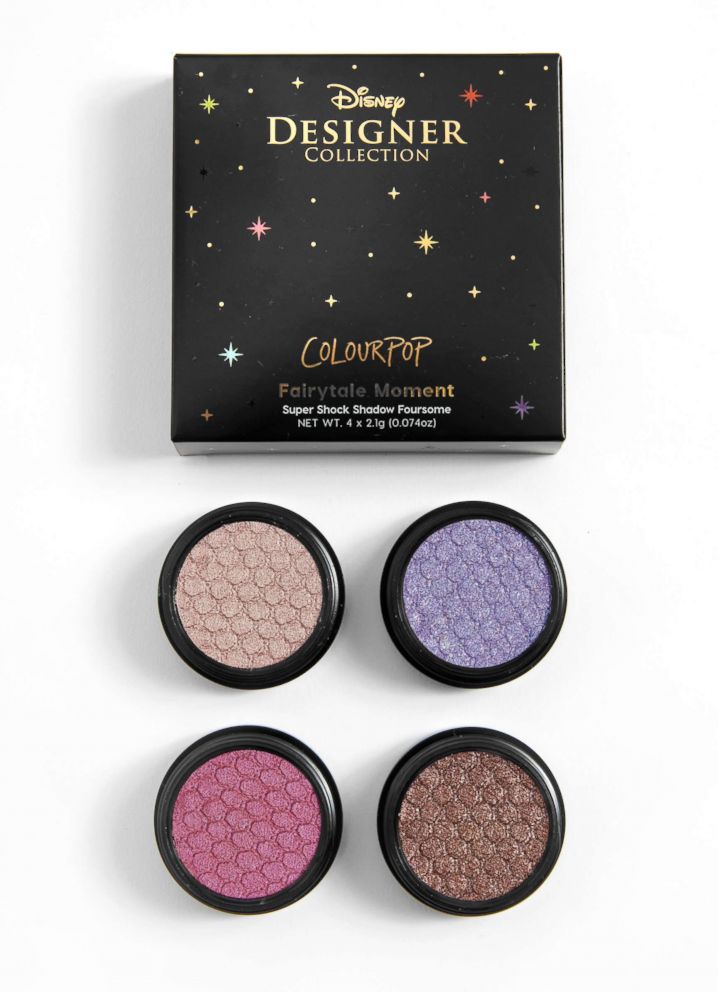 The collaboration is inspired by the upcoming launch of the Disney store's limited-edition Designer Collection Premiere Series dolls.
You can find the entire collection starting Sept. 28 at the Disney Store.
Disney is the parent company of ABC News.