Meet the Sports Illustrated swimsuit issue's 2018 cover model
Ben Watts/Sports Illustrated
— -- Sports Illustrated revealed this morning that Danielle Herrington is the cover model for its highly anticipated swimsuit edition this year.
Herrington, 24, is the third African-American model in the magazine's decades-long history to grace the cover of the annual swimsuit issue, following in the footsteps of Tyra Banks in 1997 and Beyonce in 2007.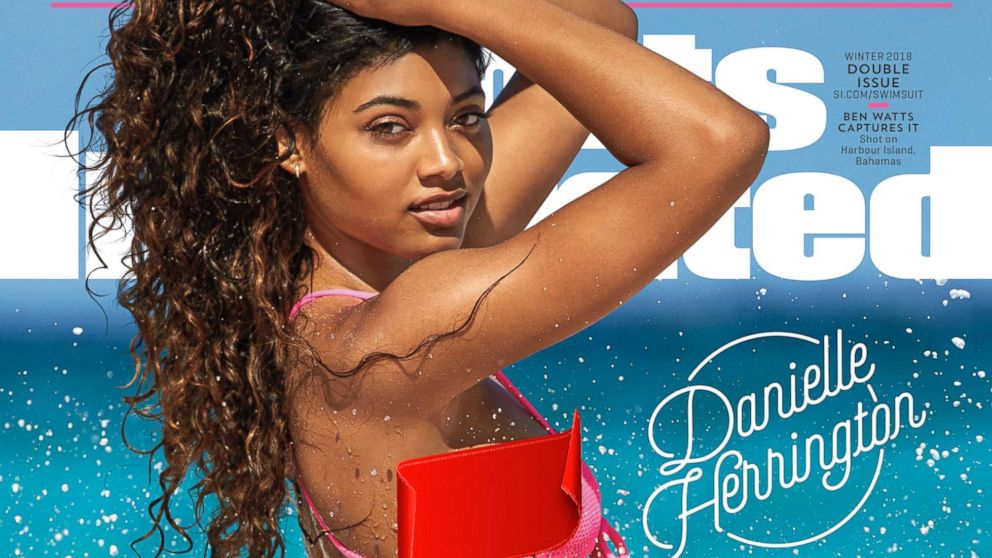 The Compton, California, native, who made her Sports Illustrated swimsuit issue debut in last year's magazine, appeared live on "Good Morning America" today shortly after it was announced publicly that she was this year's cover model.
"I am over the moon," she said. "I am so happy to follow in [Beyonce and Tyra Banks'] footsteps. I am so overwhelmed by it. I can't wait to be a business woman like them."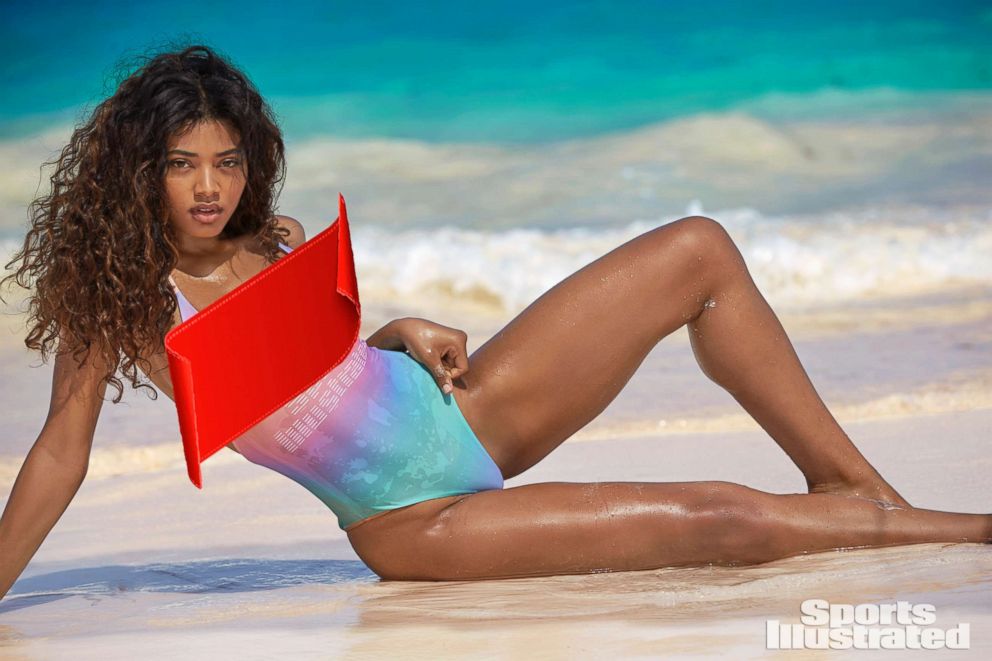 Herrington told ABC News she was crying when she found out she was chosen and immediately called her mother, who has been her biggest support along her modeling journey, to share the good news.
"I was in tears. I was balling ... I worked so hard for this," she said this morning. "To see my hard work pay off, I reached my dream."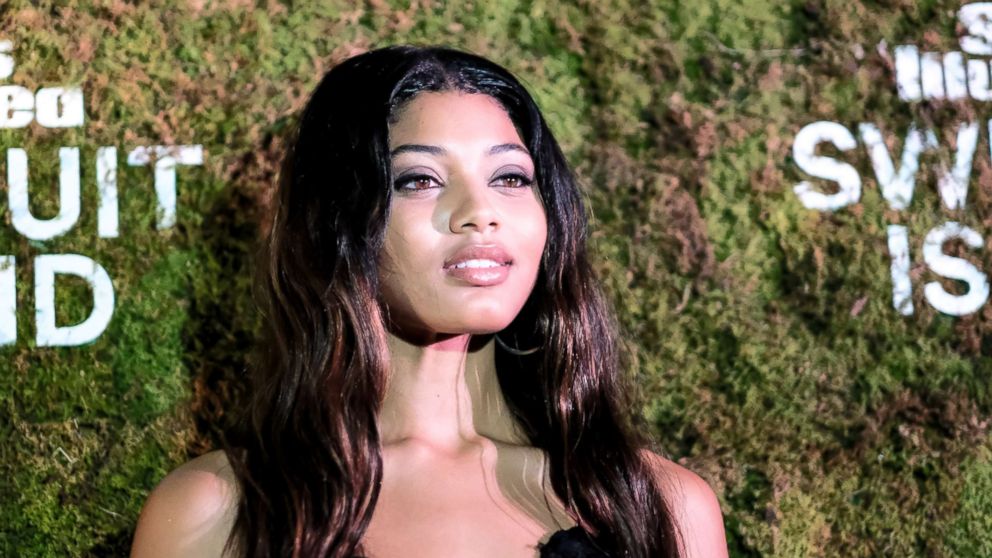 Herrington said she started modeling at 13 and was inspired to do so after seeing Banks on the cover of Sports Illustrated, saying she has always looked up to her for how she was able to break barriers in the industry for African-American women.
Banks surprised Herrington with a special message on "GMA" today, asking her, "Do you really understand what's going down right now? Do you really understand how your life is going to change? So many little girls are looking at you, 'OMG, that could be me one day.'"
Bans added: "There are so many people telling little girls that look like us that we're not good enough, and that we can't achieve our goals, but by looking at me back in the day and looking at you right now. You are the living embodiment to say that dreams do come true."
Herrington said she hopes to continue to inspire young black girls the way Banks inspired her. If she weren't a model, she said she would like to be a child psychiatrist.
"She is my idol and she was the one I looked up to," Herrington said. "So for me to be [a role model] for little girls of the next generation to look up to is inspiring for me."