A look at CROWN Act, which bans discrimination because of hair
Photo, courtesy of Morgan Bethea/ABC News Photo Illustration
Morgan Bethea had committed to wearing her hair straight for over a decade until the pandemic completely changed things.
Like many people, lockdown prevented the North Carolina-based attorney from getting her hair styled at a professional salon, so she went with what was natural -- literally.
"I started soon after lockdown in March 2020," Bethea told "GMA." "I started because hair salons closed and I began working out more so I was sweating and the upkeep became too much."
She continued, "I also wasn't going into the office so I didn't feel the need to look presentable. I was able to let my hair do its thing without worrying about being in front of people."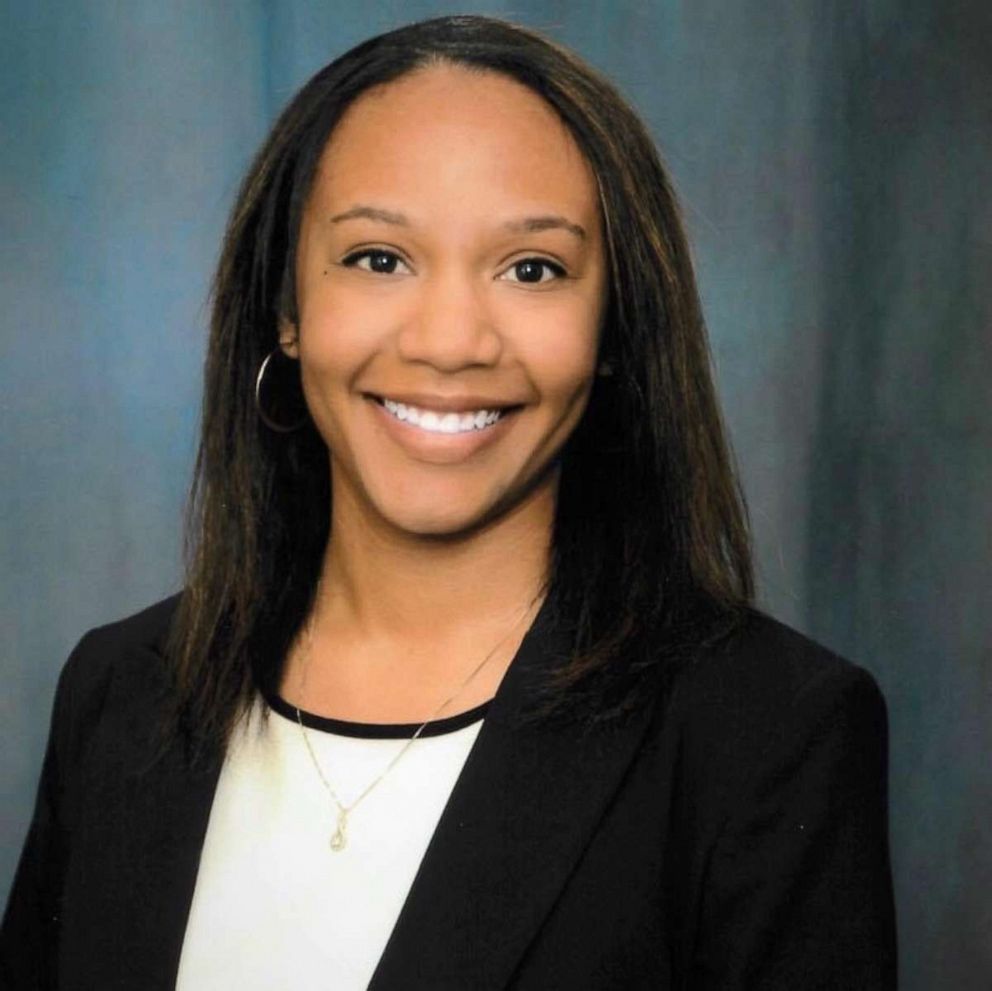 Bethea was initially hesitant to wear her hair in its natural state as she explained that traditionally the legal field is very polished and proper. "I was nervous of how I'd be perceived, if people would look at me differently and if it would affect what doors would open for me in the future," she said.
However, like many other women who have crossed over from wearing permed or relaxed hair to their naturally curly strands, Bethea decided to do a "big chop" in December 2020.
A big chop refers to the act of cutting off chemically relaxed, permed, damaged or altered hair from your head to allow your strands to grow out naturally.
"I knew I wanted to do a big chop because I was tired of my hair being two very different textures, but I was trying to have as much length as possible for my stylist," she said.
Bethea ended up nervously booking an appointment with a hairstylist. She recalls telling her boyfriend she was going to be bald and was afraid that it would look bad. "But then I remembered this is literally the hair that grows out of my head, so how could it look bad?" she said.
After going through with her big chop, she hasn't looked back.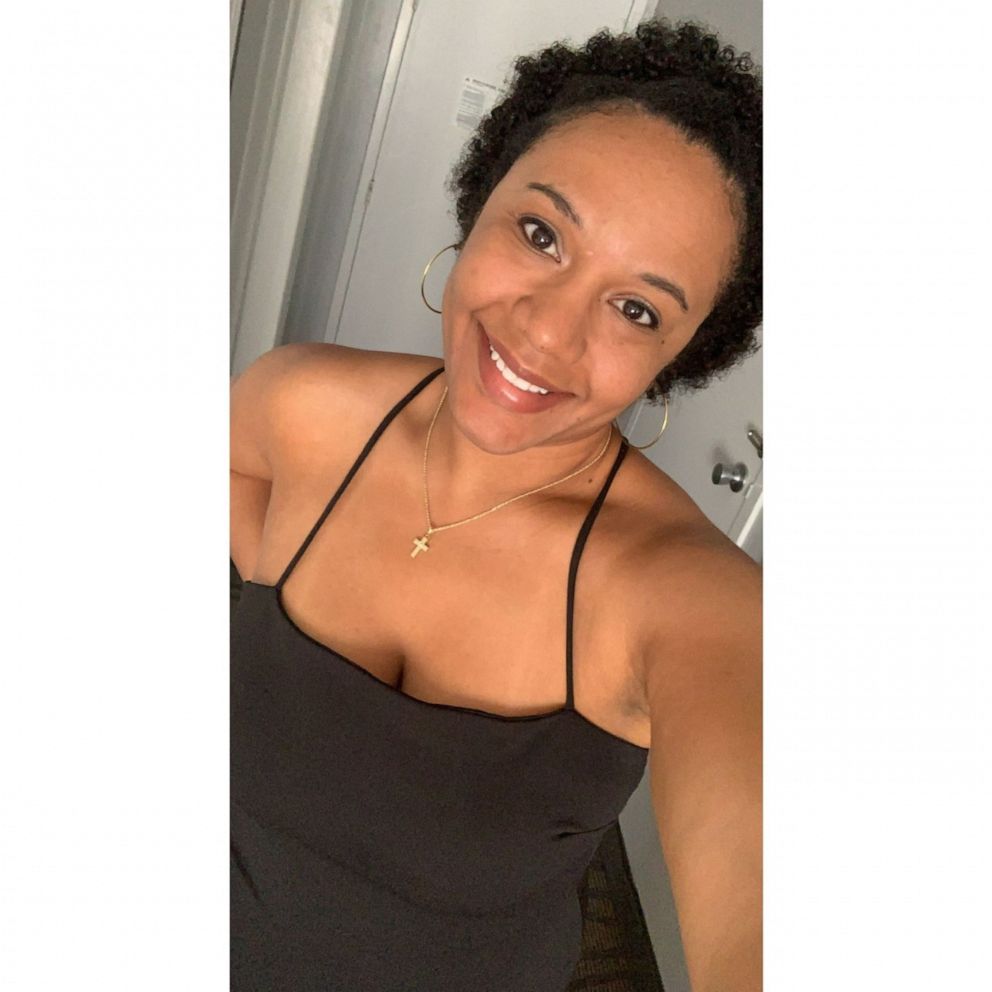 Prior to the pandemic, Bethea, who is now 29, would get perms every three months and had washed and straightened her hair every week since she was 13 years old.
Now, 15 years later, she is exploring, embracing and having fun with her newfound texture she describes as "type 4 hair."
"Type 4 coily hair is fine and thin or wiry and coarse, with densely packed coils," according to Naturally Curly. "Coily hair may seem robust, but it's actually the most fragile hair texture because it has the fewest cuticle layers to protect it from dryness. Its top concerns are maintaining moisture, avoiding tangles and counteracting shrinkage."
Bethea admits that her hair routine is a little bit longer now because "wash day is no joke" and her process can take up to four hours.
Current wash day routine
Step 1: Bethea begins by detangling her hair outside of the shower with a mix of aloe vera gel and water. She lets the concoction sit on her strands for about 20 minutes before getting into the shower.
Step 2: Once in the shower, she shampoos her hair (while trying not to create tangles), rinses and applies oil to her scalp as well as a deep conditioner. Then, she puts on a plastic cap and sits under a heated cap for about an hour.
Step 3: Detangle, rinse and apply styling products such as a water-based leave-in conditioner, cream and oil to seal everything in -- referred to as the "LCO method."
Some of Bethea's go-to products include a fine mist spray bottle and a Denman brush or Tangle Teezer brush for curly hair. "I'm a product junkie so I switch my stylers up pretty often and always try new things," she said.
She also has learned a lot of tips and best products for her natural hair by watching YouTubers such as Alyssa Marie, who posts new videos every Friday.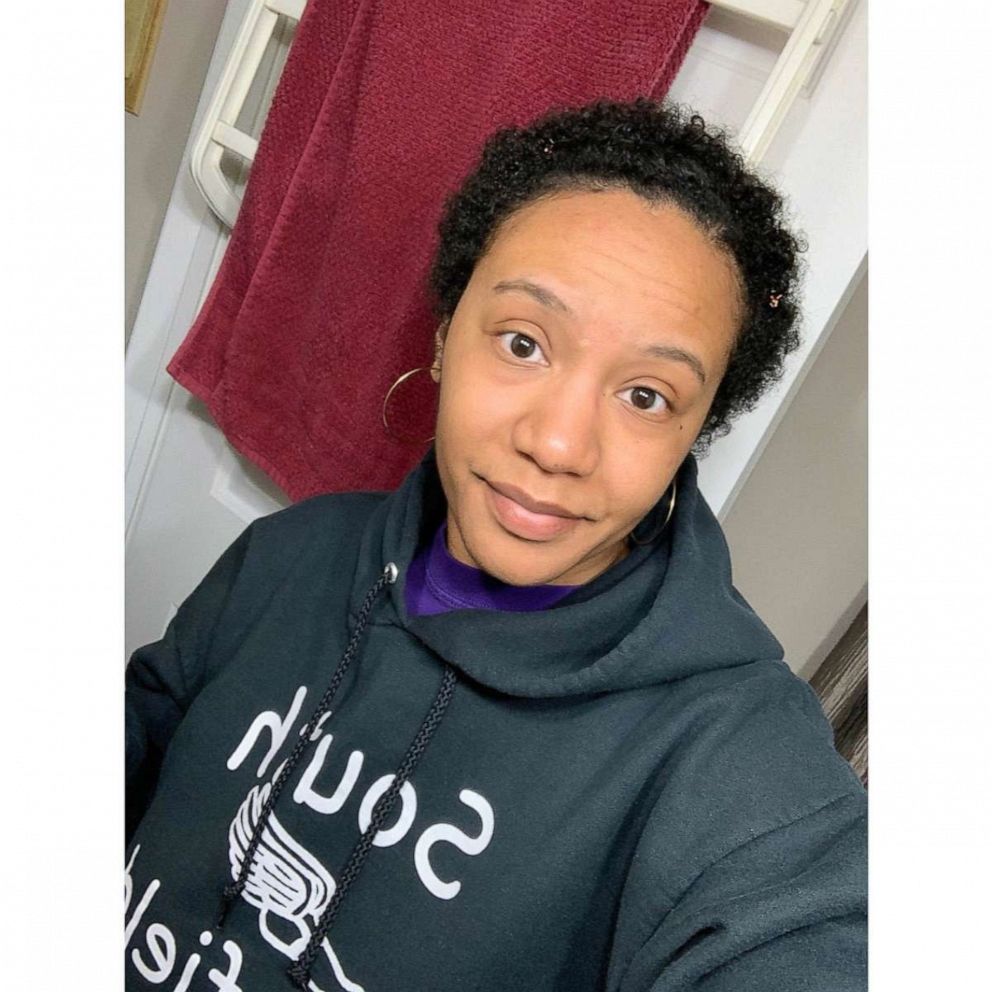 Bethea said she hasn't faced any negatives so far while wearing her natural strands in the workplace, and has also come to realize that she looks just as polished and proper.
"I can work out without worrying about sweating out my edges or my roots," said Bethea. "I can get caught in the rain. Compliments from other Black women with natural hair always make my day, especially when they drop a product recommendation."
Finding decent hair products has been her only hiccup as she says some of the best ones are expensive and she relies on them every morning to bring her strands back to life.
"Overall, I love being natural," said Bethea. "It's the best decision I ever made, and I probably wouldn't have made it had it not been for the pandemic."