Relax with Charlie Brown and the gang in this adorable Peanuts-themed hotel that's opening in Japan.
Based on the comic strip by Charles M. Schulz, fans of the famous cartoon can stay in rooms that are based on individual Peanuts strips.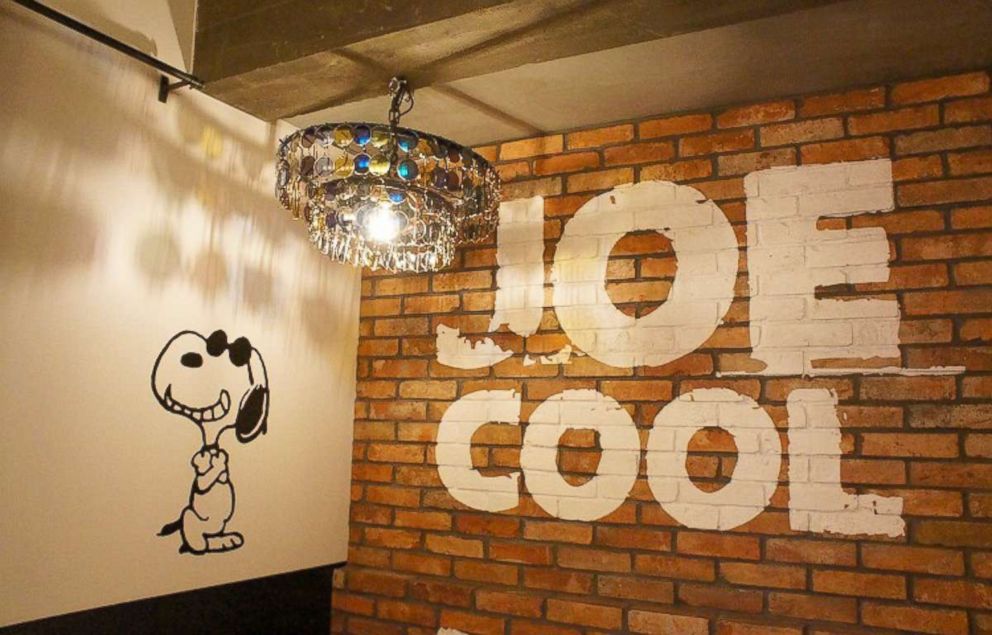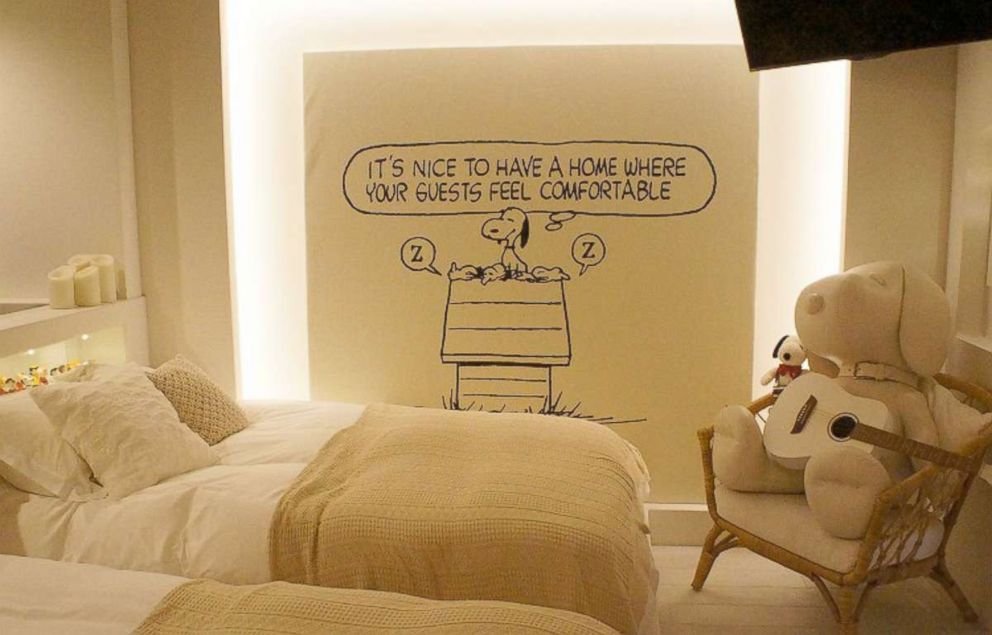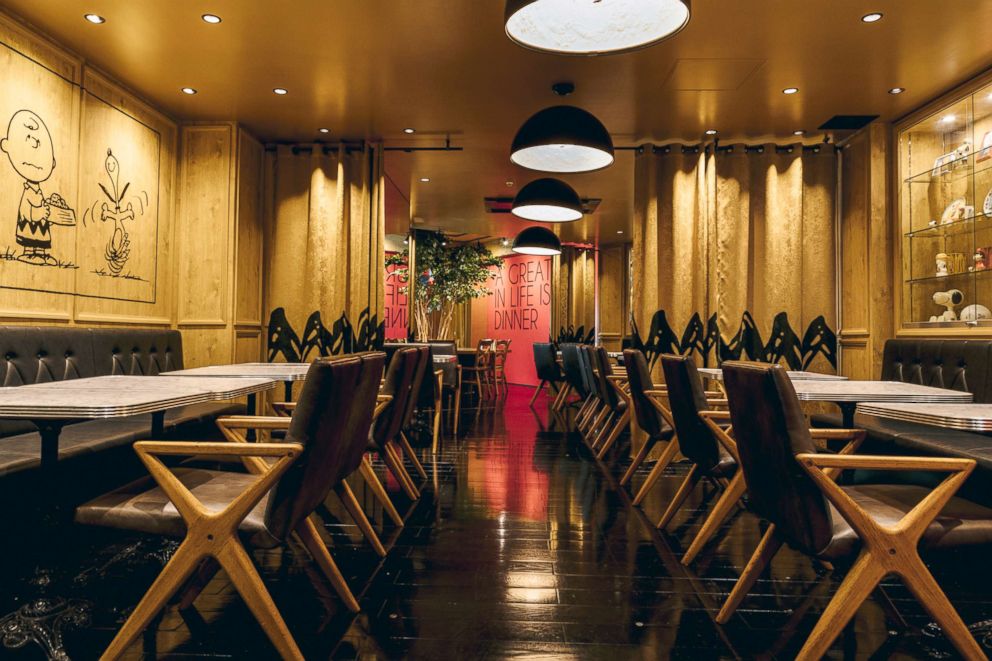 "Within the comics, there is a strip where Snoopy is visited by birds that fall asleep on his doghouse and he comments, 'It's nice to have a home where your guests feel comfortable,' which is the concept of this new hotel," according to a press release.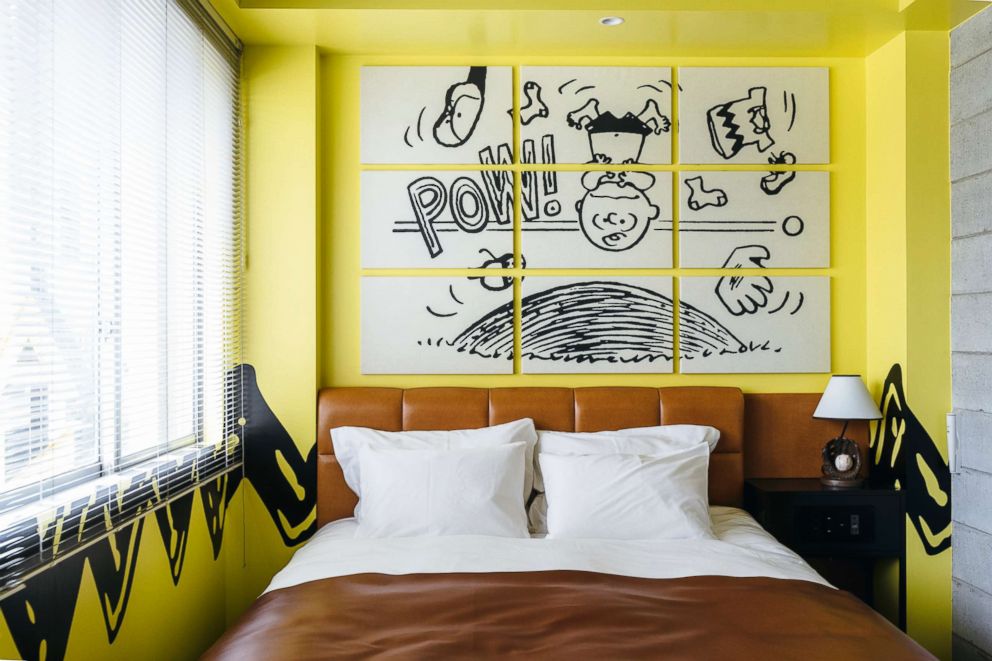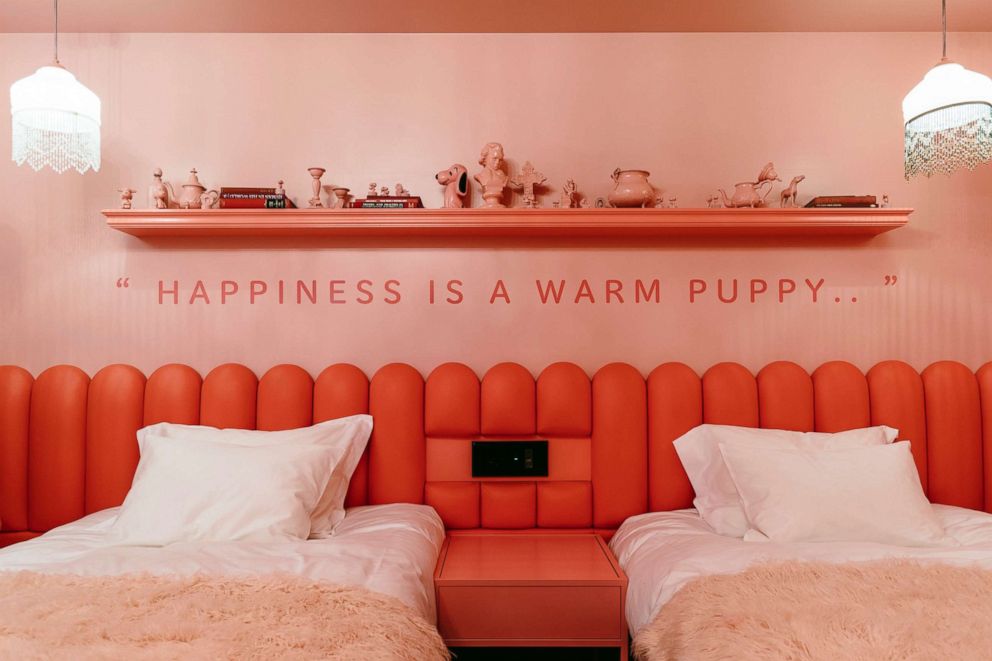 The boutique-style Peanuts Hotel consists of 18 rooms and will include the first Peanuts Café. There will be three floors, each with its own theme of "Imagine," "Happy" and "Love," as well as a Peanuts Diner and gift shop.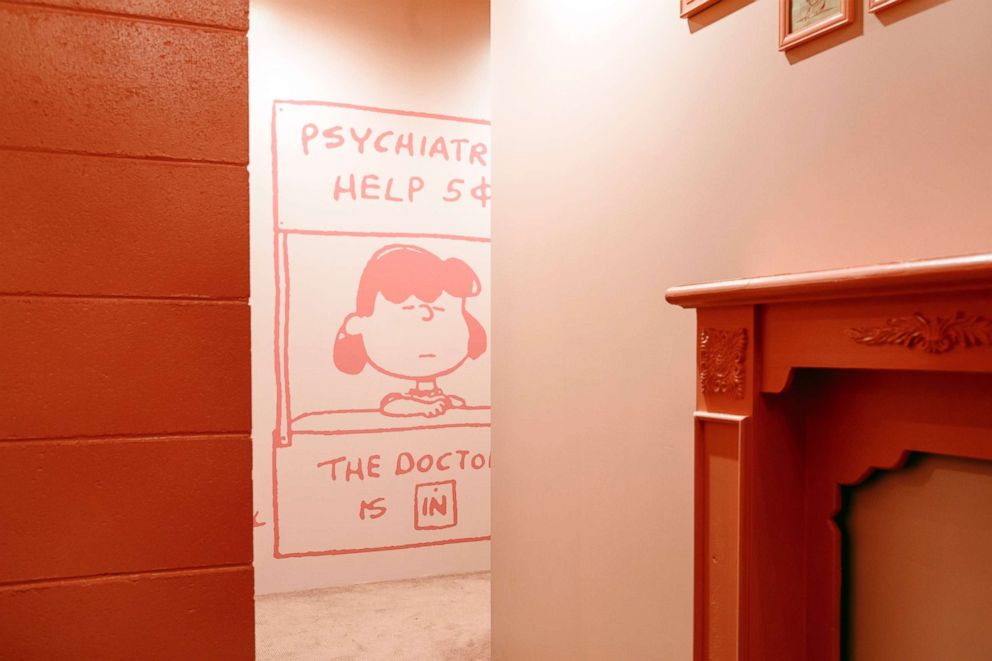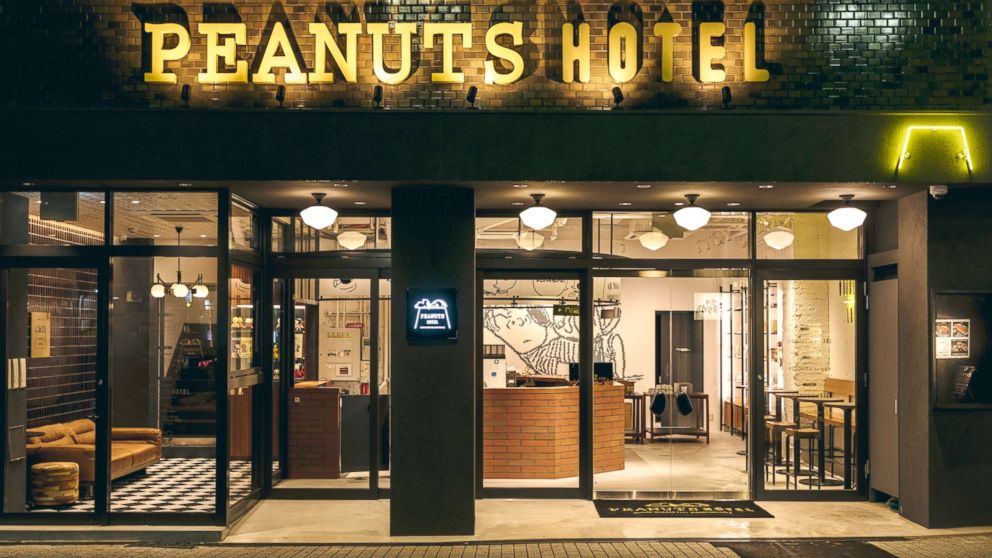 One room is dedicated to Charlie Brown's passion for baseball. Another is inspired by Lucy giving hugs to Snoopy. The walls, chairs and even the fireplace in that room are splashed in the color millennial pink.
Guests can book reservations before the Aug. 1 opening. Room rates start at 30,000 yen or just over $267 per night.