Isn't it romantic? Meet the director of romance at Sandals Jamaica
February 11, 2019, 4:30 am
(Editor's note: This is the latest installment in a our mini-series on some of the most unusual and amazing jobs in the travel industry. Marsha-Ann Brown is the Director of Romance at Sandals Resorts, a luxury resort chain in the Caribbean.)
For as far back as I can remember, I've been the classic case of a hopeless romantic. I wholeheartedly believe in love – anything from a romantic movie to a love song can tug at my heart strings. Little did I know I would eventually be blessed with the opportunity to live and breathe romance as director of romance at Sandals Resorts.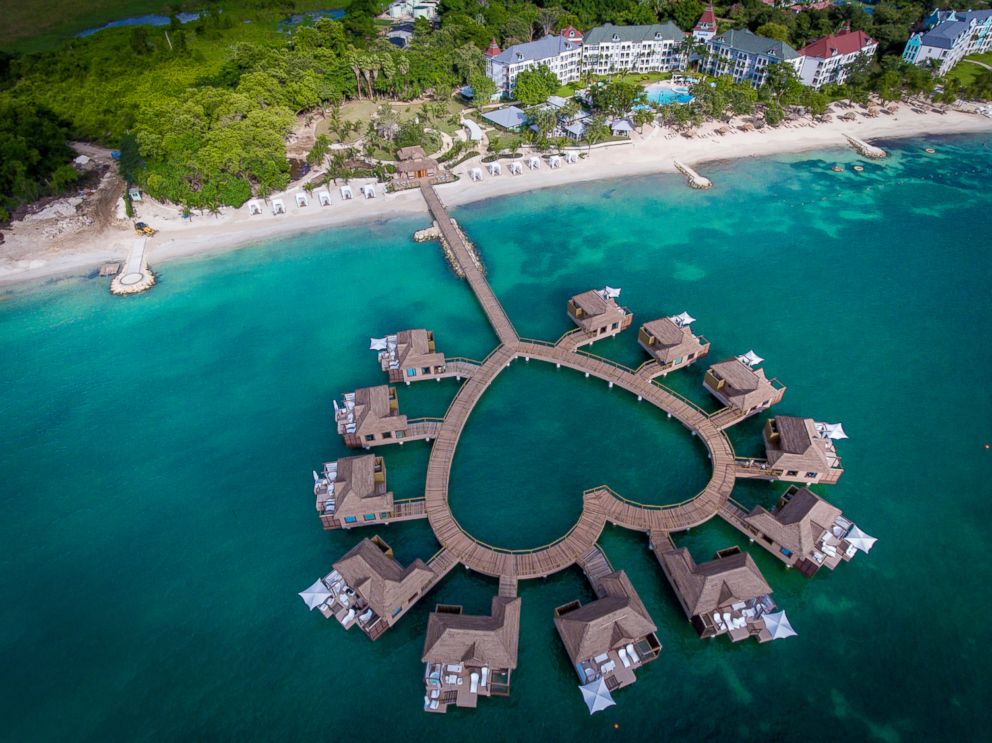 Growing up in Jamaica, I knew I was meant to be in the hospitality field. Before joining Sandals over two decades ago, I started my career by supporting service and special events for three hotels in Florida. My true calling became apparent when I was immersed in the weddings side of event management and saw how my creative mind could thrive in this niche.
I literally fell more in love with the concept of making a couple's dream come true with each wedding I was exposed to during my time in event management. I decided to move back to Jamaica to pursue a career at a company that loved romance as much as I did – Sandals Resorts. I started off as a sales manager, and over the years, my passion for the incredible destination weddings Sandals is known for became widely known across the company.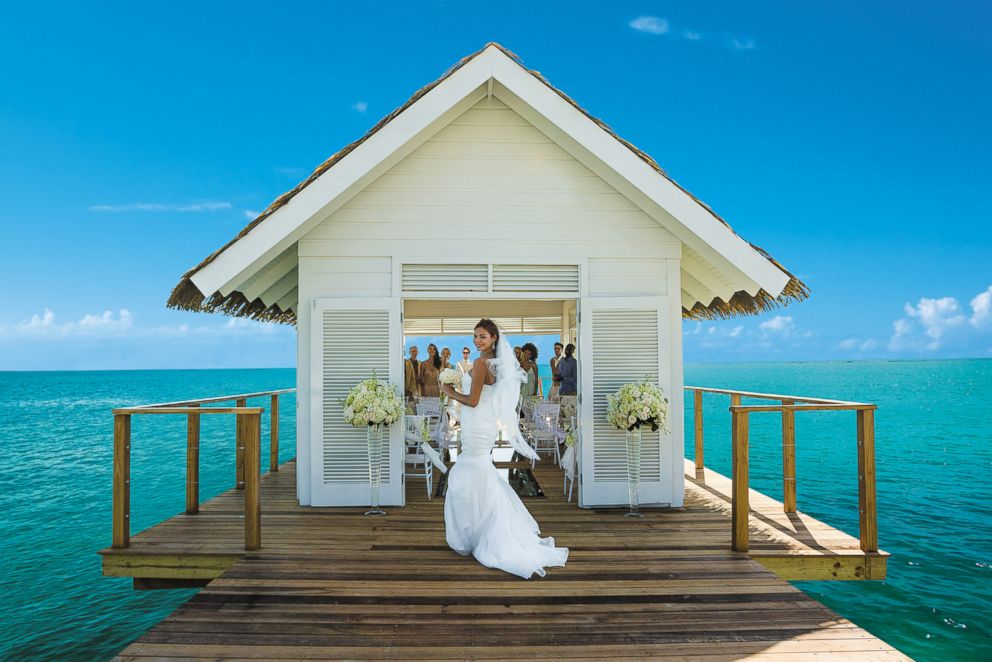 The dynamic role of director of romance found me – I was the textbook candidate to take Sandals' weddings and honeymoons program to the next level and my role evolved accordingly. I built an incredible team of dream-makers, as that's essentially our role: dreaming alongside a couple to make their wildest once-in-a-lifetime dreams come true. Now, through our Aisle to Isle destination wedding program – which gives brides and grooms endless choices in shaping their big day – we make more than 10,000 wedding dreams come true every year.
No day is ever the same in my world and I love the spontaneity of it all. I'm super hands-on in all aspects of the job, whether it's engaging with couples directly, arranging a surprise proposal, conducting training sessions with the team, overseeing weddings, elopements and ReTie the Knot ceremonies, or coming up with new innovative ways to ensure our weddings program remains a leader both in the Caribbean and the world.
You'll never encounter two couples with the same vision for their big day. One of my favorite memories on the job involved a bride who decided that she wanted to enter on a horse rather than walking down the aisle – one hour before her wedding was set to take place! In true Sandals spirit, we knew if we could dream it, we could make it happen. We asked for an additional 30 minutes, got in touch with a tour operator to get a horse on resort, and watched the bride made her grand entrance.
Even after so many weddings, I still tear up when the groom, standing at the altar, first cranes his neck to see his bride walking down the aisle. The crescendo of "you may now kiss the bride" is always amazing. If the wedding includes the bride's father, the father-daughter dance gets me every time.
When it comes to a venue for all of these emotionally charged moments to transpire, Sandals' Over-the-Water Serenity Chapels add Caribbean flare to the traditional chapel wedding experience. Plus, the couple feels as though they are walking on water – bringing them closer than ever to the beautiful destination they've chosen. But we can't forget the garden venues. I'm immensely in love with the privacy of lush garden weddings and the beautiful flora and fauna that define them.
I cannot pretend my role doesn't come without challenges. Beyond the glitz and glamour, my team and I become counselors for the brides who have meltdowns minutes before they're slated to walk down the aisle. We become confidants for the grooms who get cold feet. We become the bridge between families who aren't meshing well. Emotional intelligence is an integral part of working in weddings, as the field is not transactional. It's all about relationships, not just between the bride and groom, but between all parties involved. It's important for anyone in the business to acknowledge this.
At the end of the day, what I do as director of romance is not just a job, rather, it's a core part of who I am. I recall a day last spring, when I was on vacation in Italy. It was May 6, and I rose and sent a voice note to a couple who had wed on this day the year prior, wishing them a happy anniversary. Anything you're truly passionate about will warm your mind, body and soul – and romance truly does warm mine.