A timeline of the 'Rust' on-set shooting
Fred Hayes/Getty Images for SAGindie, FILE
The parents and sister of Halyna Hutchins, the cinematographer killed in the "Rust" on-set shooting, have filed a new lawsuit against Alec Baldwin and the film's producers, according to the family's attorney.
The lawsuit, filed Thursday in Los Angeles County Superior Court, alleges negligence, battery, intentional affliction of emotional distress and loss of consortium, their attorney, Gloria Allred, said.
"Halyna was the light in their lives," Allred said during a press event Thursday, noting that in filing the lawsuit they hope to "find the truth and hold accountable those who are responsible."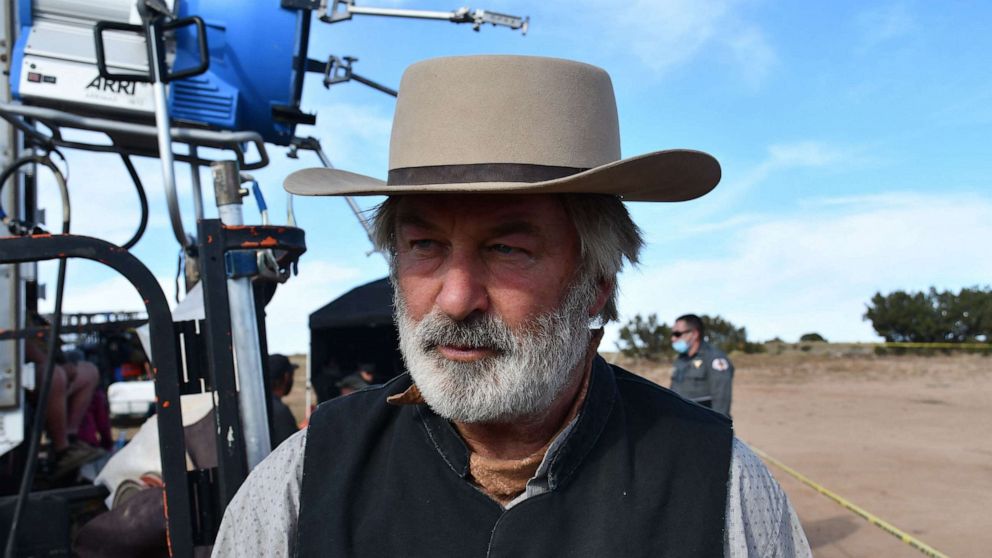 The Ukrainian-born Hutchins was working as a cinematographer on the Western when Baldwin accidentally shot and killed her while he was practicing using a handgun on the New Mexico set in October 2021. Director Joel Souza was also injured in the shooting.
Hutchins' parents and sister, who still live in Ukraine, are trying to deal with the loss of a family member while living in the midst of the war, Allred said. Hutchins' mother is an emergency operating room nurse, while her sister's husband is fighting on the front lines, Allred said. The family's attorneys said that Hutchins would have wanted to bring her family to the U.S. if she were still alive.
"To lose my sister at least personally for me was a horrible experience and it is one of the biggest losses of my life," Hutchins' younger sister, Svetlana Zemko, said in a video statement, which was dubbed into English from Russian. "And even more devastating is to see the utter suffering of our parents and how their health has sharply declined."
"It is for this reason that I would like those who are at fault for somebody to carry that responsibility," she continued. "I believe to let this go and leave this unpunished is unallowable."
Hutchin's mother, Olga Solovey, also appeared in the video, but was too overcome with emotion to speak, Allred said. Her father, Anatolii Androsovych, was unable to appear in it due to logistical challenges, the attorney said.
Loss of consortium seeks to recover compensation for damages to certain relationships that are mutually dependent, the family's attorneys said. Under California law, only spouses can claim loss of consortium, though New Mexico, where the shooting occurred, allows for parental loss of consortium, they said.
Hutchins' husband, with whom she shared a young son, previously reached a settlement in his wrongful death lawsuit against the producers of the film. Hutchins' parents and sister were not involved in that lawsuit, their attorneys said.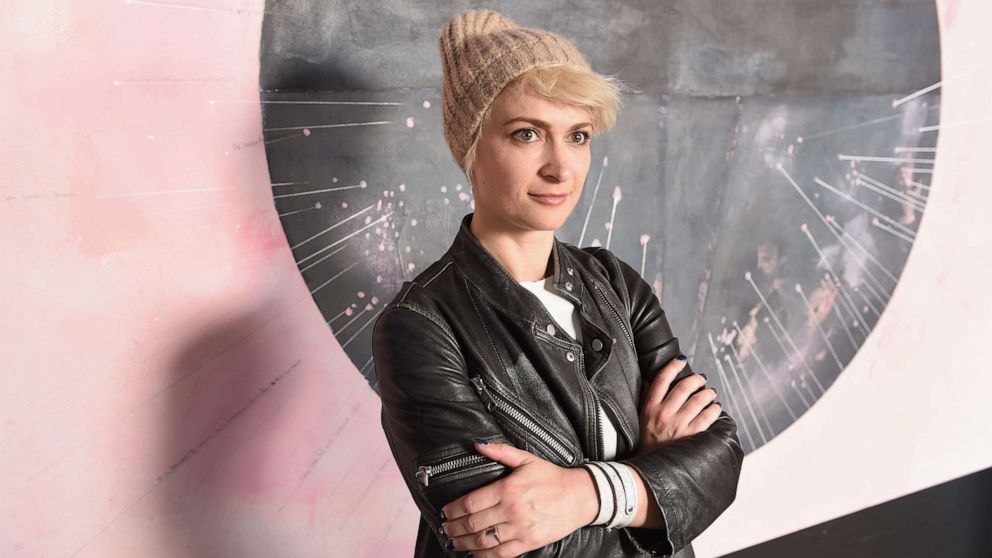 In addition to Baldwin and the film's producers, the defendants named in the latest lawsuit include several members of the film's crew, including armorer Hannah Gutierrez-Reed and first assistant director David Halls, Allred said.
Baldwin and Gutierrez-Reed, have been charged with two counts of involuntary manslaughter over the death Hutchins. They are scheduled to make their first court appearance virtually on Feb. 24.
Prosecutors claim that Baldwin and Gutierrez-Reed failed to correct reckless safety violations in their roles as producer and armorer, respectively, and that Baldwin had his finger inside the trigger and it was pulled -- contradicting his statements saying he never pulled the trigger.
Attorneys for Baldwin and Gutierrez-Reed vowed to fight the charges.
"Mr. Baldwin had no reason to believe there was a live bullet in the gun -- or anywhere on the movie set," Baldwin's lawyer, Luke Nikas, said in a statement last month. "He relied on the professionals with whom he worked, who assured him the gun did not have live rounds."
Gutierrez-Reed's attorneys have said the armorer felt pressure to work in an unsafe environment, and that the Santa Fe First Judicial District Attorney has "completely misunderstood the facts and has reached the wrong conclusions."
Halls has already agreed to plead no contest for the charge of negligent use of a deadly weapon. The plea agreement is pending a judge's approval, prosecutors said. A plea conference has been scheduled for March 8.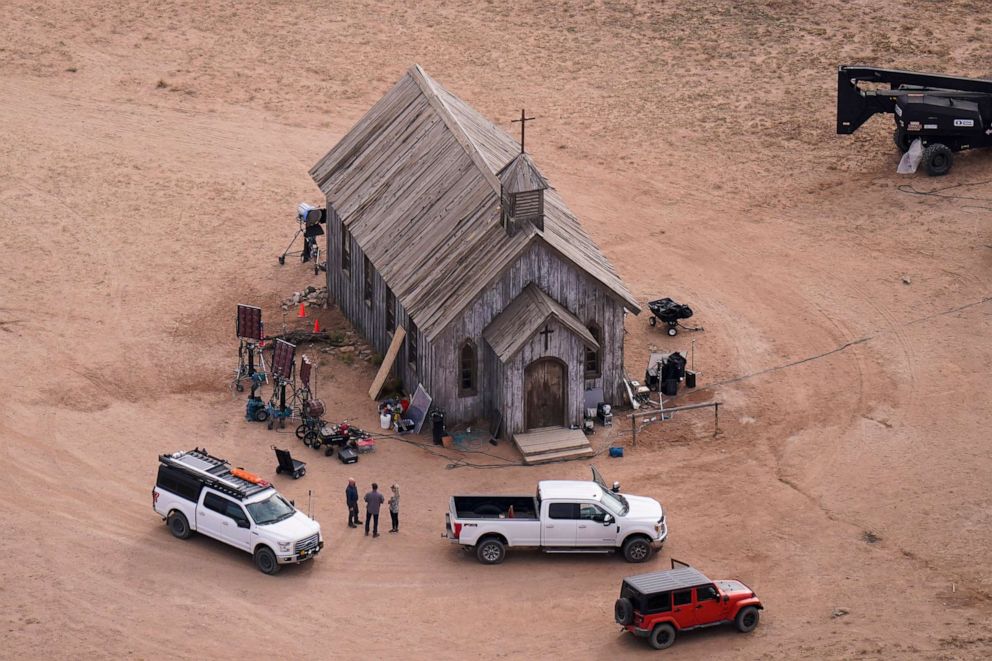 Several other lawsuits have also been filed in the wake of the fatal on-set shooting.
The film's script supervisor, Mamie Mitchell, who is also represented by Allred, filed a civil suit in November 2021 accusing Baldwin of "playing Russian roulette" by pointing a Colt .45 revolver at Hutchins.
In November 2022, Baldwin filed a lawsuit over the fatal shooting, alleging negligence of several of the film's crew members. The cross-complaint followed the lawsuit filed by Mitchell.
Gutierrez-Reed also filed a lawsuit early last year against the prop provider.