Will summer travel be more expensive this year? It depends on where you go and how you get there
Summer travel may be more expensive this year
Michael Ciaglo/Getty Images, FILE
Millions of Americans are planning summer trips in what could be the busiest summer travel season in years. Where you go and how you get there will determine if this summer's trip will be the most expensive yet.
This summer will mark the first without most pandemic-era travel restrictions. Demand for travel to Europe and Asia is surging and prices are the highest in five years, according to travel app Hopper. Flights to Europe are running about 36% more than this time last year. Delta Airlines added 20% more seats on its international routes and 75% of all its seats were sold by early April, according to CEO Ed Bastian.
In March, travelers spent $9.6 billion on upcoming spring and summer flights, breaking the previous $9.3 billion record in March 2019, according to Airlines Reporting Corp.
There is relief for domestic flights. The average airfare is down about 20% to $306 roundtrip, but still up 6% from 2019, according to Hopper. Airline industry analyst Henry Harteveldt says travelers should set price alerts for itineraries even after they book their flight in case the price of the flight drops.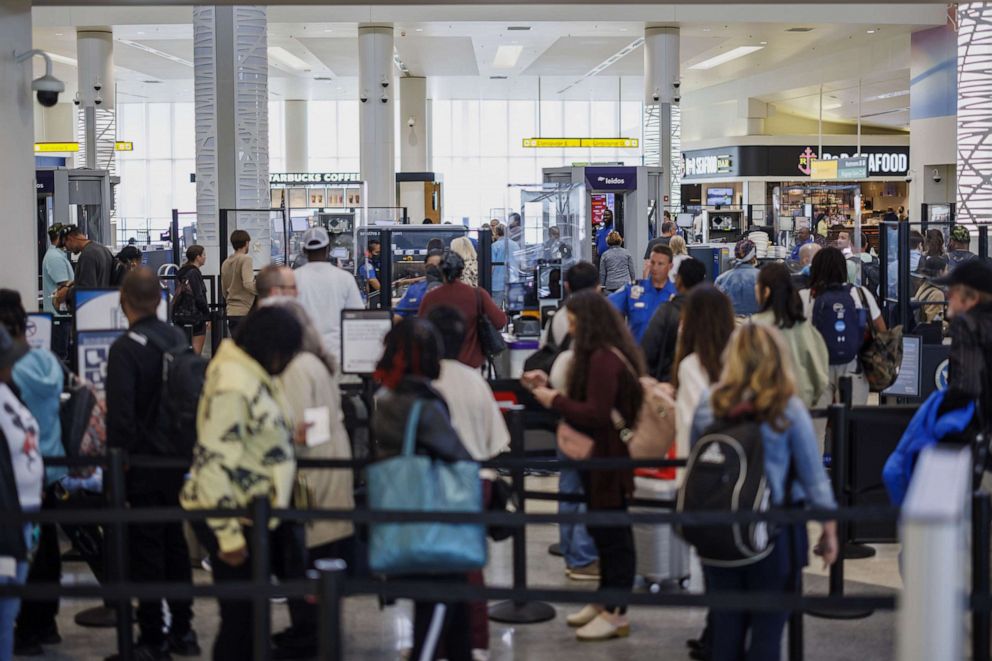 "If you haven't booked a summer trip yet, don't waste time to do so. Do your shopping, book your flights now, check the fare carefully, because in many cases, that fare may be refundable in the form of a travel credit on the airline where you booked your flight," Harteveldt explained. "Let's say you find a fare that costs $500 per person, but a few weeks from now, that fare has dropped to $350 per person. You can cancel the initial reservation, get a travel credit for each ticket for the full amount you paid, rebook at the lower fare, and you'll have that travel credit to use on that airline for a future trip."
"But some airlines still have change fees on certain fares, even business class fares, and some fares, such as basic economy fares are completely nonrefundable. They are use it or lose it. So do your flight shopping and booking very carefully, "but don't wait," Harteveldt explained.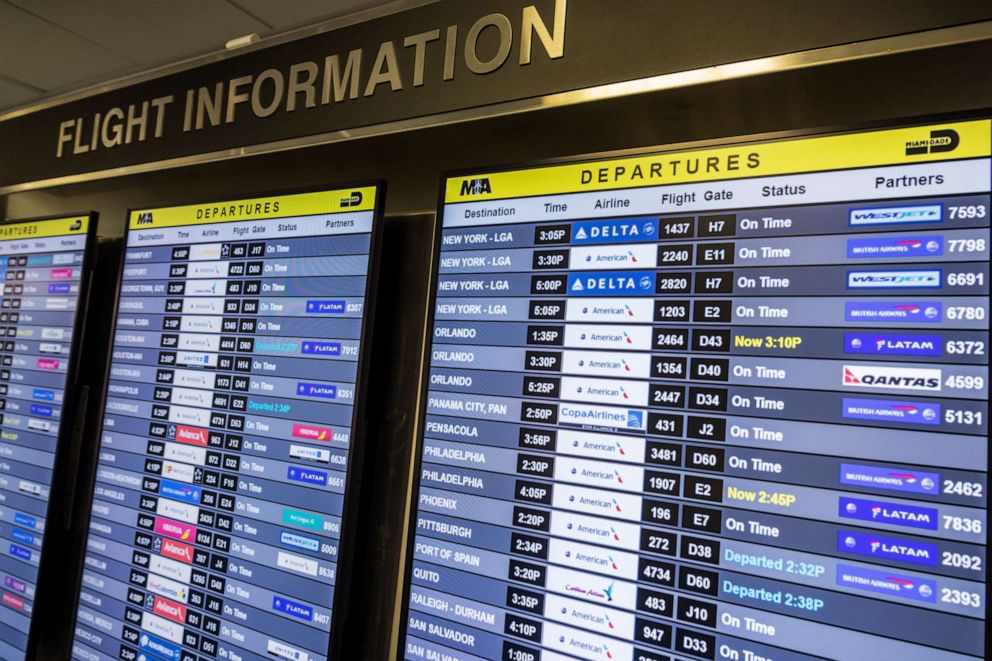 Expedia says its summer flight searches are up 12% since last year. The most searched destinations include Cancun, Riviera Maya, Punta Cana and Cabo. Hopper says its top domestic destinations are New York, Orlando and Las Vegas. London, Paris and Tokyo top its international list.
If you're not planning on flying, there is good news for rental car prices. Hopper says the prices are down and are averaging about $46 per day, a 17% drop since last year. However, hotel prices are up 11% from last year and are averaging $237 per night, according to Hopper.
Vacation rental company VRBO says 60% of its vacation homes in July are already booked. The company also says if you plan to rent for the Fourth of July, it's best to book no later than May 10. If you're hoping for a Labor Day vacation, you should book no later than July 14.