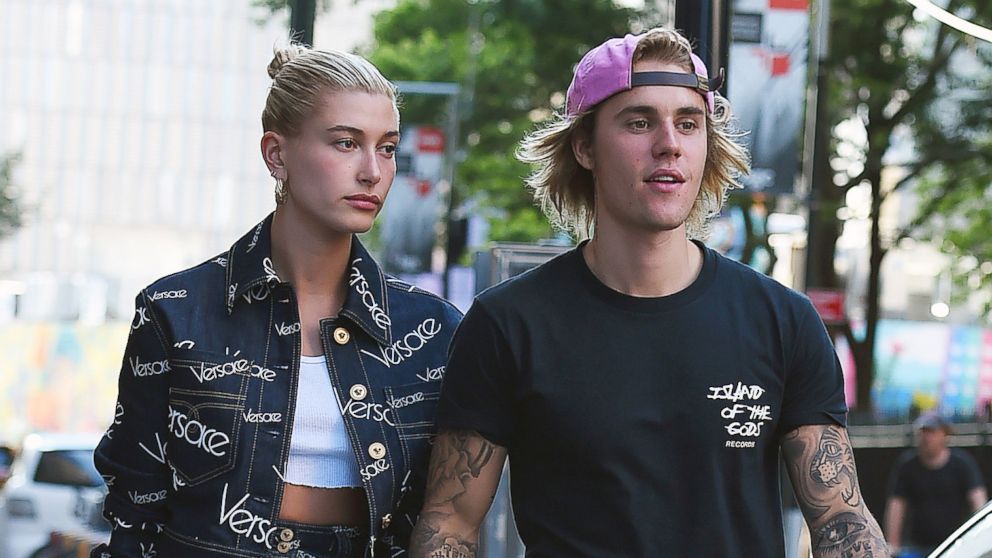 "What Do You Mean" Justin Bieber is 25?!
It's true, the superstar singer is ringing in his quarter century. He's accomplished a lot in his 25 years including number one singles, a Grammy and even getting married to the love of his life -- Hailey Baldwin.
(MORE: Justin and Hailey Bieber open up about life post wedding: 'Marriage is very hard')
We hope Bieber feels the love on his birthday, so we're bringing back the top 25 most romantic Instagram posts from the Biebers throughout the years.
Happy birthday, Justin! We're so happy you made Hailey "One Less Lonely Girl."