It's been a rocky year, but Adele -- who wowed fans in May after sharing her body transformation -- has decided to spend her days in quarantine focusing on joy and self improvement, much thanks to one special book.
Over the weekend, the Grammy Award winner shared on Instagram how "Untamed" by Glennon Doyle helped shift her mindset about how to live her life. She told fans that reading it will "shake your brain and make your soul scream."
"I am so ready for myself after reading this book!" the 32-year-old wrote. "It's as if I just flew into my body for the very first time. Whew! Anyone who has any kind of capacity to truly let go and give into yourself with any kind of desire to hold on for dear life - Do it. Read it. Live it. Practice it. We are a lot! But we are meant to be a lot!"
Doyle's book, which made its debut in March, is part memoir and part self-help and encourages women to abandon the expectations set upon them by society in order to be their true "untamed" selves.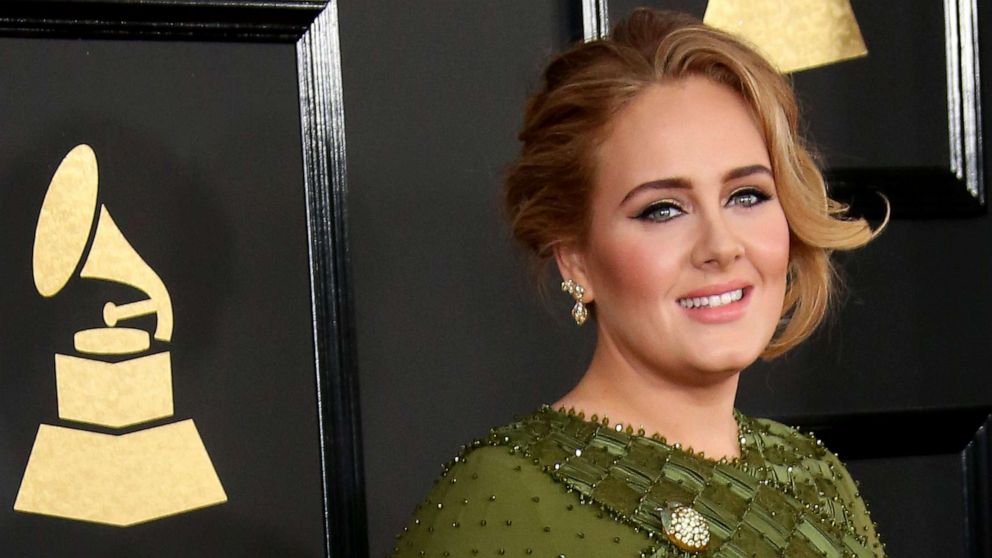 "Untamed" is her third memoir in which she talks about her journey of self discovery after overcoming her husband's infidelities, dealing with divorce, navigating motherhood and finding herself in love again and remarried to Olympic star Abby Wambach.
"I wrote my first two memoirs and I think that with those two I was still trying to be a good girl, and 'Untamed' is really about how I became a free woman," Doyle told "Good Morning America's" Robin Roberts in March when her book was first released. "'Untamed' was about finding myself."
Doyle -- whose book has spoken to so many -- also talked to "GMA" about how society sees women.
"We know the more successful, the more joyful, the more bold a man is, the more people like and trust him," Doyle said. "And the more successful, bold and joyful a woman becomes, the less people like and trust her. And that's because bold women, they challenge our cultural expectations that women should stay small and quiet and grateful. So I think right now we really need to question that knee-jerk reaction. We need to stop dismissing untamed women. We need to start supporting them, reading them and electing them."
Adele, who suggested that everyone read this book and to be prepared to take notes, said she was liberated by Doyle's words.
"I never knew that I am solely responsible for my own joy, happiness and freedom!! Who knew our own liberation liberates those around us? Cause I didn't!!" Adele said. "I thought we were meant to be stressed and disheveled, confused and selfless like a Disney character! ProBloodyFound!! You're an absolute don Glennon."
In response, Doyle wrote back in a comment, "I love you, my soul sister. Thank you for this … Love, Hope, Sisterhood…"
Read an excerpt from "Untamed" here.