Adele gets personal on divorce, new album and fitness
Cliff Lipson/CBS via Getty Images
Adele's CBS special "One Night Only," which aired on Sunday, featured the Grammy-winning artist performing some of her big hits, tunes from her new album "30" as well as a wide-ranging interview with Oprah Winfrey.
Part of the conversation focused on Adele's 9-year-old son Angelo, whom she shares with her ex-husband Simon Konecki. Adele admitted that she'd "never been so nervous" because the one-night-only concert marked the first time that Angelo had seen her perform live.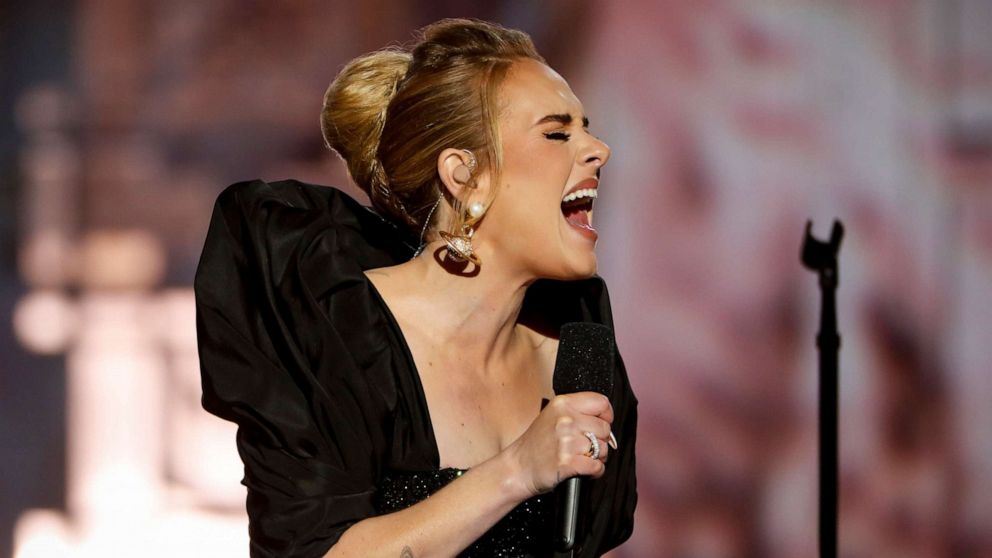 Adele told Oprah that following the countdown to the release of her "Easy on Me" video, Angelo was amazed to see that "there was like a hundred thousand people waiting [and] you had all these likes, and then he was like, 'People really like you.'"
Added the 33-year-old songstress, "He's starting [to get it] ... but not really."
Adele also told Oprah that the new album was dedicated to Angelo, explaining that the songs reflected the conversation she'd like to have with her son one day.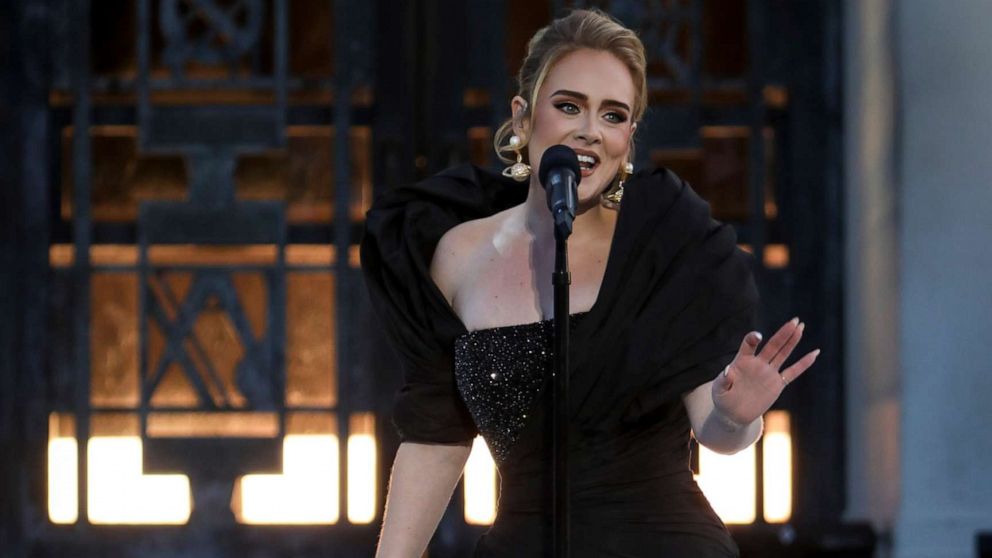 "I'm still not over it, of me choosing to dismantle my child's life for my own. It makes me very uncomfortable," she said.
Still, Adele believes her split from Konecki was crucial to showing Angelo "a happy version of herself."
The performance -- which included celebrity guests Lizzo, Selena Gomez, Gabrielle Union, Dwyane Wade, Ellen DeGeneres and Leonardo DiCaprio -- was taped at the Griffith Observatory in Los Angeles shortly after the release of her first new single in six years, "Easy on Me."
Adele's new album album, "30," will be released on Nov. 19.