Angela Bassett on the success of 'Black Panther' and the #MeToo movement
Valerie Macon/AFP/Getty Images
Angela Bassett is celebrating a milestone birthday Thursday, and the actress says she's going to celebrate it in style.
Bassett, who turns 60, tells ABC News she's planning a little get-together to commemorate the big day -- but she's still a little uncertain about it all.
"I am hesitantly, tentatively, um, planning a party," Bassett says, adding she is torn about throwing a bash.
"I don't want to do it ... then I do want it. I don't want to miss it, you know?" she said.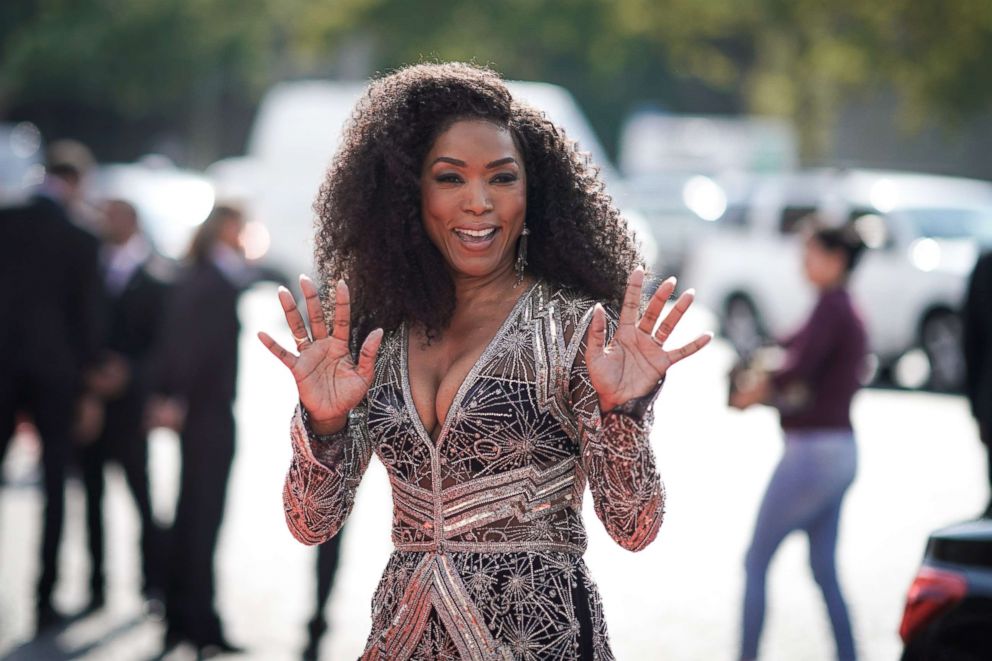 While Bassett is almost surely going to celebrate the birthday with husband Courtney B. Vance, she didn't reveal the rest of her top-notch guest list.
Still, the actress says whoever decides to come to her party better be ready to let their hair down.
"Friends, family, yeah, and work associates. I'm with them all week," she said, laughing. "[If] they come, they better get down. Don't stand on the perimeter. No, get right dead in the center. Show me what you got."
It's been a big 2018 for Bassett, as she currently stars opposite Tom Cruise in the box office smash "Mission Impossible -- Fallout" and starred in the game-changing "Black Panther" earlier this year.