Larry Birkhead opens up about relationship with Anna Nicole Smith
Peter Kramer/Getty Images, FILE
Larry Birkhead, the man who shares a daughter with the late model Anna Nicole Smith, is revealing the story behind their relationship in a new Lifetime documentary.
Appearing on "Good Morning America" Tuesday, Birkhead said he never before spoke about the love between him and Smith.
"For so long I had people kind of telling my story," Birkhead explained. "They said, 'This is an opportunity to tell it from your perspective and I said, 'Are you sure you got the right people? Because our love story was so up and down.'"
Birkhead said he and Smith had a two-year affair. Although the two were in a romantic relationship, they ultimately had a custody battle for their child Dannielynn until a paternity test proved Birkhead was the father.
Smith's personal attorney, Howard K. Stern, and several other men had also claimed to be the baby's father. The case made international headlines.
On Feb. 8, 2007, Smith, who struggled with prescription drugs, was found dead in a Florida hotel room. An investigation ruled the official cause of death to be an accidental overdose. Smith was 39. Dannielynn was just 5 months old at the time.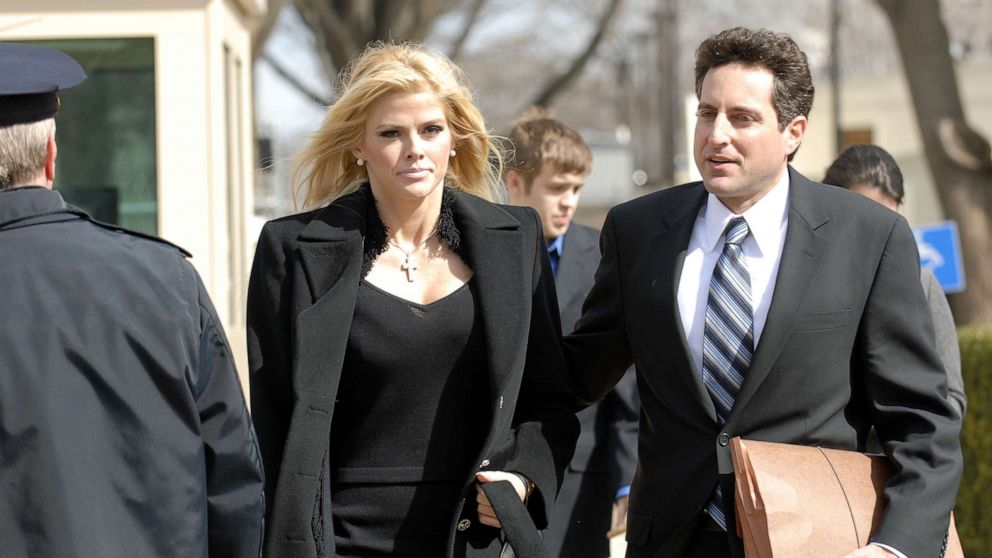 Birkhead said that in this documentary, "Hopelessly in Love: Anna Nicole Smith and Larry Birkhead," viewers will see never-before-seen moments with Smith, including when she and Birkhead first met at the Barnstable Brown Kentucky Derby party.
"We went back through the vaults and of all the tapes and archives ... you'll see when sparks flew and you'll also hear about when dishes flew and everything else in between," he said.
"You'll also hear Anna for the first time, publicly acknowledge that we were in a relationship because I didn't get that ... I was always behind the scenes so it was important for me. Not just to share it with the audience and the viewers, but also to hope that my daughter sees this one day."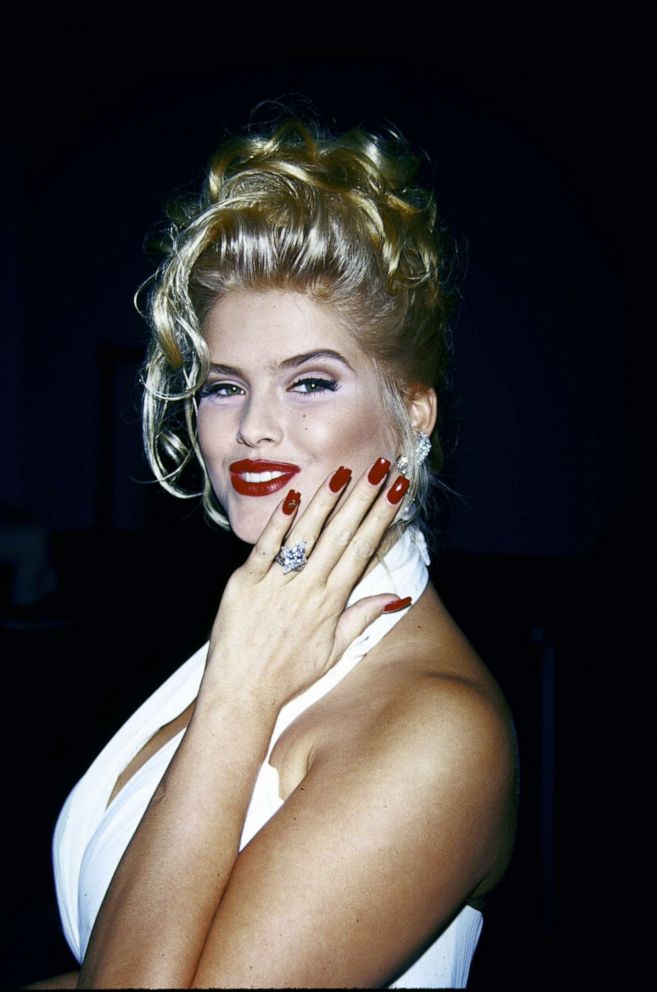 Birkhead said Dannielynn, now 13, would pop in during the editing process of the documentary.
"She came in and was peeking around the corner and all of a sudden [in a clip] Anna grabs me and kisses me and she said 'Oh that's cringy, Dad. Turn that off,'" Birkhead laughed.
"I hope I can put that in a box for her along with the warehouse of size 10 shoes and dresses ... and hope that she can watch it someday."
"Hopelessly in Love: Anna Nicole Smith and Larry Birkhead" premieres Friday, 9 p.m. EST/PST on Lifetime. 
ABC News and Lifetime are part of the Walt Disney company.