Chrissy Teigen has always kept it real.
The supermodel, businesswoman and mother of two opened up about just how much her life has changed between welcoming her first and now second child, Miles, earlier this year.
In fact, the 32-year-old says that in the past couple years, she's really changed her entire lifestyle to be healthier on the inside, just as much as it shows on the outside.
"After Luna, I was drinking too much," she told Women's Health of the months following giving birth to her daughter in 2016. "I wasn't eating as much because I was full from drinking. I wasn't being good to my body."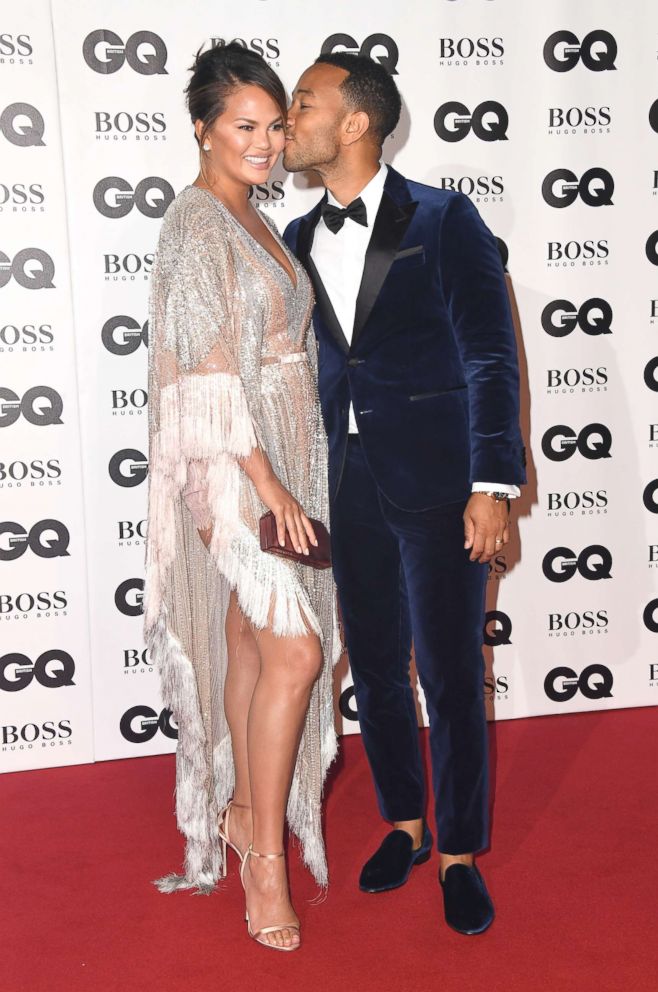 She said that after taking a wellness retreat and medication for postpartum depression, she knew things had to change holistically.
"What's more important than being proud of yourself and doing the best you can for your body?" she wondered.
Teigen said booze is not the only thing she's keeping in check. "Two kids in, you can't eat the way you used to."
Later in the interview, she said though her diet has changed, her body goals are also very different now.
"Since I was 20 years old, I had this weight in my mind that I am, or that I'm supposed to be," she said. "I've been so used to that number for 10 years now. And then I started realizing it was a swimsuit-model weight. There's a very big difference between wanting to be that kind of fit and wanting to be happy-fit."
She's also become more comfortable with breastfeeding in public the second time around, focusing solely on the well-being of her new baby boy.
"With your second, you just, like, pop 'em on," she said. "I forget that people are still like, 'Whoa!' And I don't mean to shove my boob in their faces."
And while she still finds her husband John Legend sexy as ever, she's good to her body and the duo are easing back into romance after the second child.
"It doesn't matter who you are - even if you're a sexy R&B crooner or an ex–swimsuit model -- you're just tired!" she said. "We still have that passion for each other, but are we doing it randomly in a dressing room? No!"
She adds though, "We'll get back into it again."