America, meet your new Bachelorette: Charity Lawson.
The 27-year-old child and family therapist from Columbus, Georgia, was announced as the star of ABC's "The Bachelorette" season 20 on Tuesday. According to a press release from the network, her journey to find true love will air this summer on ABC.
Lawson competed for Zach Shallcross' heart on "The Bachelor" season 27, ultimately making it to the current Bachelor's final four.
Shallcross eliminated Lawson during the March 13 episode, after meeting her family during her hometown visit, in one of the most emotional moments in Bachelor Nation history.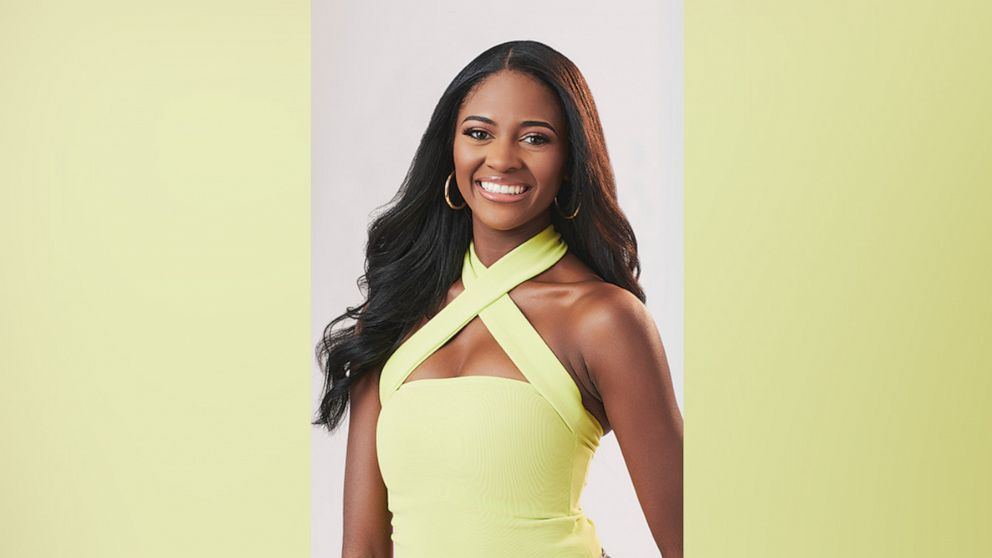 "I hope you know, from my heart, that this is the hardest decision I've had to make," Shallcross told her after she didn't receive a rose. "I've been sick to my stomach all day."
He then told Lawson he "might be making the wrong decision," to which she replied, "No. Don't say that."
"I took a big risk, obviously, coming here and putting my heart out on the line," she said. "And I knew that from night one, the moment that you spoke and the moment that I knew it was you, I knew that this experience was going to be something incredible. It's bittersweet, for sure."
"I know you don't want to hear this from me, but you deserve all the love, and I couldn't give it to you," Shallcross told her. "I'm grateful to know you."
Later, while making her exit, Lawson told cameras that Shallcross' decision "doesn't make sense."
"Sometimes that's just the way life goes, and it sucks," she said. "But it just means I'm one step closer to finding who I need to be with."